Apple Bars are reminiscent of a blondie with their chewy texture, an apple cake with bites of fresh apple throughout, and a snickerdoodle with a topping of sugar and apple pie spice! These bars are a delicious dessert or afternoon snack, but you'll probably want to sneak some for breakfast, too.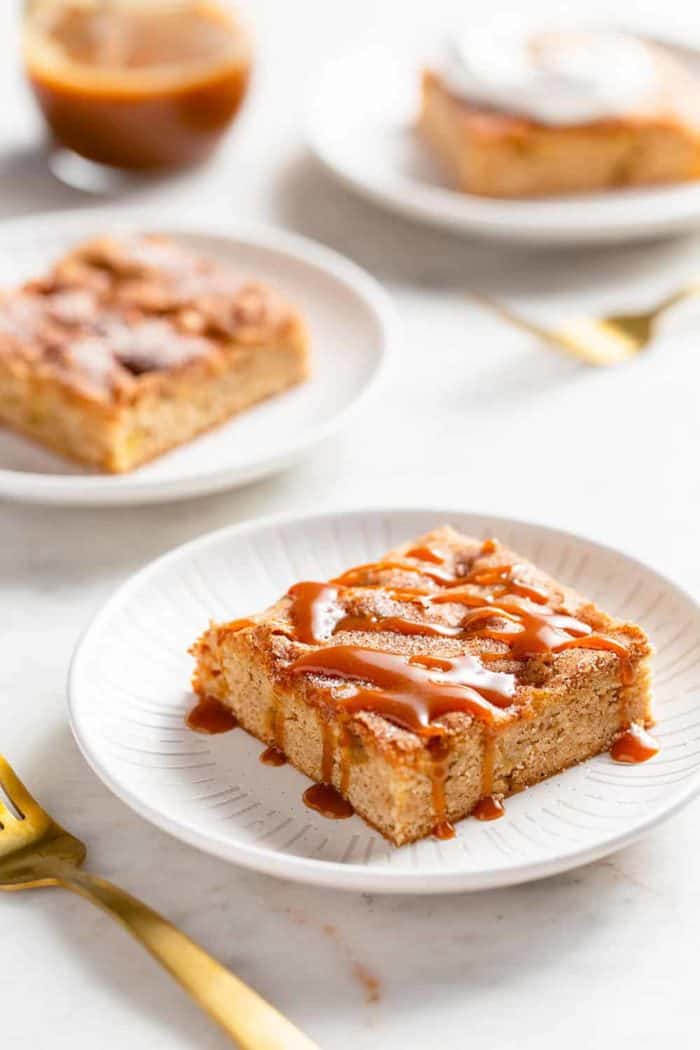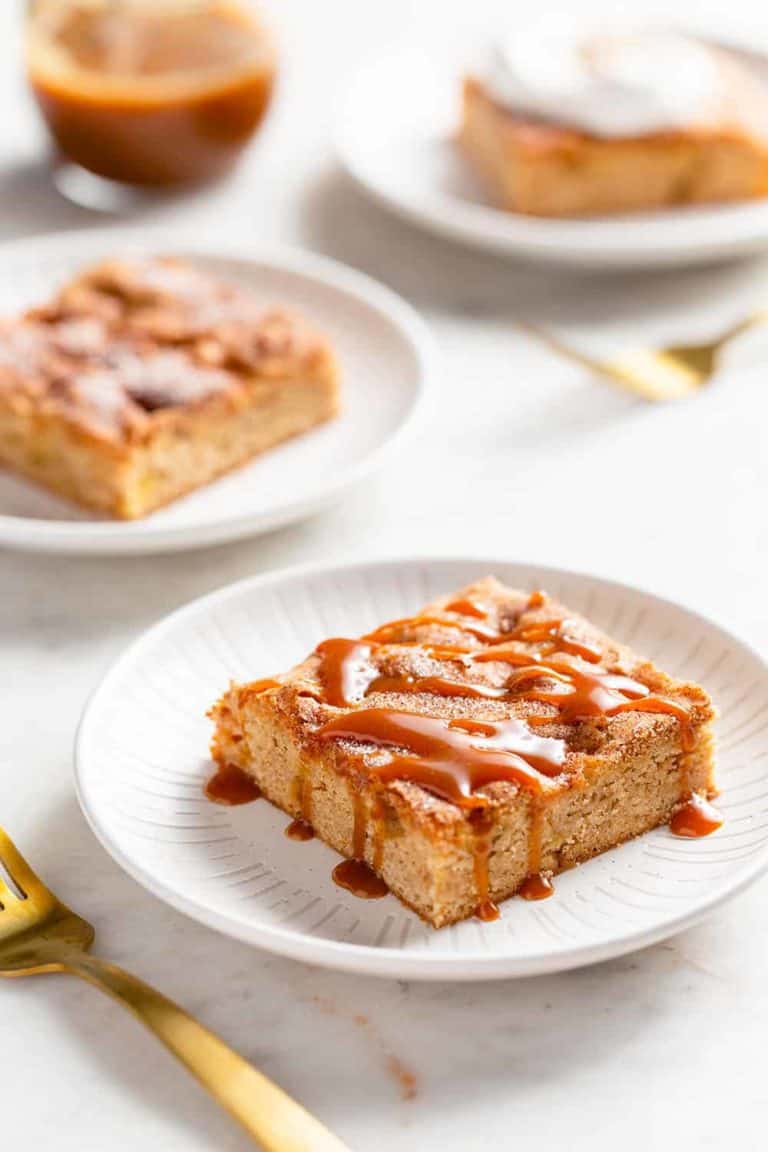 This is probably the most "mom" statement ever, but here goes:
My girl is growing up way too fast. I can't stand it. I feel like I'm going to blink and she'll be driving.
Thankfully, she still does things that remind me that she's still a little girl, at least for a bit longer.
Like her excitement over eating apples she picked herself. The girl loves all apples, but gets SO excited when she's picked them herself.
So I love getting in the kitchen with her and whipping up some after-school snacks using those apples she's picked. Sometimes it's Apple Cinnamon Muffins, sometimes it's Apple Pie Bread, and lately it's these Apple Bars.
(more…)
The post Apple Bars appeared first on My Baking Addiction.