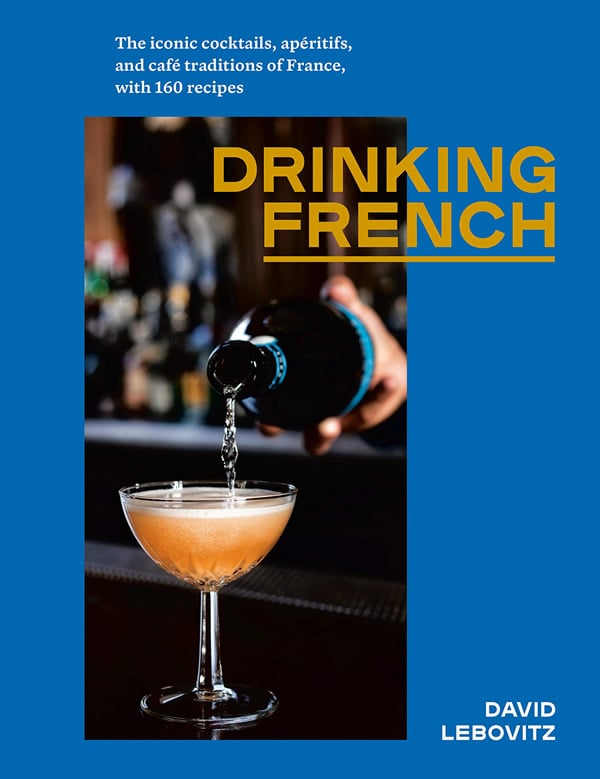 I'm excited to announce that Drinking French: The iconic cocktails, apéritifs, and café traditions in France, with 160 recipes is out!
My latest book features recipes for the iconic beverages of France, from café specialties hot chocolate, tisanes and infusions, and chilled chocolate frappés, to classic French apéritifs, recipes to make liqueurs, crèmes, wines, punches and cordials at home, as well as French-themed cocktails from my favorite bars in Paris. To make sure you and your guests are properly fed, there's a whole chapter of Snacks for apéro hour, such as a Terrine facile (an easy-to-make, meaty terrine), savory Cornmeal-Bacon Madeleines, bite-size Mushroom-Roquefort Tartlets, a recipe for Duck Rillettes as well as another for Chicken Rillettes (spread), one being quite rich, and the other for those who want to eat a little lighter. Or those who can't get duck. (Writing the book, I thought of everything…and everyone.) And there's a Kale Crespèu, a specialty of Provence which is perfect for summer with glasses of chilled rosé.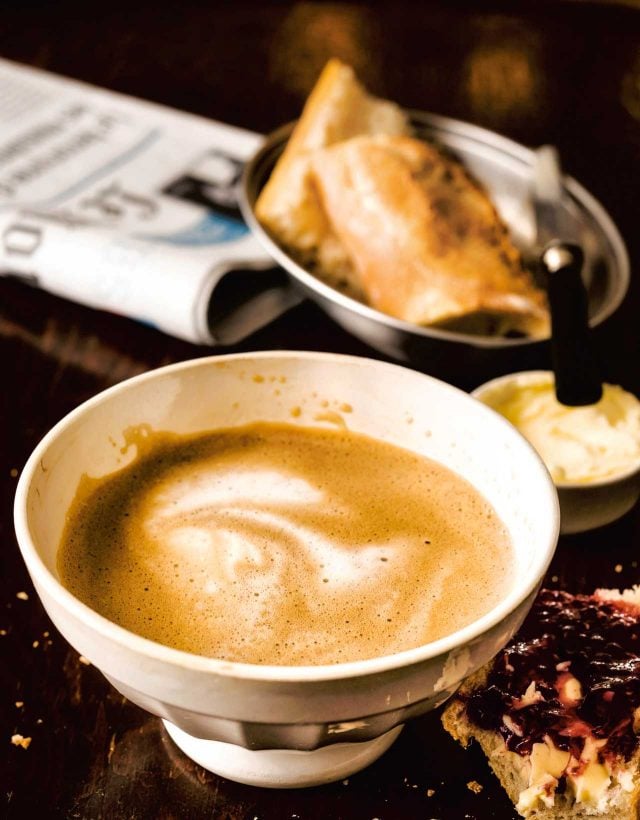 Drinking French starts out as a typical French morning does; at a café with a small shot of coffee or a more leisurely wake-up at home with a steaming bowl of Café au lait. Later in the day, people enjoy other café favorites, such as Citron pressé, Lemonade, Fresh Mint Tea, and if it's the summer, to beat the heat, nothing beats a chilled Chocolate Frappé. For those needing a little more of a boost, there's a Coffee Frappé, as well as one that uses one of the most popular liqueurs in France (which, interestingly, isn't French), in case you want something cool and spirited. But there are dozens of recipes that don't have any alcohol, making Drinking French enjoyable to all.
Continue Reading Drinking French is Out!...