This homemade tahini sauce recipe is quick and easy to make with 5 ingredients and tastes amazing with everything from falafel to roasted veggies, grilled meats, wraps, salads and more.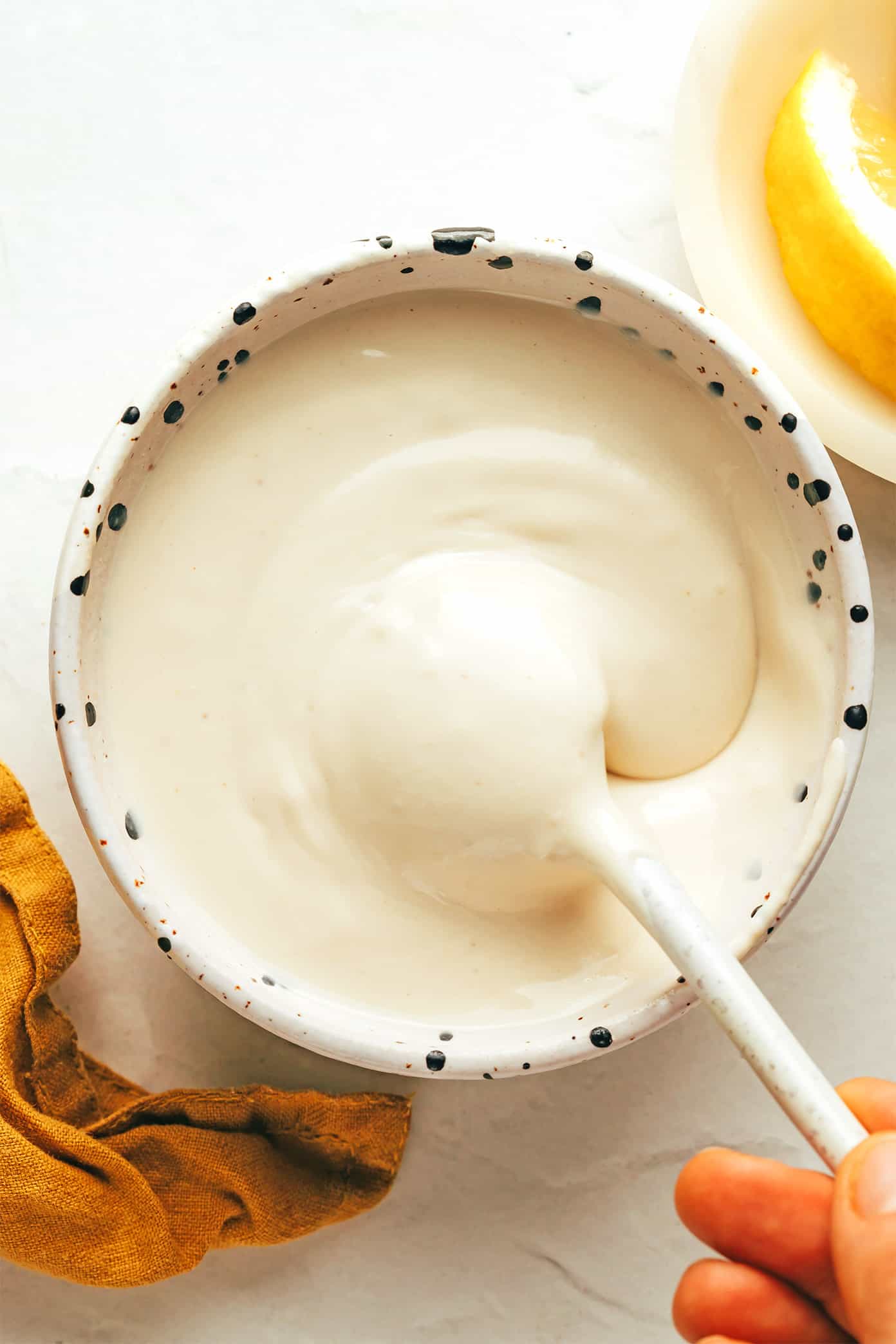 The sauce that makes just about everything better. ♡
Seriously. From grilled veggies to meats, salads to sandwiches, falafel to kebabs and beyond, tahini sauce is one of those magically versatile recipes that can be used in a million different ways. And its classically creamy, nutty, rich flavor never fails to make any dish taste amazing.
All you need are 5 simple ingredients (tahini, lemon, garlic, salt and cumin) and about 10 minutes to whip up a quick batch of this Middle Eastern-inspired sauce. This homemade tahini sauce recipe also happens to naturally be vegan and gluten-free. And while we most often stick to the classic ingredients here in our kitchen, there are countless fun variations that you can try to add some extra herbs, spice, heat, sweetness to customize your own tahini sauce recipe.
So grab some tahini and let's make a quick batch!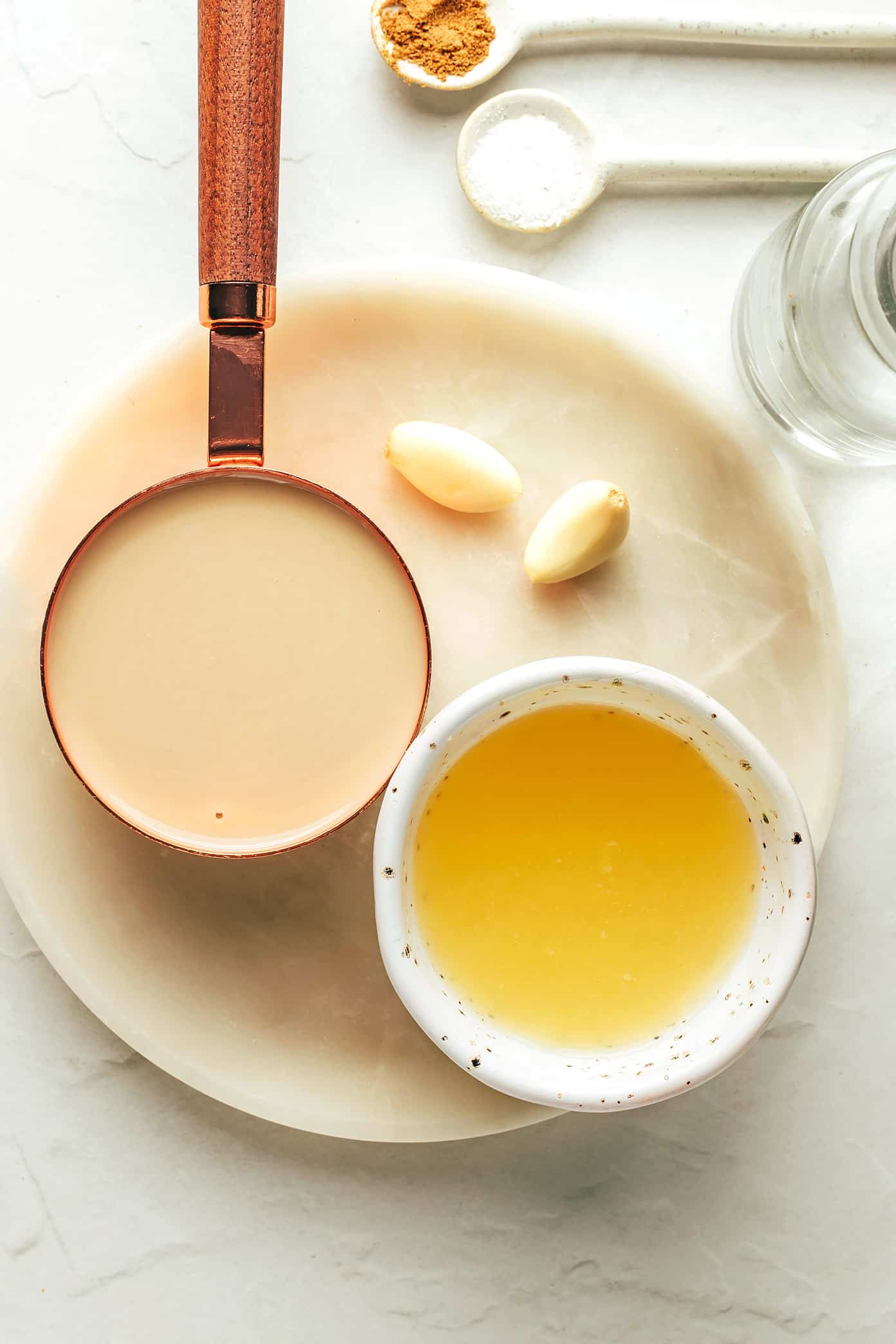 (more…)