Homemade Bisquick comes together in less than 5 minutes and can be used in any recipe that calls for Bisquick mix or all-purpose baking mix. It's perfect for things like pancakes, biscuits, and diner-style muffins.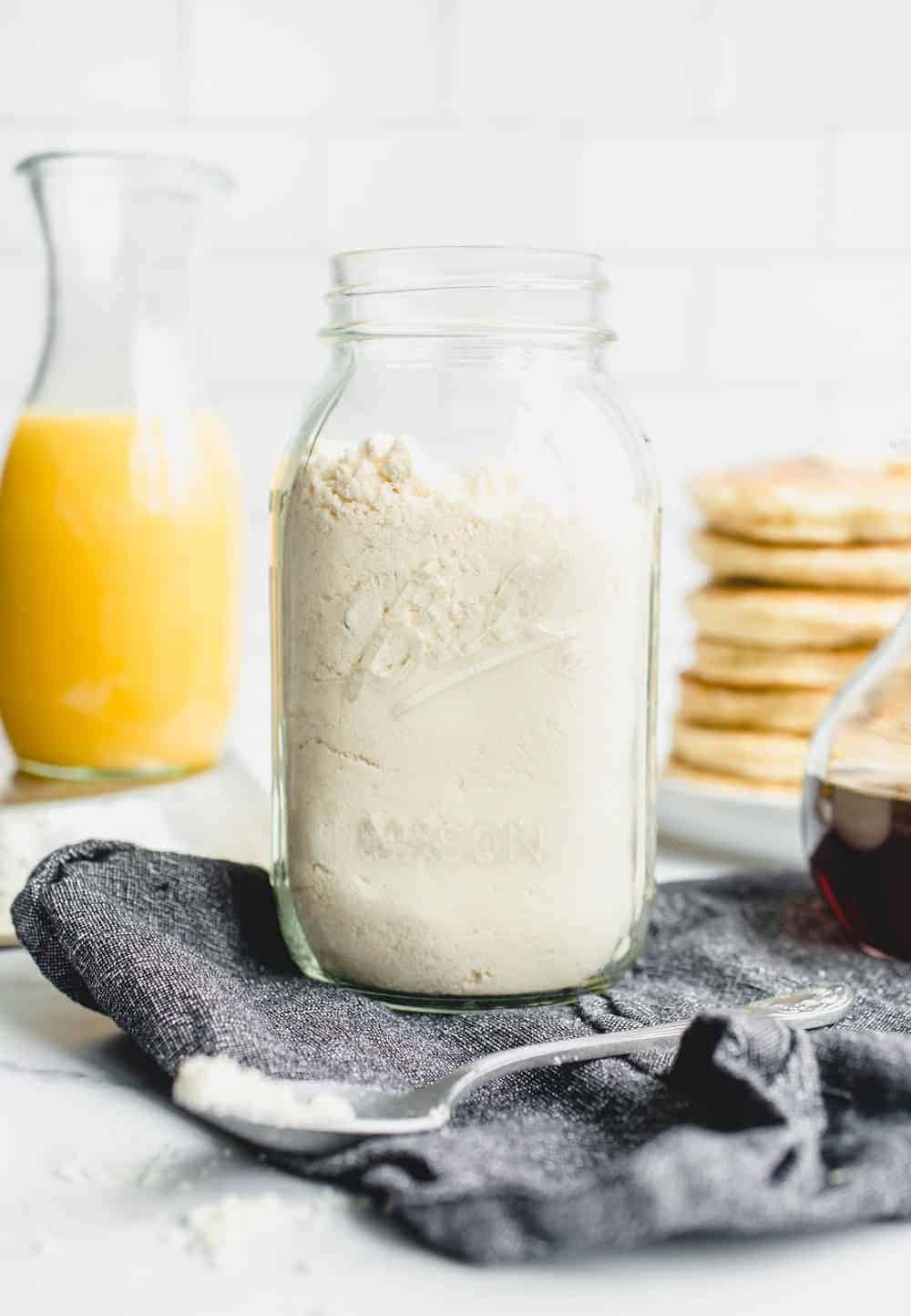 Most of the time I'm all about baking and cooking from scratch – until I'm not. Like those Sunday mornings when I don't set an alarm and the whole family sleeps in until 10:00.
I know that sounds pretty blissful, but…
The problem is, I'm a creature of habit and sleeping in always throws me off my game in a big way.
I love waking up early and sipping coffee at my desk in complete silence. It's when I make lists and online shop for things I don't need – like lipgloss and mason jar cocktail shakers.
And when I don't get that time? I feel flustered and out of sorts.
(more…)
The post Homemade Bisquick appeared first on My Baking Addiction.