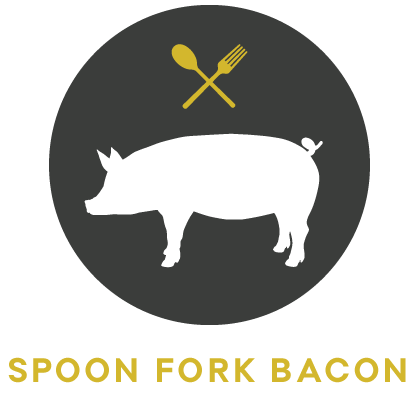 Spicy Thai Red Curry Soup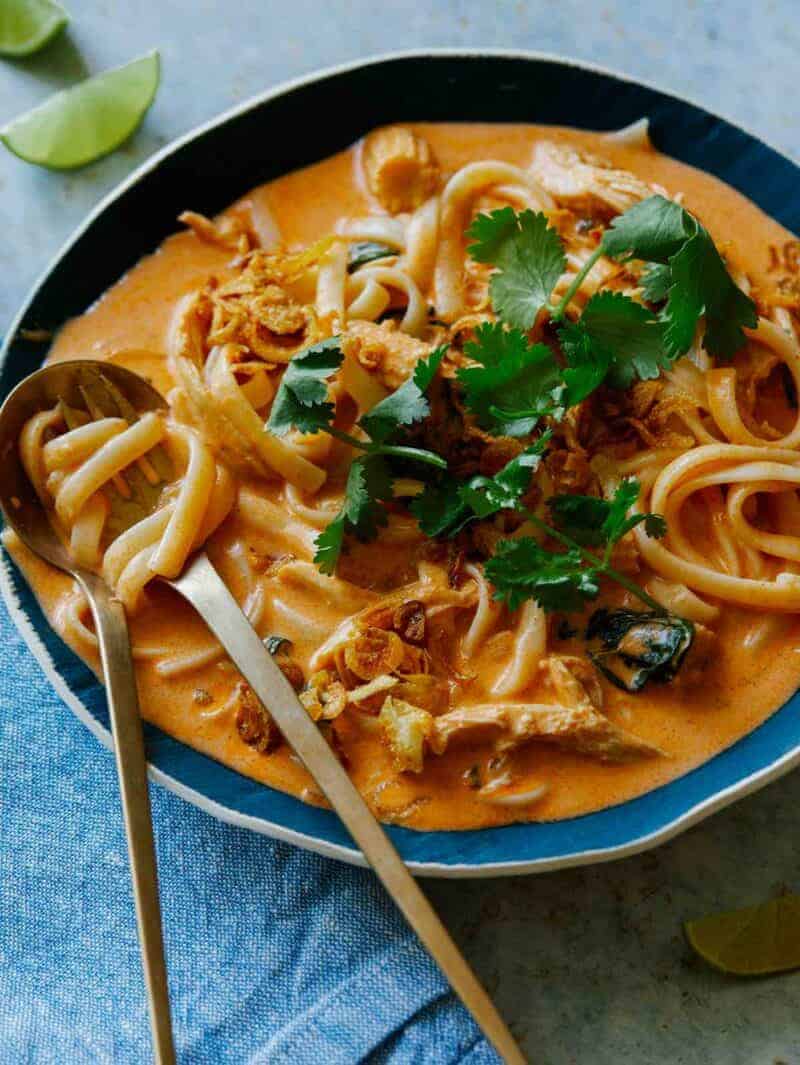 Jenny and I are big fans of Red Curry. We also love this recipe we have for Spicy Red Curry and Coconut Noodle Soup with Shrimp, as well as this simple recipe for Red Curry Noodles, and Thai Red Curry Chicken Thighs with Zucchini. We love all of these recipes so much! Red curry is such a comforting a easy sauce that goes with everything. Today we spiced things up a bit and made Spicy...
KEEP READING!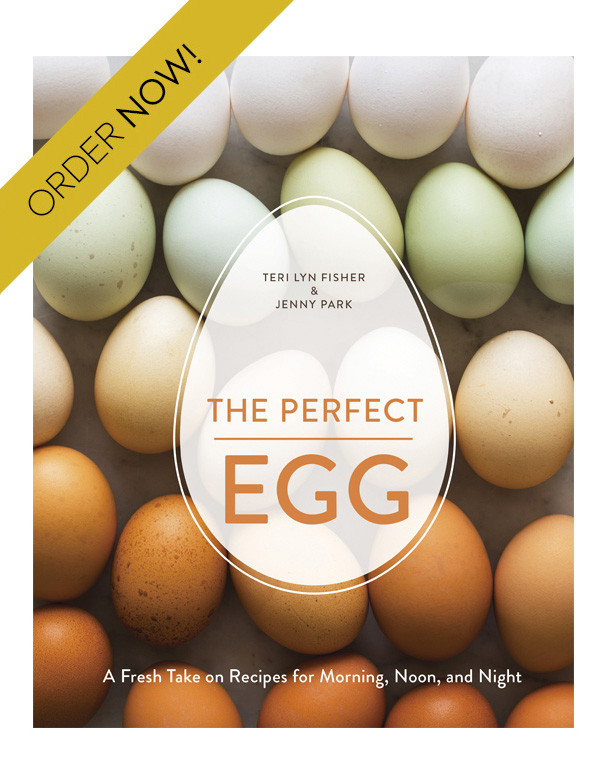 Our New Book!
Eggs are one of the world's super-star foods: inexpensive, protein-rich, versatile, and easily renewable. Every culture has its own take on eggs-for breakfast, lunch, and dinner-and The Perfect Egg features a dazzling, delicious variety of globally influenced dishes. From Blackberry Stuffed Croissant French Toast to Hot and Sour Soup, and from Poached Yolk-Stuffed Ravioli to Creamy Lemon Curd Tart, the more than seventy recipes in The Perfect Egg offer a fresh, unique, and modern take on the most humble of foods.