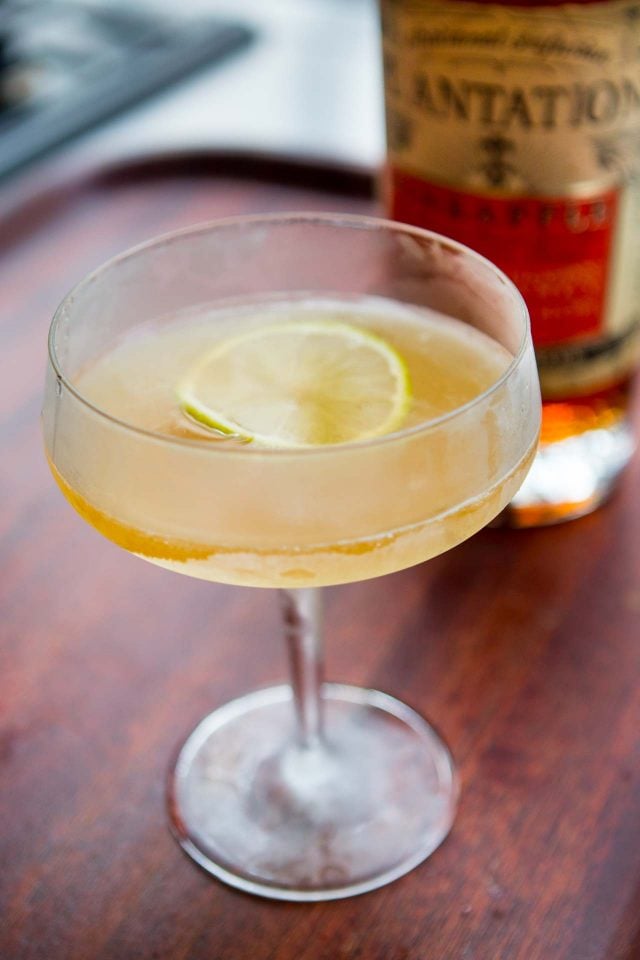 [Note: Today's guest on my Apéro Hour on IG Live will be distiller and founder of Pierre Ferrand cognac, Citadelle gin and Plantation rum, Alexandre Gabriel. Tune in April 22 at 6pm CET, Noon ET and 9am PT. Visit here for instructions on how to watch live. Because this will be a split-screen video, you can only watch it in replay in my Instagram Stories within 24hrs after it's originally aired.]
Since the confinement started, I've been doing a daily Apéro Hour on Instagram Live, archiving some of the episodes on my IGTV channel. Since I've never been able to get a tv show of my own, I decided just to do my own. (What could go wrong? And even so, what happens during confinement, stays in confinement. Right?) And when you're the boss…and the producer, talent booker, presenter, cameraman, mixologist, and dishwasher…you get to call the shots. So I did, and invited some of my favorite bartenders, cocktail writers, and spirit-makers to come and talk about what they do.
Due to quirk in the platform, split-screen interviews can't be archived (so I don't get to call all the shots…) but it's been really fun having people on that you might not normally get to meet, like my friend Mat who distills brandy and gin in Burgundy, Margot who owns Combat, a great cocktail bar in Paris, David from Belleville Brûlerie who showed us how to make the perfect café crème with a moka pot, and Alexandre Gabriel, who not only distills cognac and Citadelle gin, but also owns Plantation rum.
Continue Reading Daiquiri Cocktail...