This Kansas City-style homemade BBQ sauce recipe is super quick and easy to make, and full of the best tangy, smoky and slightly-sweet flavors that everyone is sure to love!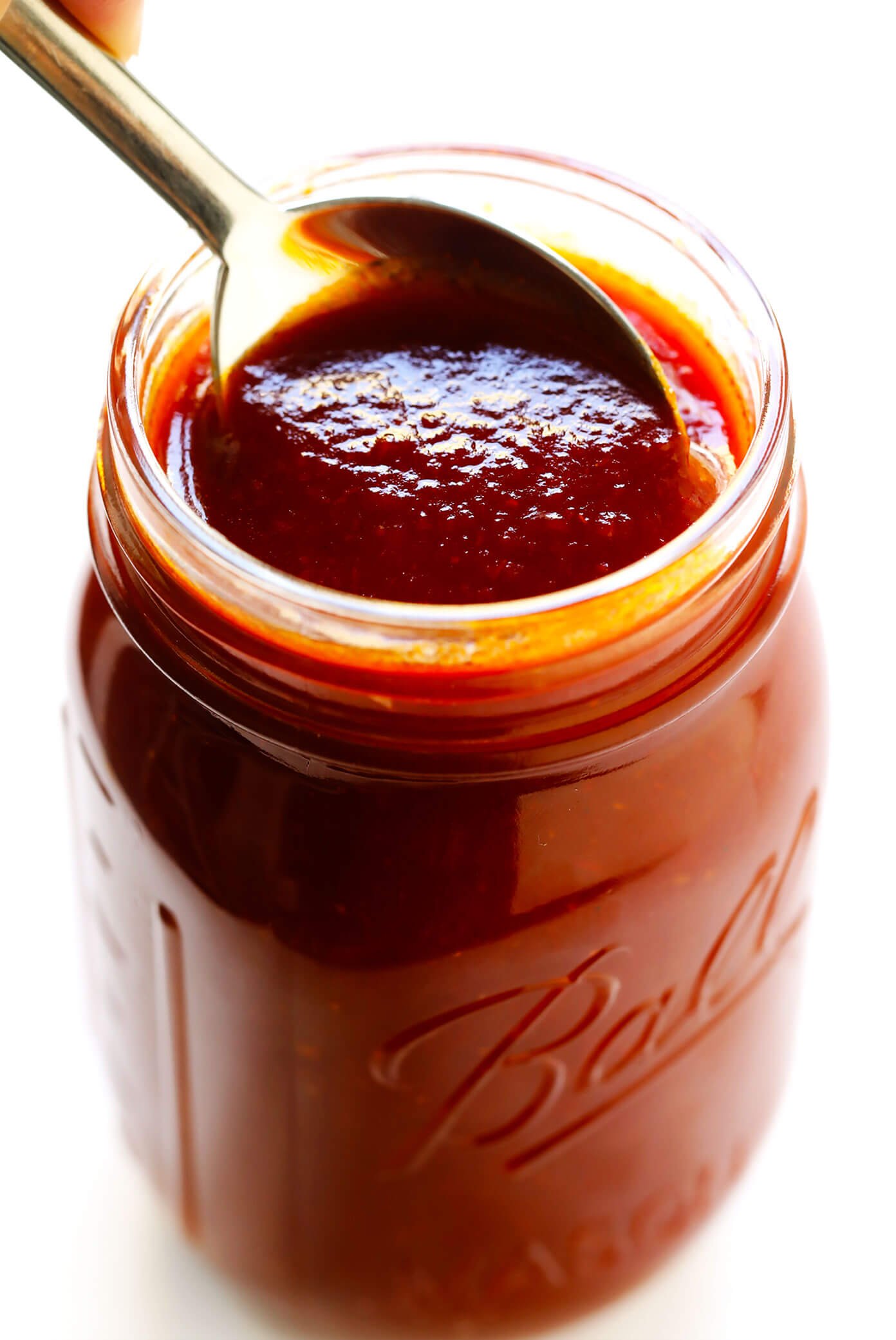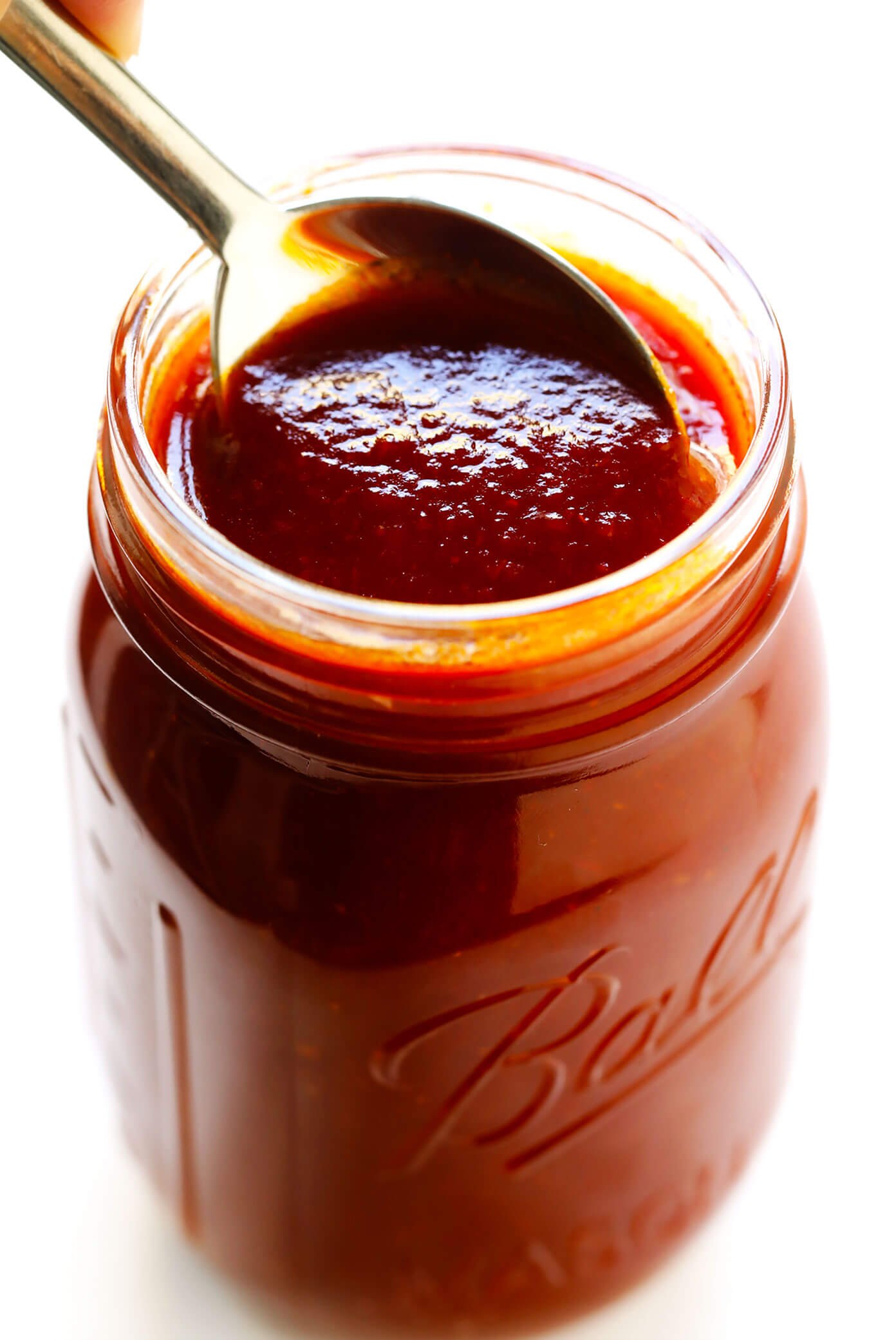 Friends, have you ever tried making homemade BBQ sauce?
If not, it's time. ♡
And as a KC girl, I'm going to vote that you make this Kansas City-style bbq sauce recipe!  It's super-easy to make — just stir everything together and simmer for about 15 minutes — and it's full of that famous tangy, smoky and slightly-sweet blend of flavors that we all love in Kansas City.
We use this sauce regularly in our house to make traditional bbq chicken, pulled pork, ribs and baked beans.  But it also works great as a pizza sauce (hello, bbq chicken pizza ♡) and as a glaze (on meatballs, meatloaf, etc).  And of course, you're welcome to get creative and add it into everything from soups to salads, tacos, burgers, casseroles and more.
So many ways to use homemade bbq sauce.  So let's make a batch! (more…)