I'm so excited to announce that I will be the guest chef for a Fall Cooking Workshop with Allegra Pomilio in Andros, Greece this September 12-16, 2018. Join us for four days of cooking, relaxing and celebrating late summer/early fall at the absolutely stunning, Mèlisses.
We've planned 4 days of cooking lessons, excursions, and lots of wonderful food. Our host Allegra will take you to visit local producers, little villages across the island, introduce you to one of the most beautiful and secret beaches of Andros, and spoil you with freshly cooked meals - some of which we will cook together in a picturesque old beach house. It's the time of wild figs, warm sunny mornings spent on the beach, discovering Greek hamlets and late evening sunset aperitifs by the pool.
Allegra Pomilio our culinary host has been working in the field for many years. Her photography and visual art background studies combined with her passion for food found perfect balance in her blog: www.allegrapomilio.com. She assisted and spent time in Mimi Thorisson's kitchen, in the heart of the French countryside. She spent two years honing her skills, studying at the Alain Ducasse Academy, as well as attending many prestigious Italian chef's classes. Greece is her second home and Mèlisses is her continuous source of inspiration, where she pays particular attention to the presentation of the dishes and to the "art de la table".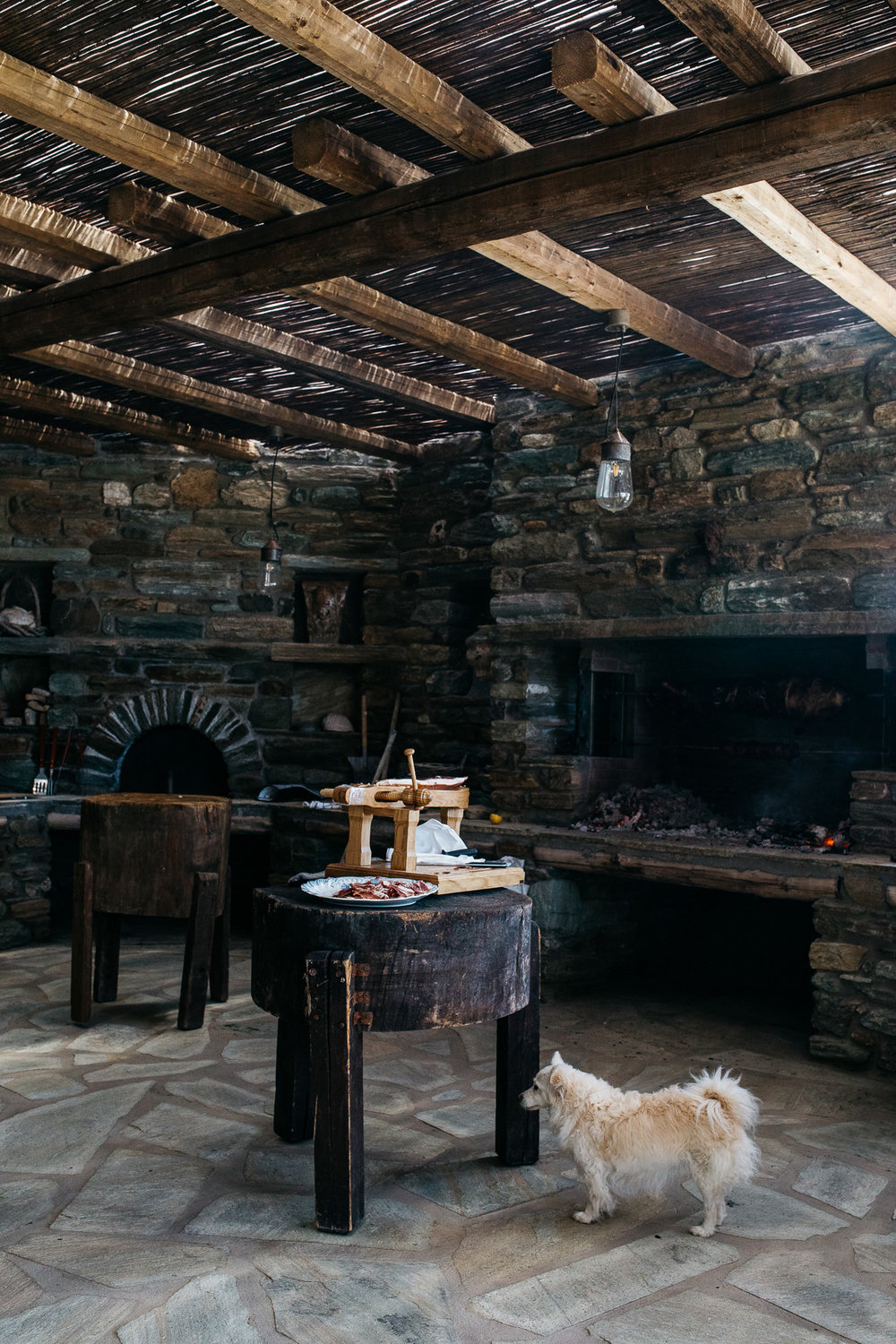 There are a few different styles of rooms available at a few different price points and registration is open now! Click through to learn more about this beautiful place, our workshop, and to reserve your spot. Allegra can answer all of your questions about the house. See you in Greece!
Click Here to Reserve Your Spot!
photos of Mèlisses and Andros by Renee Kemps