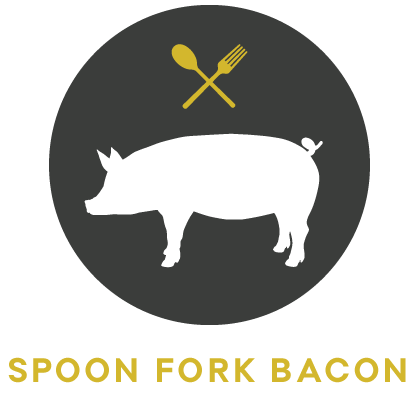 Garlic and Ginger Braised Chicken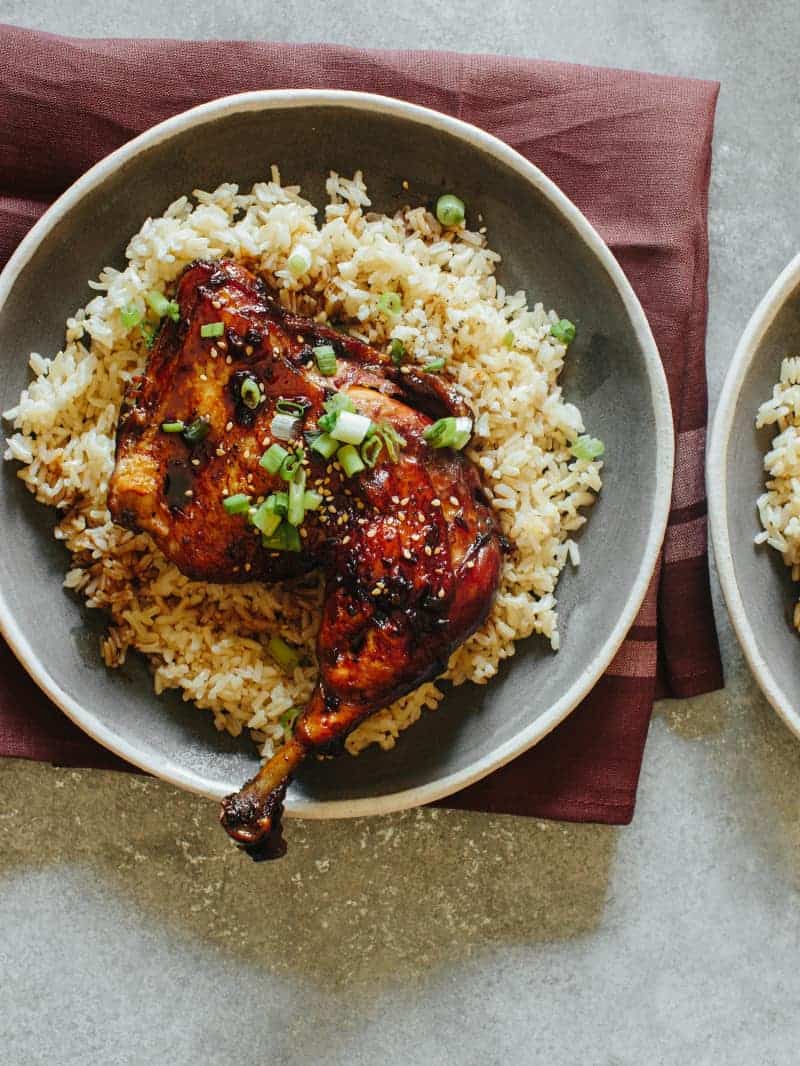 I love recipes like the one we have for you today, our Garlic and Ginger Braised Chicken. It only requires a few ingredients, but is still full of amazing flavors. It also takes little effort to make this dish, because most of the magic happens during the braise. I love using a sturdy dutch oven for this recipe, but it's not totally necessary. Although this dish might take a while to cook up, I think...
KEEP READING!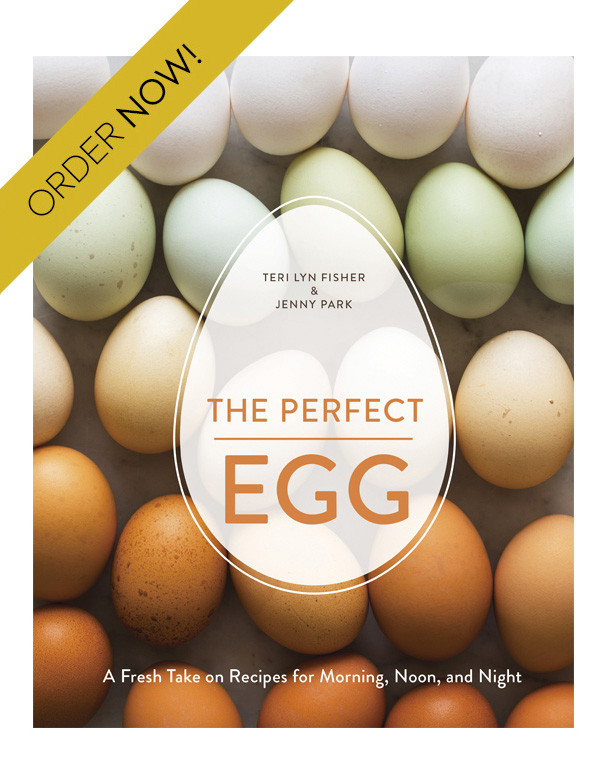 Our New Book!
Eggs are one of the world's super-star foods: inexpensive, protein-rich, versatile, and easily renewable. Every culture has its own take on eggs-for breakfast, lunch, and dinner-and The Perfect Egg features a dazzling, delicious variety of globally influenced dishes. From Blackberry Stuffed Croissant French Toast to Hot and Sour Soup, and from Poached Yolk-Stuffed Ravioli to Creamy Lemon Curd Tart, the more than seventy recipes in The Perfect Egg offer a fresh, unique, and modern take on the most humble of foods.