Summer has just started and temperatures have been hovering close to 100ºF (37ºC). It's been hard to stay cool but I've learned that temperatures are lower first thing in the morning, so I wake up earlier and get some tasks out of the way before the full blast of heat begins to slowly roast me, and my kitchen.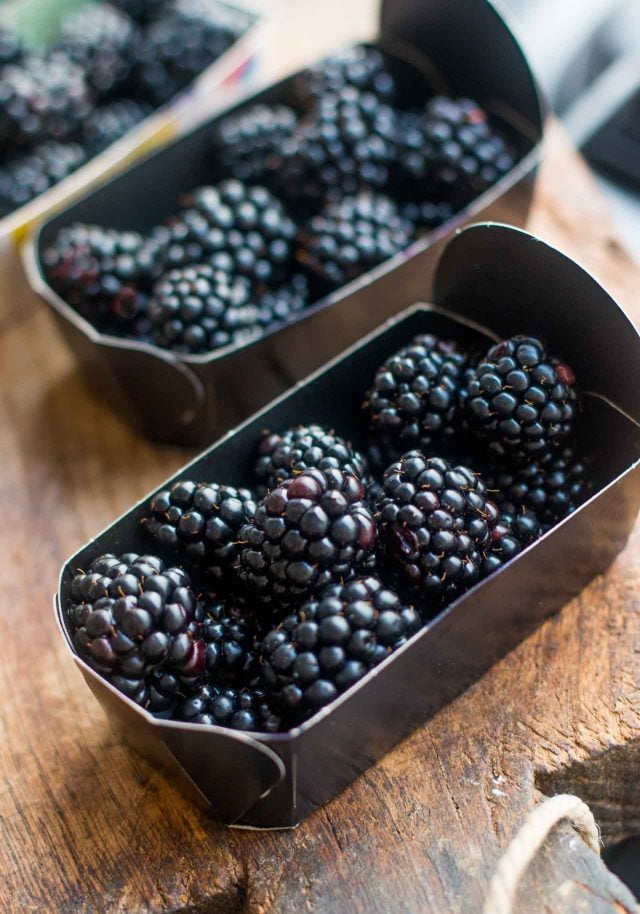 The other thing that's hitting us at full blast is the deluge of summer fruits. There are so many nectarines, peaches, cherries, and strawberries at the market that I don't know what to do with them all. And melons and plums are just around the corner, too. So it was odd that I found myself with a windfall of apples.
Continue Reading Apple Blackberry Slab Pie...