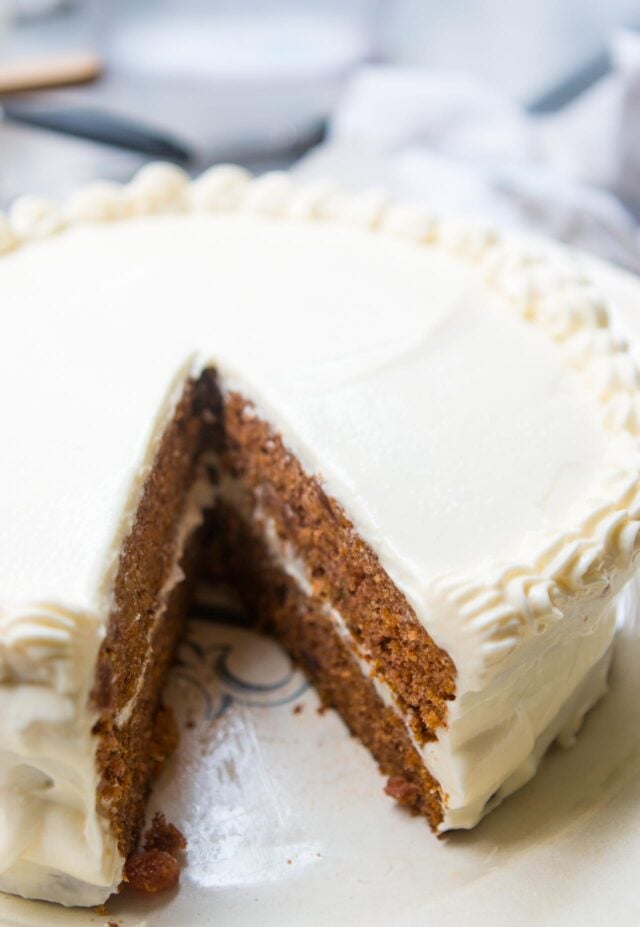 One thing I've been working on this year, which may be remembered in the future as "the year we all stayed home," is updating blog posts. Quite a few of them that were written, say ten…or fifteen years ago, benefitted from being reformatted and tightened up. Blogging was a lot more casual way back when, and as I make (and remake) recipes, I often tweak and refine them. So I used my time during confinement to go through some classics and give them a fresher look.
It's been a tough year and with Thanksgiving not necessarily happening, it's good to have memories of friends. When my first book, Room for Dessert came out (which morphed into Ready for Dessert), a lot of people said, "I'll bet everyone is going to make you a Coconut Cake for your birthday now?" That was because one of the first recipes in the book was for a Coconut Cake I made for Alice Waters' father for his birthday, and I mentioned before the recipe that I wish someone would make me a Coconut Cake for my birthday. It took a long, long time for me to get that Coconut Cake, but it finally happened in, of all places, Paris.
Continue Reading Carrot Cake with Cream Cheese Frosting...