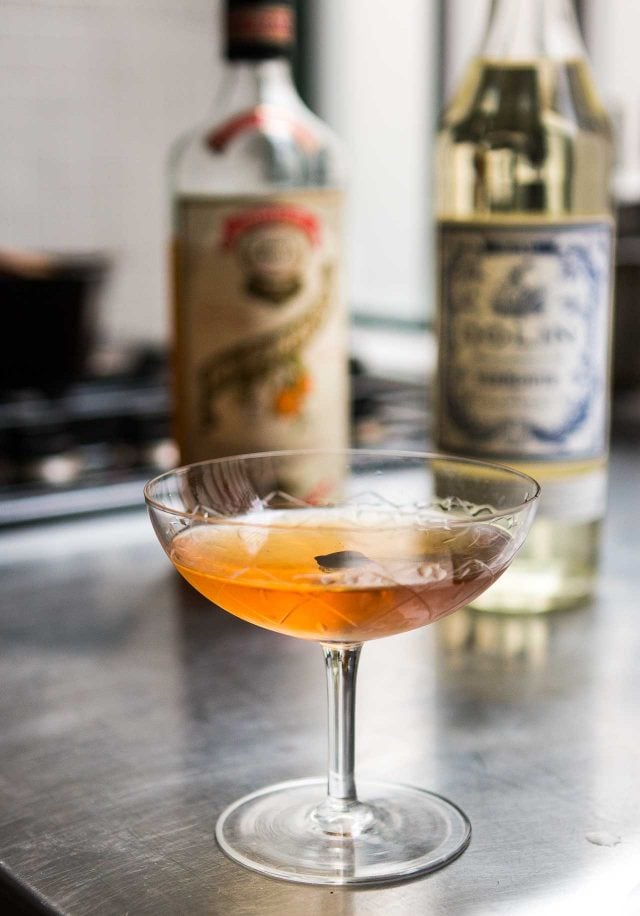 Note: I'll be making this cocktail today at 6pm CET (Noon ET, 9am PT) on my IG Live Apéro Hour on Instagram. To watch, head to my profile on my IG profile page at that time, and when the circle around my profile pic says "Live" – click on it to tune in. And on Tuesday, May 26th, my guest will be Pierre-Olivier Rousseaux, owner of Dolin vermouth, who will explain how vermouth is made, how to use and store it, and answer your other questions. More info, as well as how to watch it in replay in my IGTV channel archives, is here.
People sometimes pick up vermouth blanc, called bianco vermouth in Italian, and don't realize until the open the bottle that the vermouth is sweet, when they thought they were buying dry vermouth. Don't worry if it happened to you; it happened to a friend one mine too, who happens to be a notable spirits writer. On the upside, you've now got one of the principal ingredients for one of my new favorite cocktails, the El Presidente.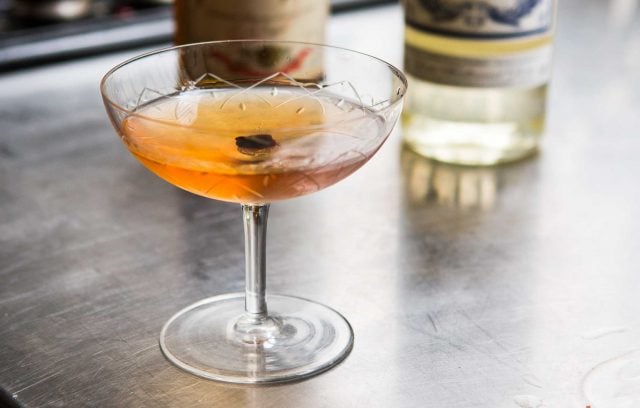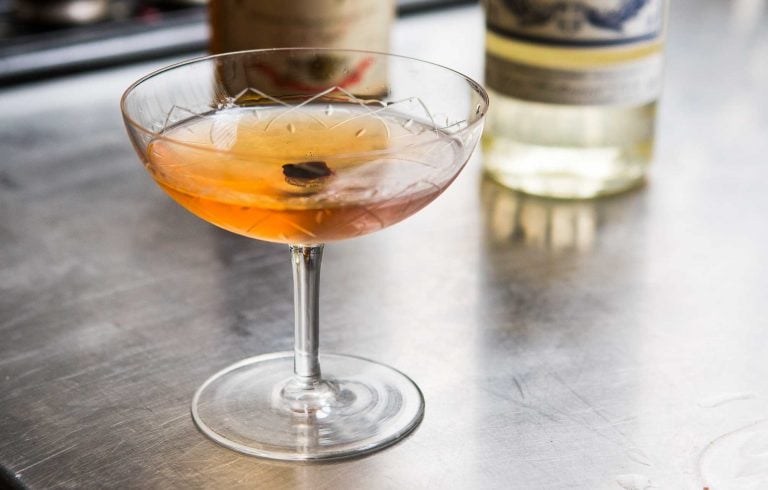 Continue Reading El Presidente cocktail...