It was definitely mercury in retrograde recently when I got a phone call at 8:20pm, while we were having dinner at home, from a restaurant I'd reserved a table at, asking if we were showing up for our 8pm reservation. I was sure I had reserved for the following night, but – nope – I erred and our reservation was for that evening. (Fortunately, the restaurant has a steady walk-in crowd so the table didn't sit empty. Still, I felt terrible.) We did go the next night, but that same day, I was typing this recipe up and my blogging platform asked me to log in again, which I dutifully did, and then it proceeded to erase the entire post, including the recipe.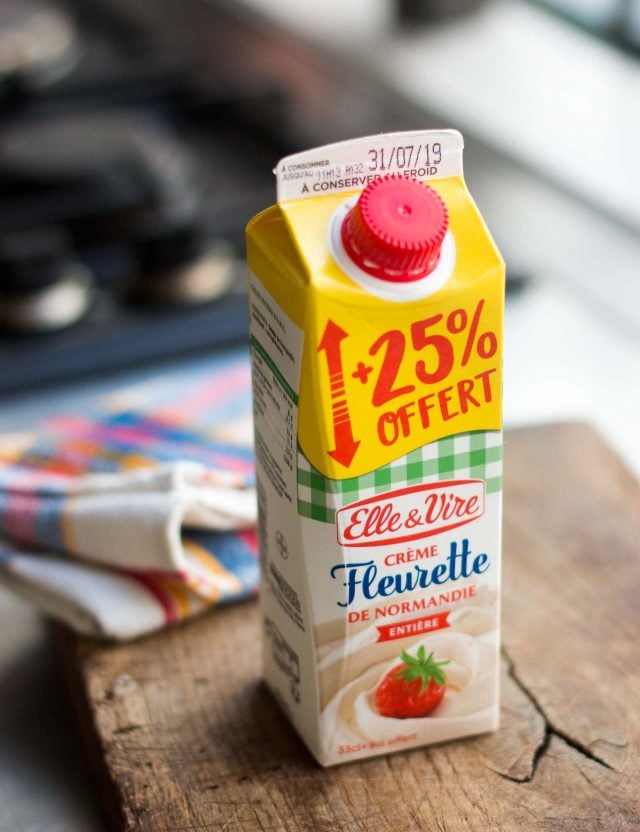 With my head on the verge of imploding, I decided to go for a walk, then head back a little later and get back to rewriting everything up from scratch. A few people told me mercury was in retrograde, so, of course, the moment I returned, they started doing construction upstairs, so was subjected to the sounds of jackhammering while trying to fill in all the ingredients in the recipe plug-in I use, so the recipes are printable, and to make sure I got all the ingredients and so forth in the right place, and the conversions.
By the time evening rolled around, some other neighbors decided to have a party and their voices were so loud, they could be heard all the way down the block. (So much for les américains having the loudest voices in town anymore.) What made up for it were these Mixed Berry Shortcakes, which we had for dessert that night.
Continue Reading Mixed Berry Shortcakes...