Note: Join me and Romain today on my IG Apéro Hour at 6pm CET, Noon ET, and 9am PT while I mix up this White Lady cocktail and Romain prepares an appetizer to go with it. To watch, go to my Instagram profile at that time and click on my profile picture when there is a red circle around it, which means we are live. You can also watch us in replay on my IGTV channel. More information about how to tune in, and watch live, as well as in replay, here.
It's no secret that Romain has fallen in love with the Rosemary Gimlet. He's featured in Drinking French sipping the drink. But I've been trying to shake things up, so to speak, and get him to branch out to similar cocktails. And the White Lady is a good one, especially if rosemary isn't available. But it's an equally bracing gin and citrus cocktail, that's easy to make, and drink.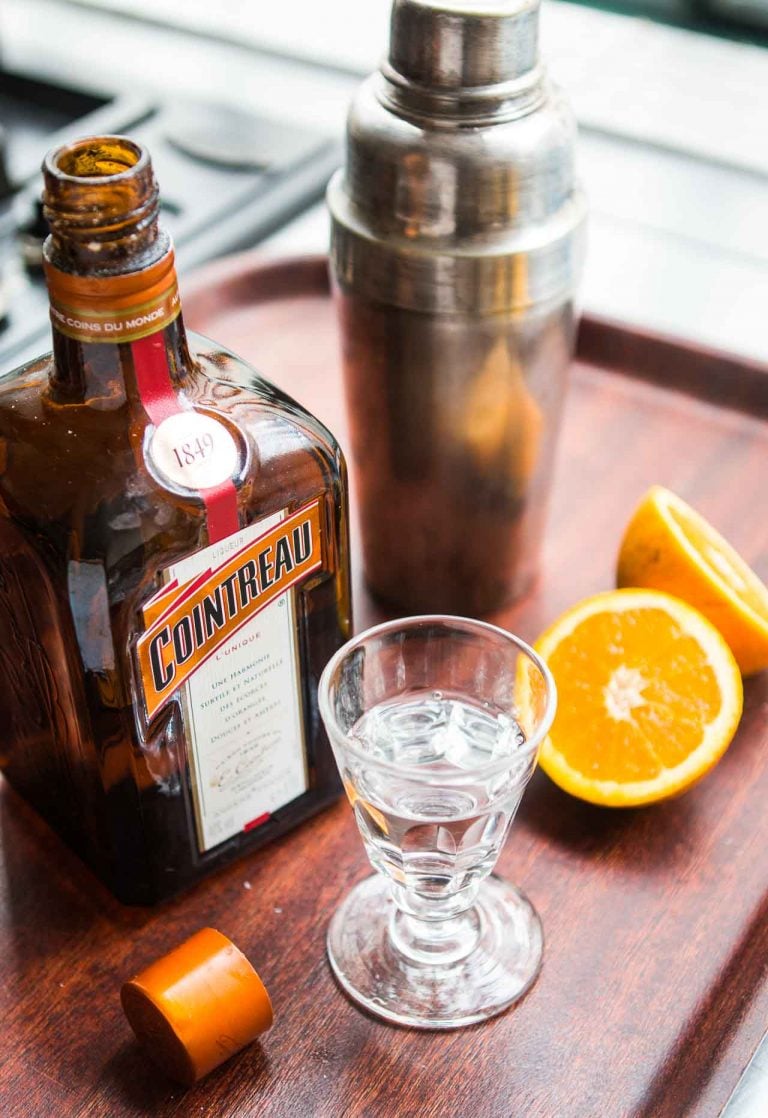 Continue Reading The White Lady cocktail...