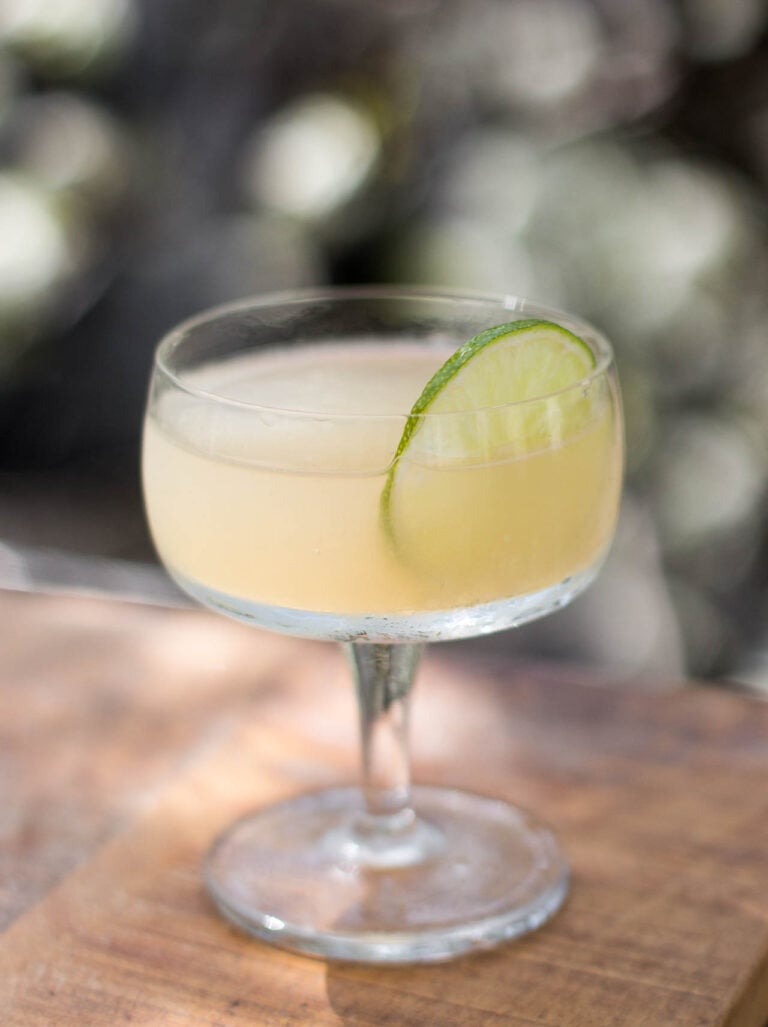 I became engrossed with author Ernest Hemingway watching the documentary, Hemingway by filmmakers Ken Burns and Lynn Novick. Hemingway is one of those legends whose name we all know, but most of us don't know all that much about him. The documentary takes an unflinching look at him, and his legacy, thanks to contemporary writers, literary scholars, and historians, who filled in much of the biographical information that accompanied his history, which wasn't always rosy.
Some books of his were big hits while others fell flat. Some consider The Old Man and the Sea a great novel while others described it in unflattering terms. He had a penchant for falling in love madly in love with women, which usually took a turn for the worse…which is being kind. (Although discussed and implied, the relationships sounded harrowing.) He swore at his mother in writings and later, he got an earful in turn from his son, who sent him a letter calling The Old Man and the Sea "sentimental slop." He married multiple times, suffered debilitating war injuries, drank too much, had affairs, survived two plane crashes, and lived in Cuba, Paris, Key West, before finally settling at the end of his life in Ketchum, Idaho.
Continue Reading The Hemingway Daiquiri...