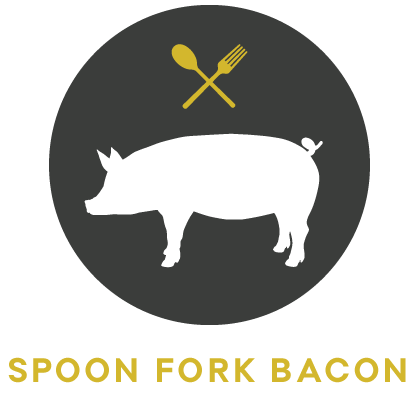 Chewy Lemon Poppy Seed Cookies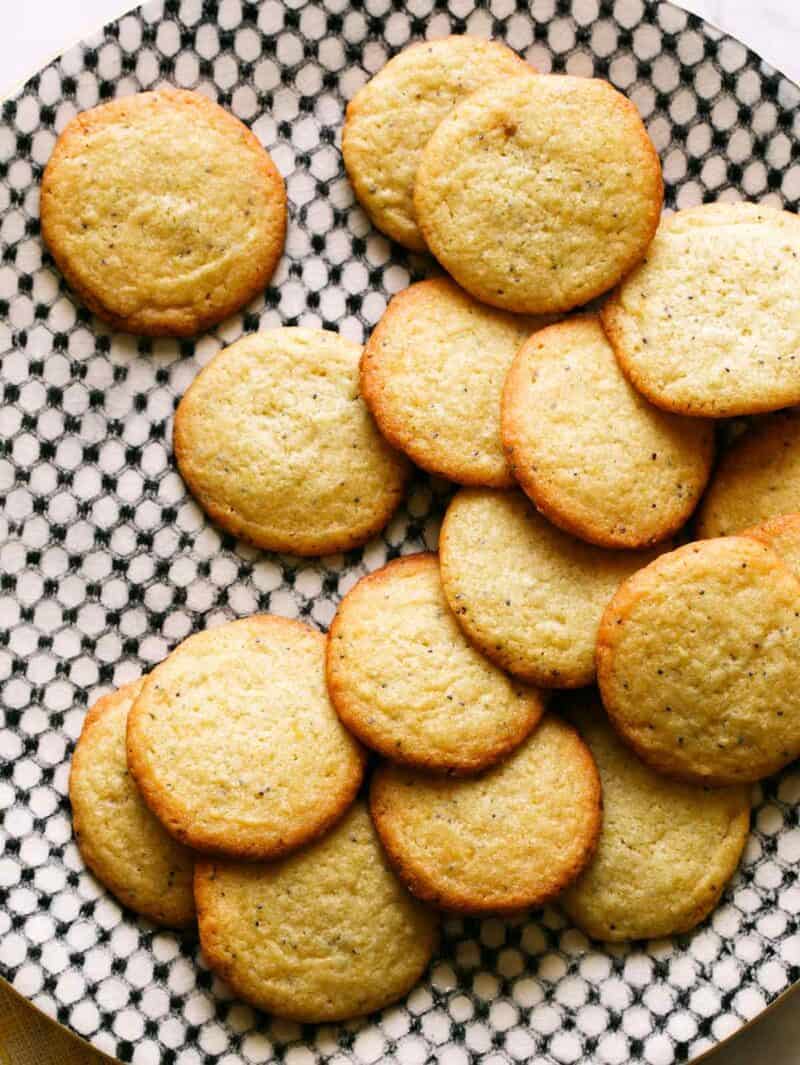 Today we have a Chewy Lemon Poppy Seed Cookies recipe! We haven't posted a cookie recipe on here for a long time, and so we started developing a  Chewy Lemon Poppy Seed Cookie recipe because it's my favorite. It's not too sweet, it's really chewy, and this recipe makes a ton of perfectly sized little cookies which makes this a great recipe to bring into the office. This isn't a I'm emotionally destroyed I just...
KEEP READING!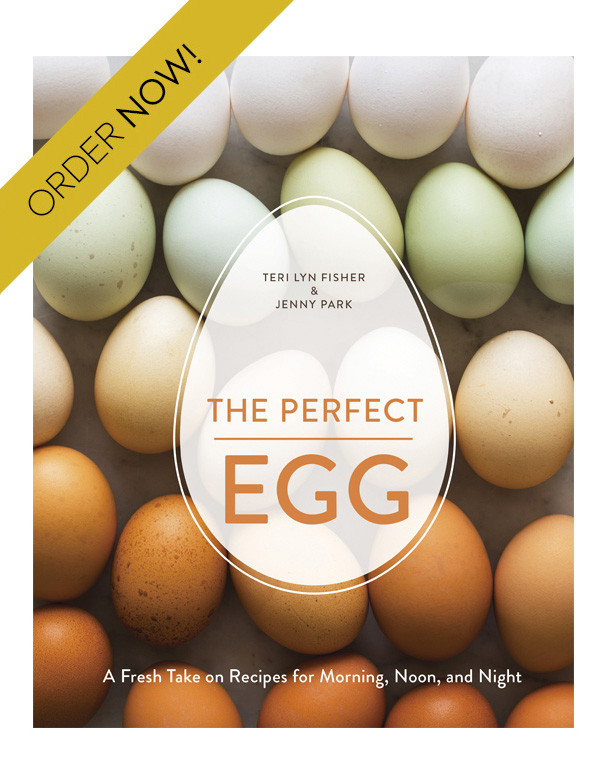 Our New Book!
Eggs are one of the world's super-star foods: inexpensive, protein-rich, versatile, and easily renewable. Every culture has its own take on eggs-for breakfast, lunch, and dinner-and The Perfect Egg features a dazzling, delicious variety of globally influenced dishes. From Blackberry Stuffed Croissant French Toast to Hot and Sour Soup, and from Poached Yolk-Stuffed Ravioli to Creamy Lemon Curd Tart, the more than seventy recipes in The Perfect Egg offer a fresh, unique, and modern take on the most humble of foods.