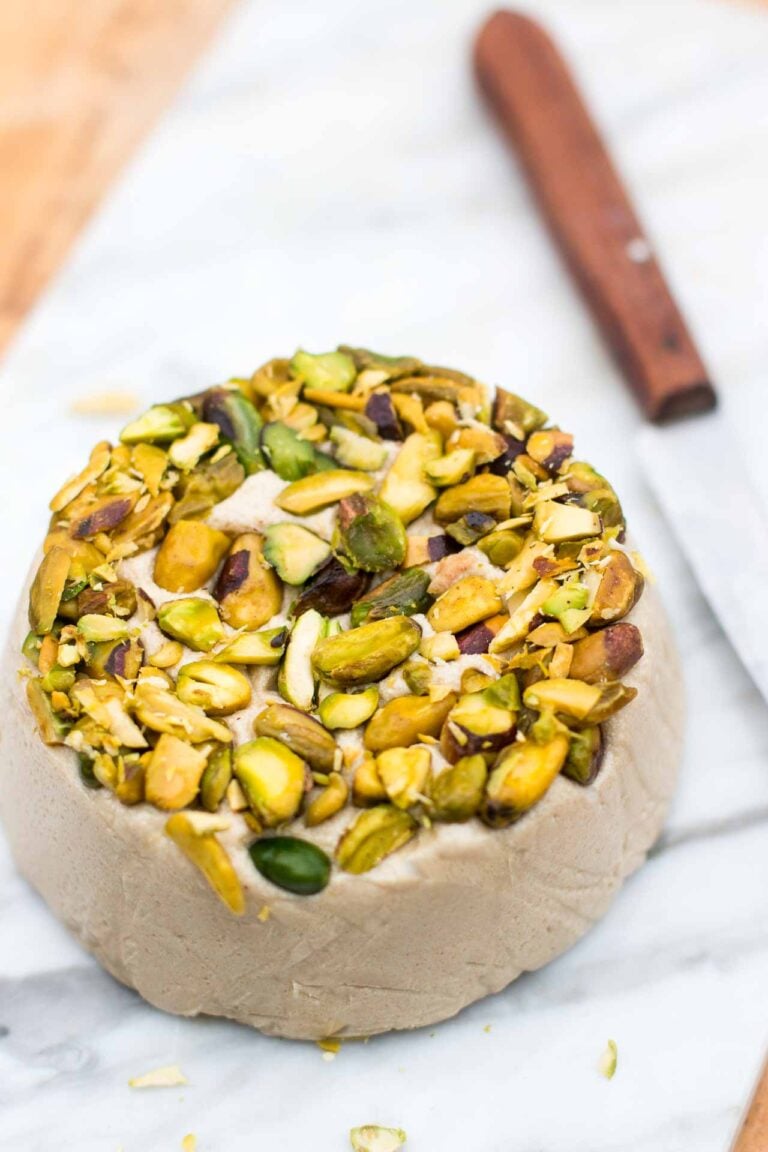 A few years ago, tahini took its place in the spotlight. People discovered the sesame paste, usually used in hummus, could be used in cookies, cakes, salad dressings, sauces as well as in other places. Soon halvah also had its day, becoming a star ingredient in tart doughs and rugelach. But halvah is a wonderful treat on its own.
During my childhood, I'd only been exposed to halvah sold in bars by the cash register in delis, but when I went to Jerusalem, I was wowed at the market to see towering rounds of halvah at places like Halvah Kingdom, which were topped (and studded or swirled) with various ingredients like dried fruit, nuts, rose petals, cocoa, coffee beans, and chocolate amongst the reported one hundred varieties that they make. The halvah was like nothing I'd ever put in my mouth; you could taste the quality of the sesame seeds used in every crumbly bite. (If you want a taste of outstanding halvah in the U.S., check out Seed & Mill.)
Continue Reading Halvah...