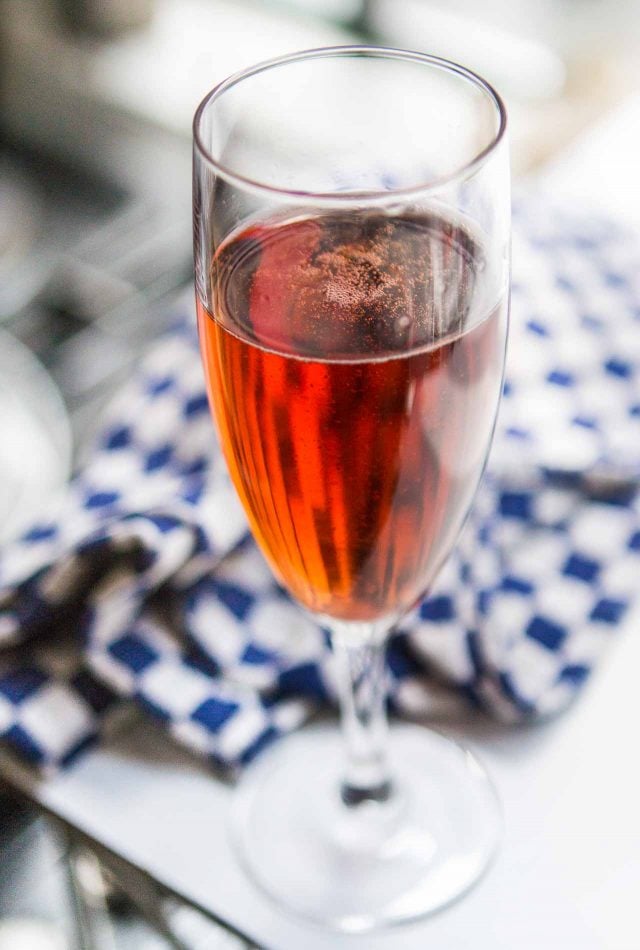 Almost everyone knows what a Kir Royal is; a flute of crème de cassis (blackcurrant liqueur) and Champagne or sparkling wine.
But in Normandy and Brittany, the drink takes a decidedly regional turn, and becomes a Kir Normandy if made with Calvados (apple brandy), or Kir Breton, if made with Breton apple brandy, known as Lambig.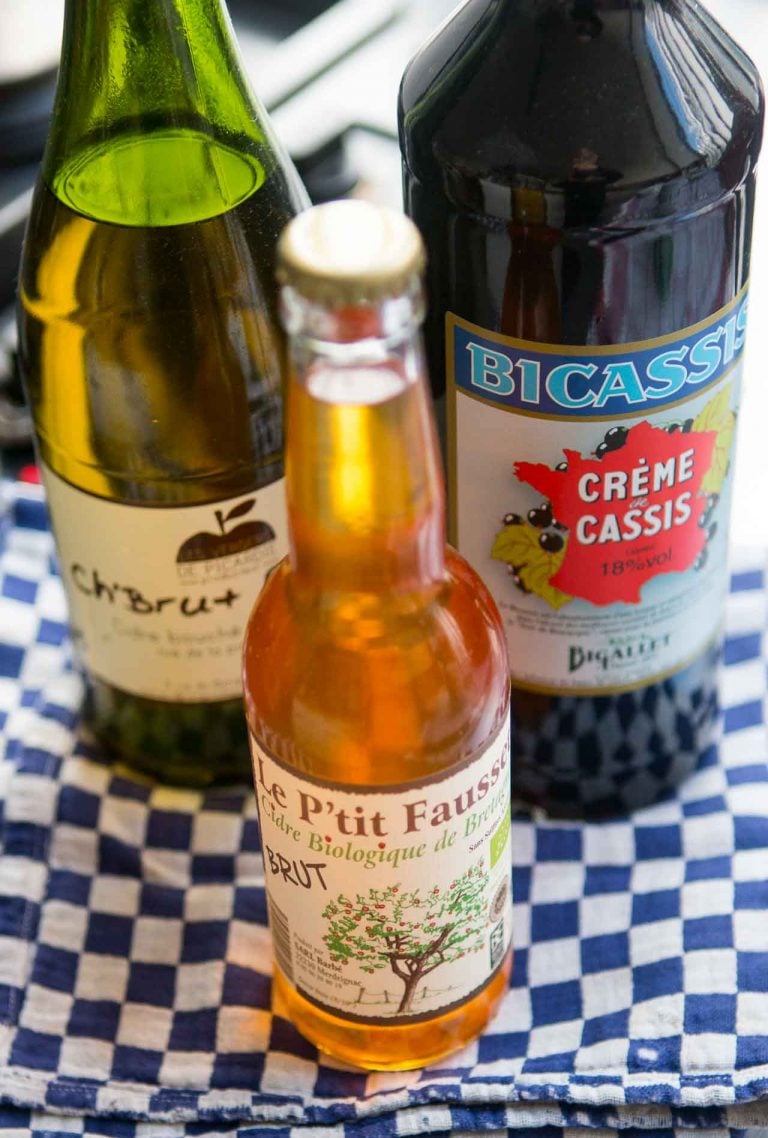 Continue Reading Kir Normand...