France has been creeping (or bursting, in some cases) out of lockdown. As of May 11th, people can come and go without carrying a written permission slip. The outdoor markets, hairdressers, and other types of shops have reopened, under the advisement of the health ministry, who is encouraging people to wear masks and practice social distancing, keeping 1 meter (3-feet) apart from others. Some stores (and people) have been strict about this, while others remain cavalier.
No one quite knows where this is going, with many proclaiming "It's over!" while I'm remaining prudent. But on June 2nd, restaurants and cafés may be allowed to reopen.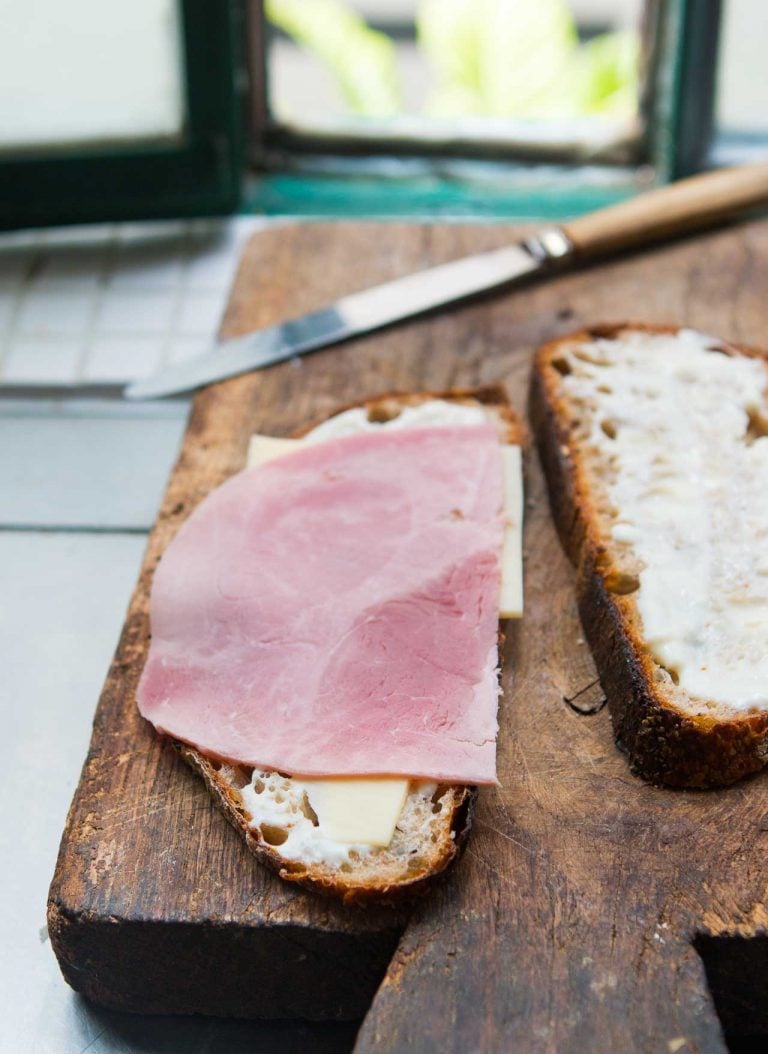 While everyone waits, some restaurants in Paris have started serving food-to-go, either to pick up sur place, or be delivered. We've had food delivery services for a number of years, which are popular, but their offerings lean heavily on burgers, poke bowls, and bagel sandwiches, which aren't very inspiring to me. In response to the virus, better-quality restaurants have gotten on the bandwagon and even my local French bistro is serving la cuisine française for pick-up…although bringing home a Steak-frites and Frisée salad in a box isn't quite the same as sitting inside with a carafe of vin rouge.
For the record, I would love it if restaurants were allowed to put tables on the sidewalks and squares, distanced apart, which clients from any of the nearby restaurants would be allowed to use. (And while we're at it, and since it's my fantasy, let's make the tables no-smoking, too.) Diners could still interact and remain "together," as if they were inside, but if restaurants can only operate at half-capacity, most dining rooms are just too small and the profit margins are just too tight to make a go if it if they can only fill half of those seats.
In other news, I know a lot of you out there have been making your own bread. And I can't think of a better use for it than to make yourself a Croque monsieur.
Continue Reading Croque monsieur...