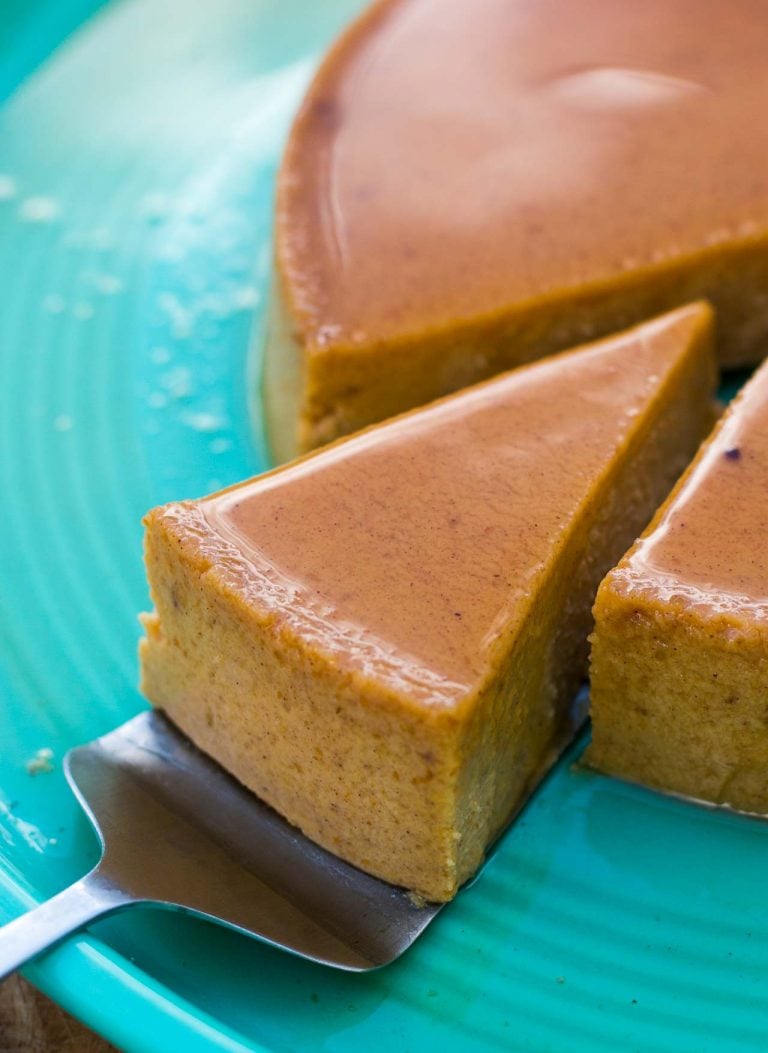 It's that time of the year again. When bakers, cooks, and even bartenders, are baking, roasting, and shaking things up for the holidays. Here's a round-up of recipes from my blog, my personal favorites, that are great for Thanksgiving and winter holiday fêtes. There are cakes, cocktails, spreads, dips, candied nuts, cheesecake, ice cream…and more!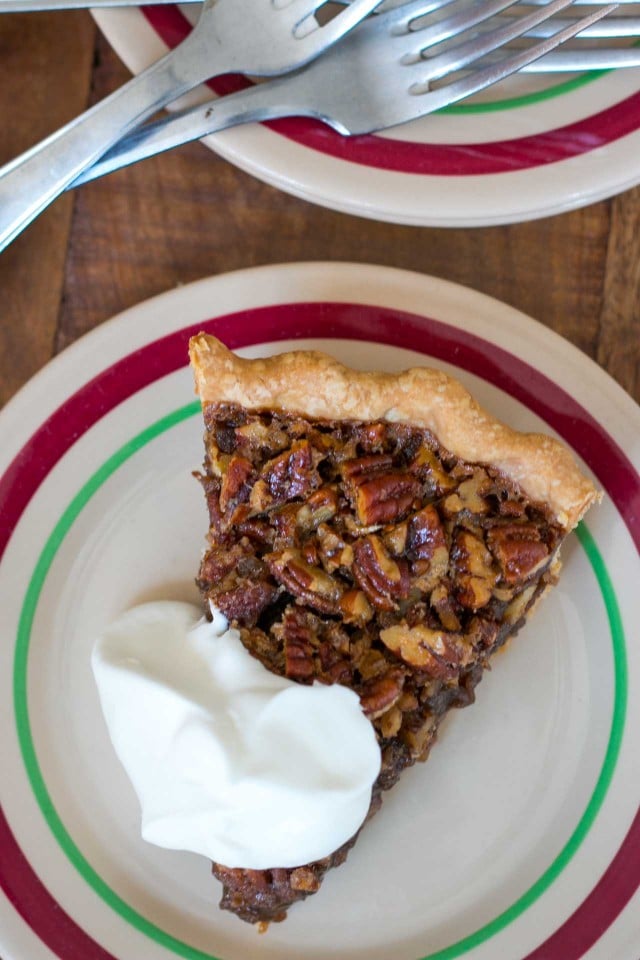 Pecan Pie with Bourbon and Ginger
What's more traditional than pecan pie for the holidays? (That wasn't really a question, because most of us already know the answer.) I love this zippy variation, with a triple dose of ginger and a belt of bourbon to boot. It's especially good with a scoop of white chocolate-fresh ginger ice cream.
Continue Reading Thanksgiving Recipes...