Taco casserole is a simple dinner that will satisfy the whole family. Top this casserole with your favorite taco toppings to give it your own personal spin!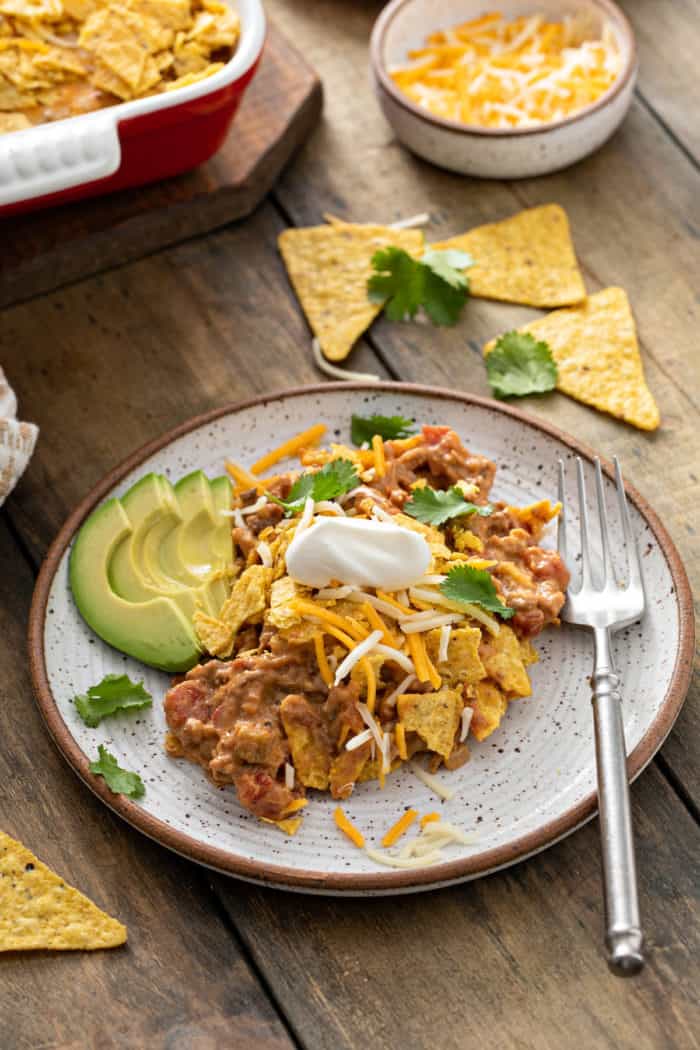 Is there anything more comforting than a casserole?
Maybe it's just because I grew up in the Midwest, but casseroles are total comfort food to me. Whether it's Jiffy corn casserole alongside a holiday meal or cheeseburger tater tot casserole for a weeknight dinner, casseroles just make me happy.
This taco casserole is my family's latest favorite. It's a 30-minute meal that I can quickly make on a weeknight and we can all add our favorite toppings to it.
What could be better than that?
(more…)
The post Taco Casserole appeared first on My Baking Addiction.