This Pumpkin Bundt Cake is a fall classic. Topped with cream cheese frosting with just a bit of pumpkin pie spice, this cake is a slice of comfort on a plate.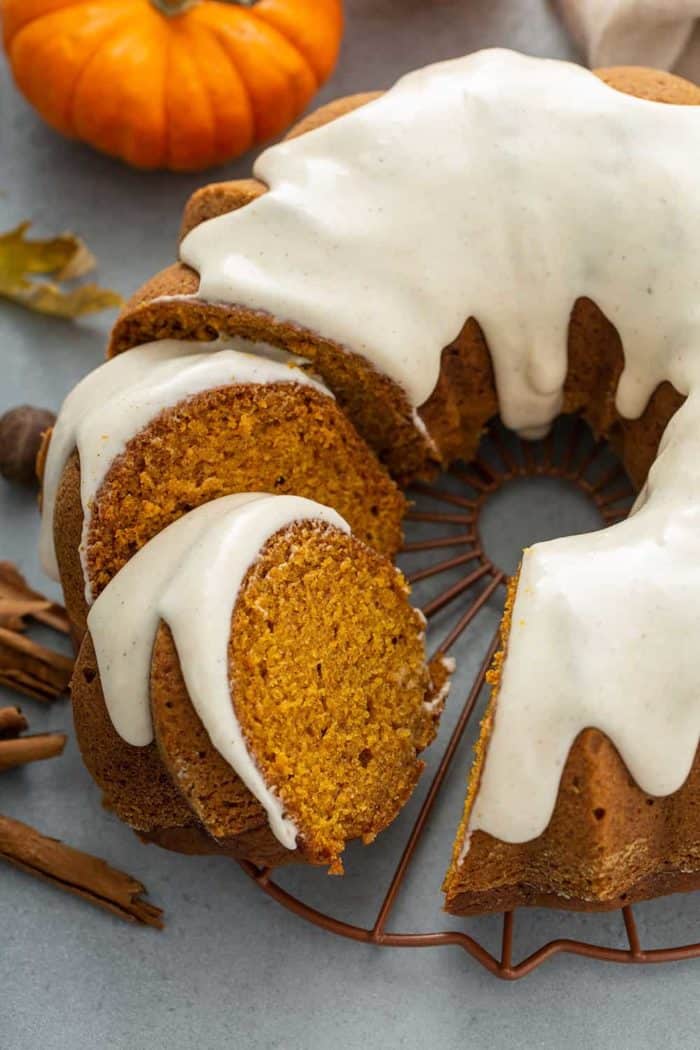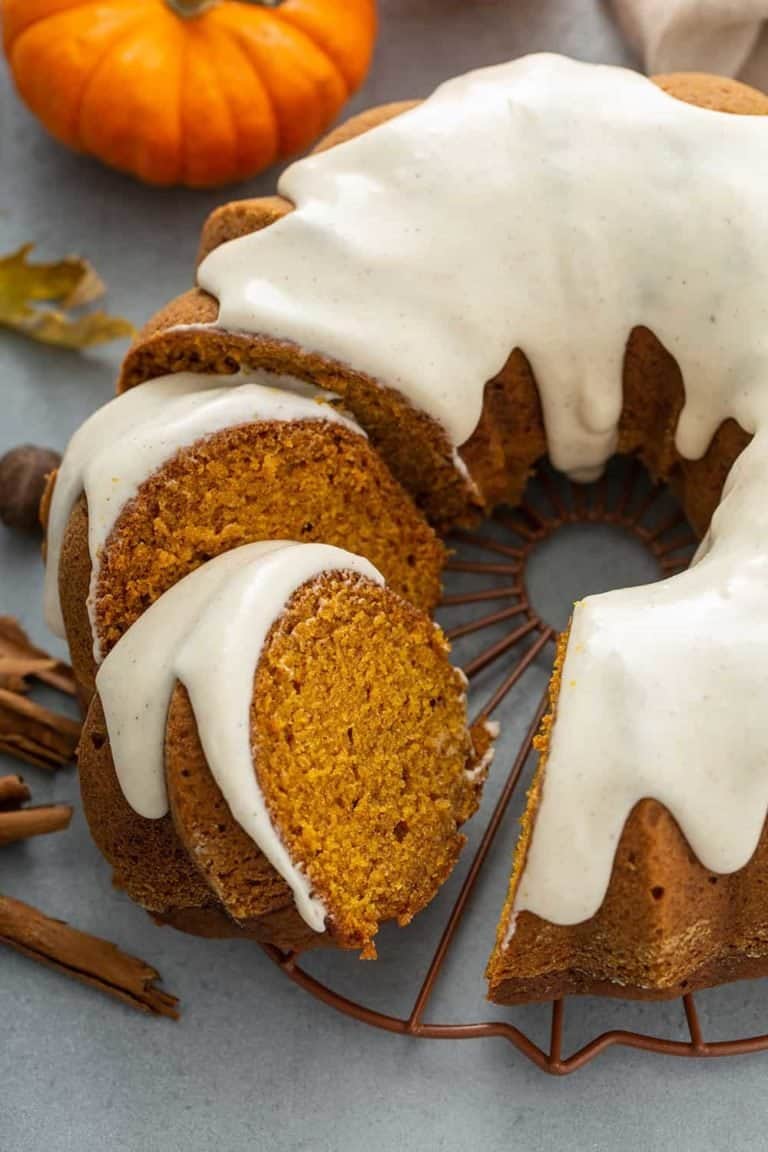 So have you guys fallen down the rabbit hole that is cleaning TikTok? I'm one of those people that actually enjoys cleaning, but I've learned that some people have taken their love for cleaning to a whole new level. And I am here for it.
I've also learned that I am easily influenced when it comes to cleaning tools and products. From a new spin mop and microfiber clothes to Dawn Power Wash and powdered Tide, some of my new favorite products were actually found through cleaning influencers. I mean, I didn't even know this was a thing until just a few months ago. By the way that Dawn Power Wash is pretty dang fantastic – the apple scent is my fave!
Basically October 2020 has been a month full of lots of cleaning and baking pumpkin desserts like this Pumpkin Bundt Cake.
(more…)
The post Pumpkin Bundt Cake with Cream Cheese Frosting appeared first on My Baking Addiction.