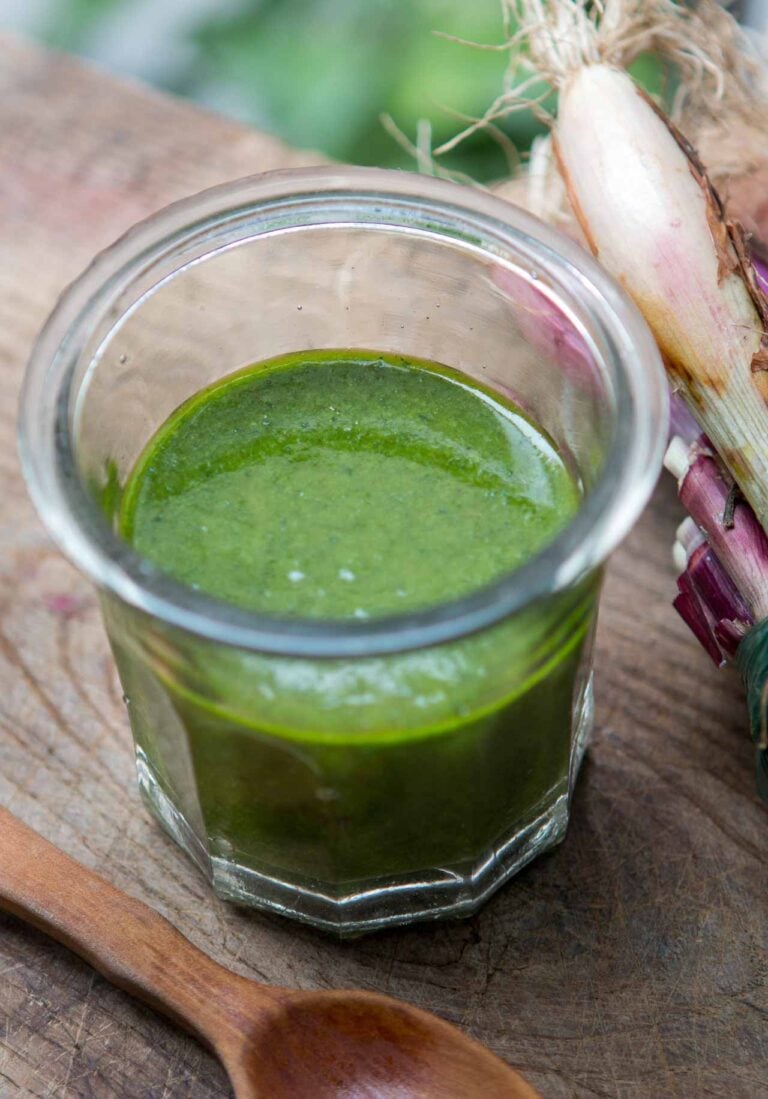 My sauce for the summer is Basil Vinaigrette. Don't get me wrong, I love pesto. But this basil-forward sauce has the punchy flavor of fresh herbs and takes less than a minute to blend together. And unlike its thicker cousin, this vinaigrette can be drizzled over everything, from fresh tomatoes and shelling beans, to risotto or roasted potatoes, and even fresh cheese, like mozzarella or creamy burrata.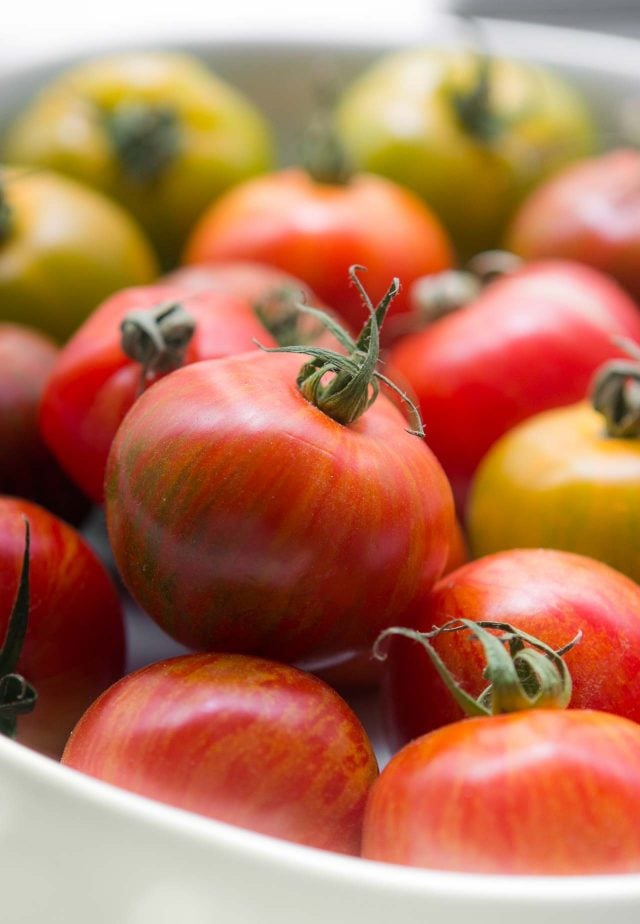 As soon as I see them, I start hoarding bunches of basil and fresh tomatoes at the market, never letting my supply run low. And keeping a container of this vinaigrette on hand means I can have lunch or dinner on the table quickly. But it also is a great sauce to bring along on a picnic, which we did the other night, enjoying the tranquility of Paris while most of the city clears out until the end of summer. (Although the next-door neighbors, who had a wild party that lasted until 4:30am, didn't get the memo that they were supposed to leave. Romain reminded them the next morning…in no uncertain terms.)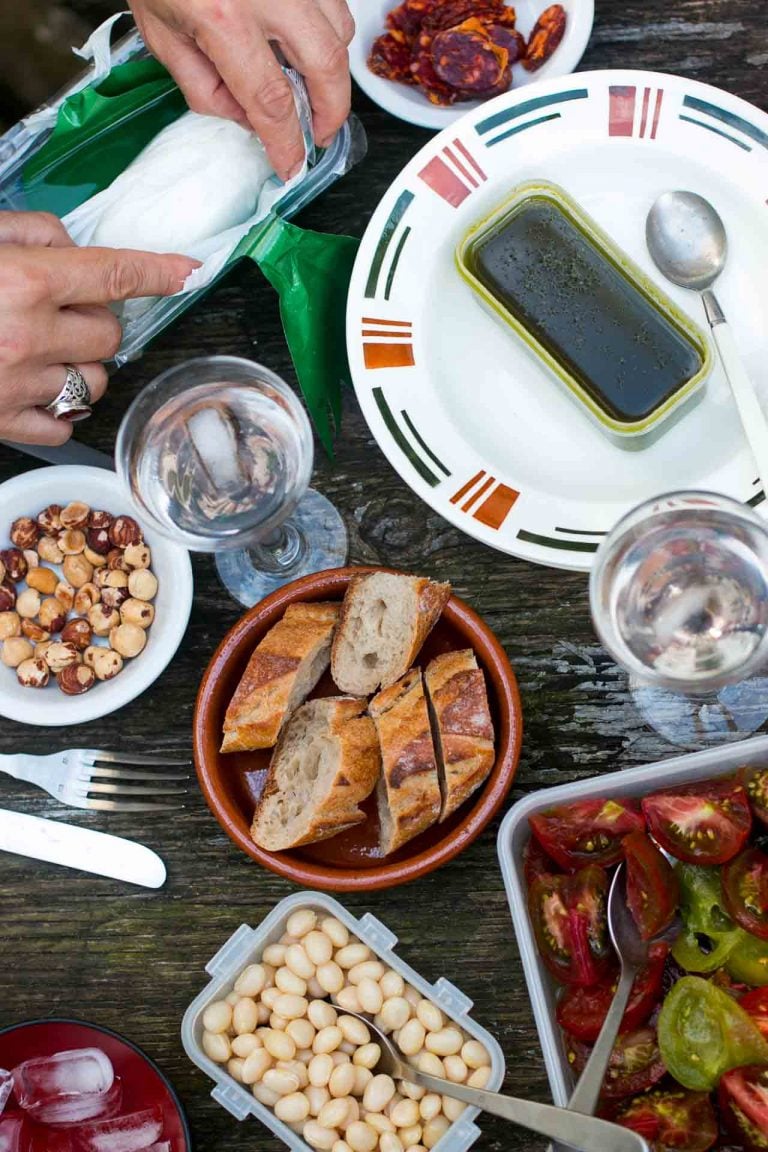 Continue Reading Basil Vinaigrette...