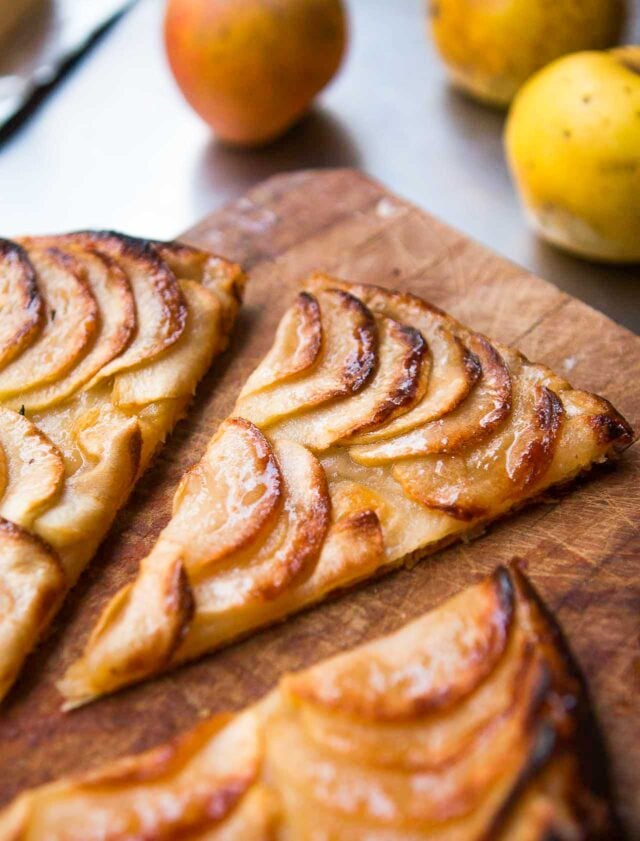 Come fall, you'll see tartes fines aux pommes in bakeries across France. In contrast to fancy pastries many pastry shops are known for, these thin apple tarts are French baking at its most basic, and at its best. A thin crust of buttery, crackly puff pastry with a fan of baked apples on top, then glazed, these simple tarts are normally served without any accompaniment, however you wouldn't get any complaints from me if there was a scoop of vanilla ice cream, cinnamon ice cream, or salted butter caramel ice cream, on top.
My discerning Frenchman likes things simpler and would tell me to leave it alone, but if I just happened to have some ice cream on hand, and was serving myself a scoop, I know from experience that he wouldn't refuse one, too.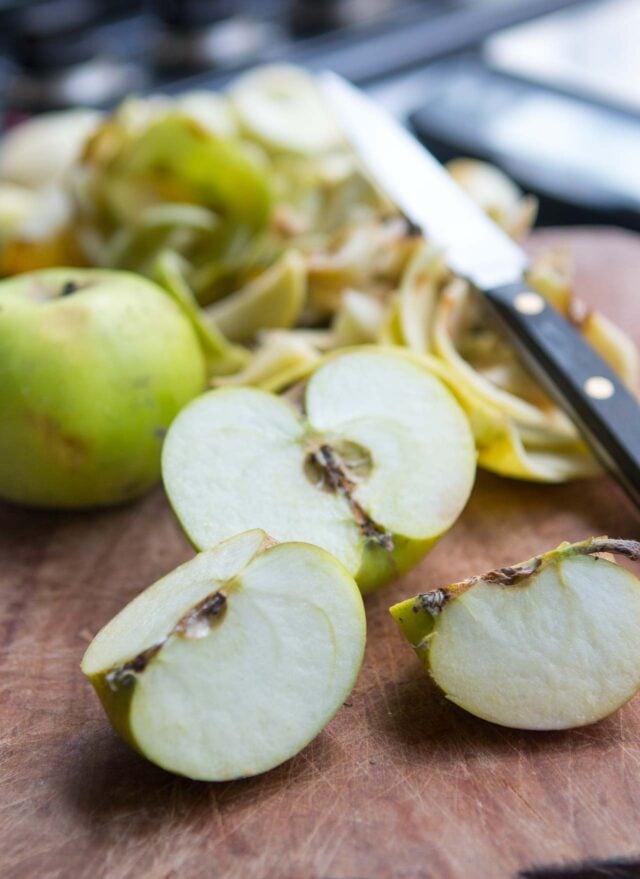 Continue Reading French Apple Tart: Tarte fine aux pommes...