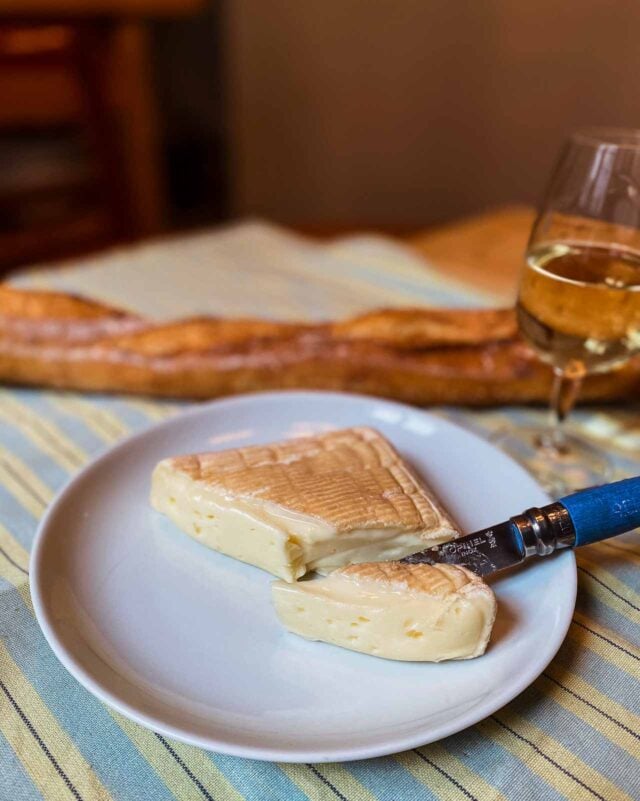 It's been a while, but Paris is opening up to visitors again on June 9th! I wrote about some of the details in my recent newsletter (and some tips you might want to know if you plan to come) but although some food shops in Paris have been doing brisk business with the locals, many are happy to have visitors back. And not just for economic reasons; many shopkeepers like the mix of people who come into their shops and many foreigners are genuinely curious and want to learn more about the foods of France, and owners of small shops are usually happy to engage with them as they are proud of what they carry, especially in the better cheese shops, or fromageries.
Jennifer Greco is a life-long Francophile and French food and wine enthusiast with an especially strong passion for French cheese. After moving from the U.S. to the south of France almost two decades ago, she has steadily been tasting her way through each and every cheese produced in France, a project that started one day on a whim and has developed into a full-fledged infatuation. To date, she says she has tasted just under 400 of the approximately 1500 fromages made in France. (Charles de Gaulle underestimated his cheese-making compatriots when he said "How can you govern a country which has 246 types of cheese?") 
Continue Reading Top 10 Cheese Shops in Paris...