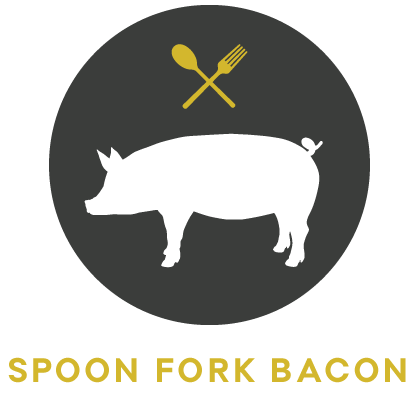 Capellini with Garlic Lemon and Parmesan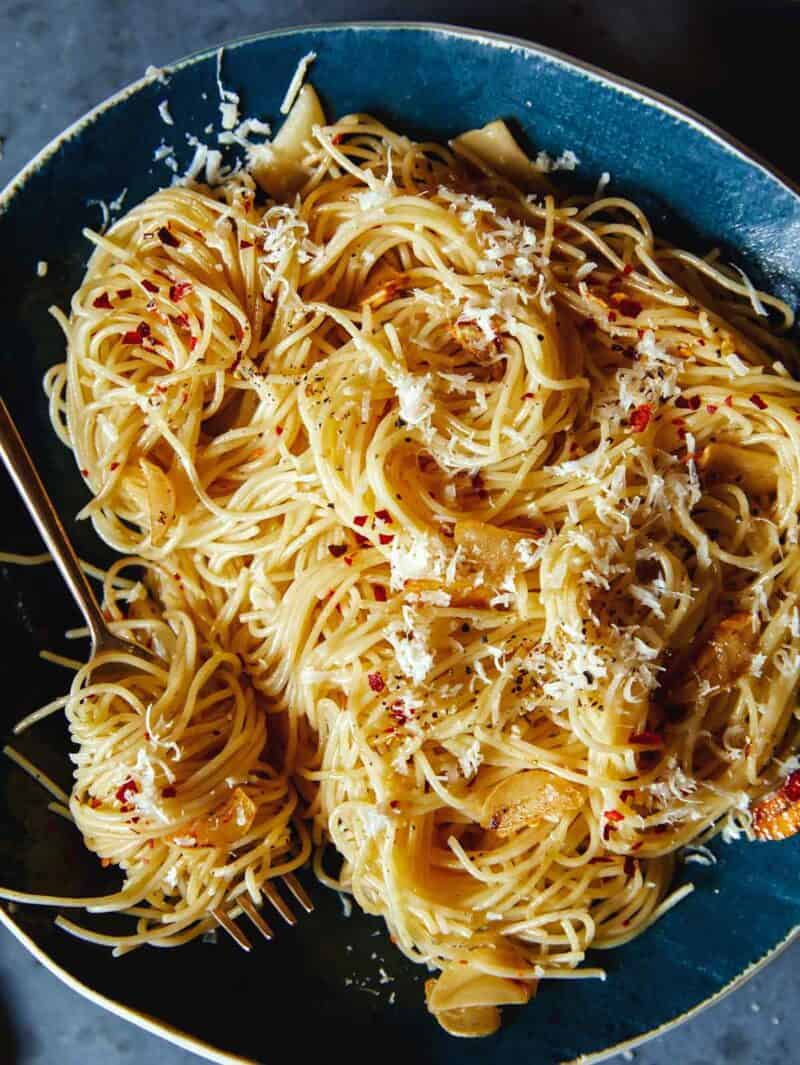 Our Capellini pasta with Garlic Lemon and Parmesan is one of those dishes that are really satisfying. I just love how this meal only requires a few basic ingredients, takes less than 30 minutes to pull together and is just so.good. You won't miss the sauce in this dish because there's so much delicious flavor going on!  It's the perfect busy weeknight meal for sure. We really love pairing this with a simple mixed green...
KEEP READING!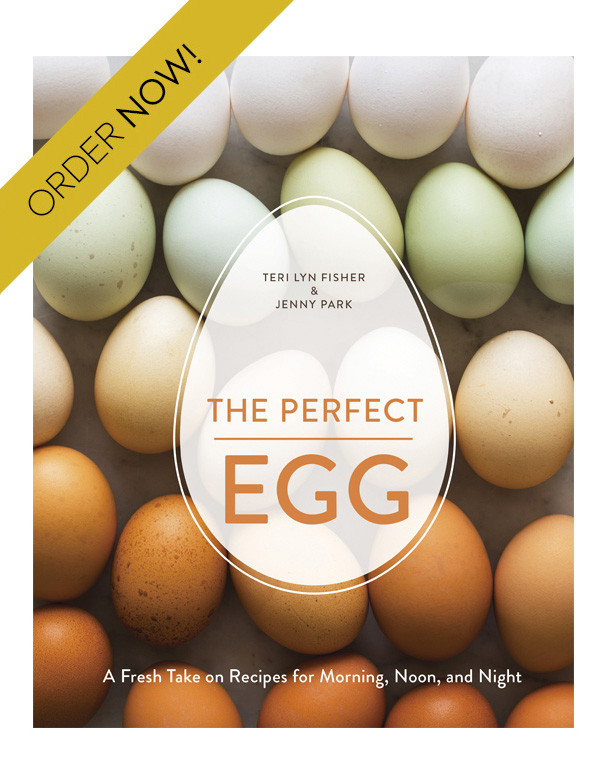 Our New Book!
Eggs are one of the world's super-star foods: inexpensive, protein-rich, versatile, and easily renewable. Every culture has its own take on eggs-for breakfast, lunch, and dinner-and The Perfect Egg features a dazzling, delicious variety of globally influenced dishes. From Blackberry Stuffed Croissant French Toast to Hot and Sour Soup, and from Poached Yolk-Stuffed Ravioli to Creamy Lemon Curd Tart, the more than seventy recipes in The Perfect Egg offer a fresh, unique, and modern take on the most humble of foods.