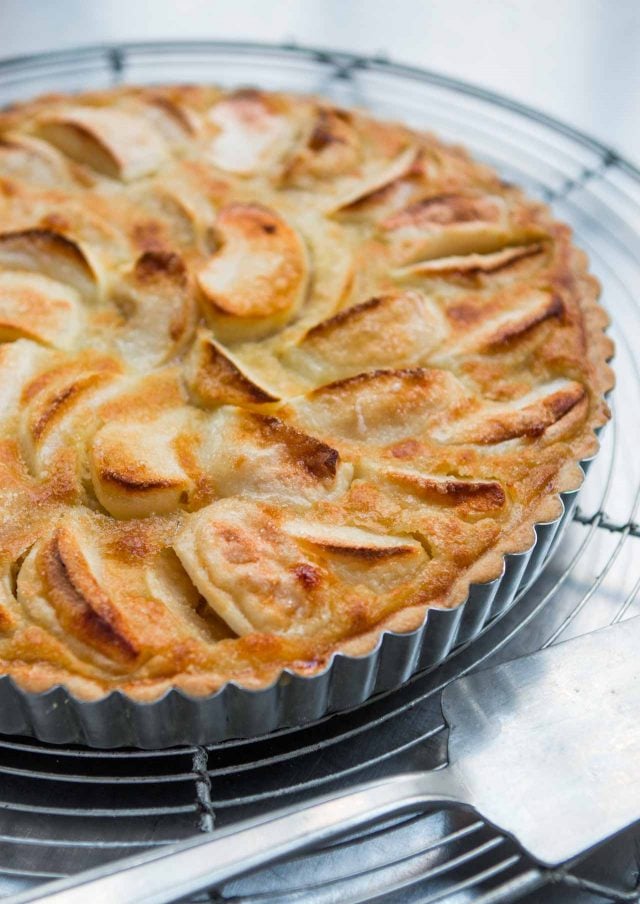 It's the season for apple tarts, Fall, when the biggest bounty of apples shows up at the market. I've had to learn about all sorts of other varieties of apples since the ones available in France differ from the ones in the United States that I was used to. But it's been a wonderful journey of discovery and I've found unusual varieties that were one day, abundant at the market, and the next week, all gone.
When I lived in California, we had some terrific apples, coming from places like The Apple Farm, which resurrected many varieties of "lost" apples, or what would be called in French – pommes oubliées. Thankfully most are as close as my local market.
Continue Reading French Apple Tart (Tarte normande)...