If you love going out for brunch for the perfectly poached eggs, you're in luck! Learn how to poach eggs and enjoy a restaurant-quality brunch right at home – it's easier than you think.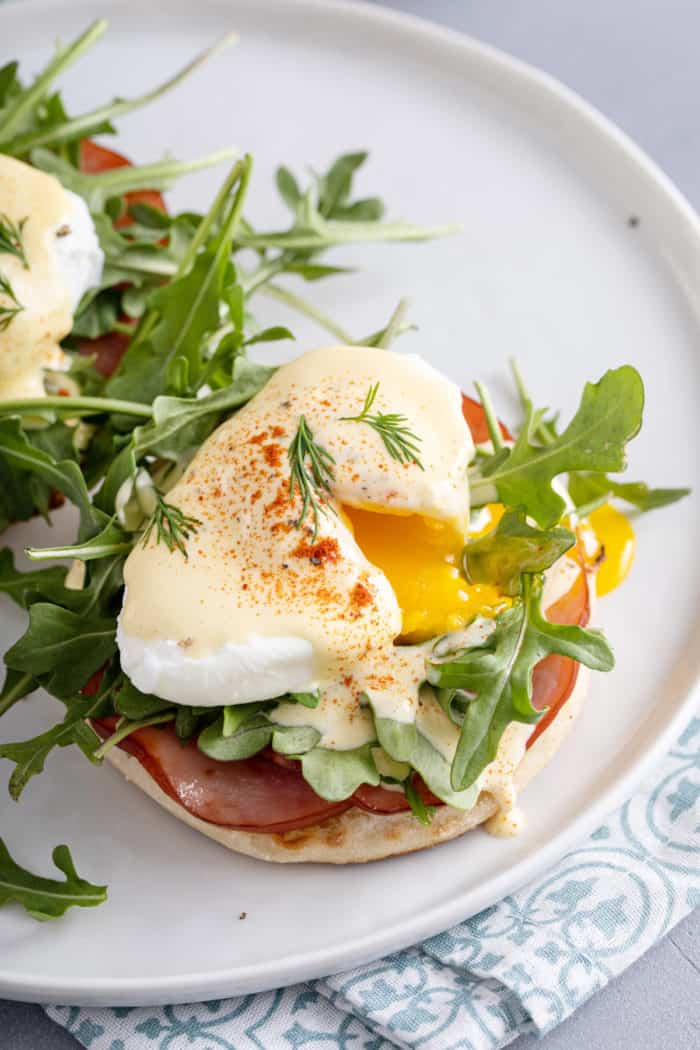 Long-time readers will know that I am a big fan of keeping a bunch of baking and cooking basics at your fingertips.
I can't tell you how often I need to whip up a buttermilk substitute or know how to brown butter or how to roast garlic.
You could probably go your whole life without knowing how to poach eggs, but it's a great trick to know if you want to take your brunch game to the next level. Or if you really love a runny egg yolk!
Luckily, poaching eggs is a lot easier than you probably think.
(more…)
The post How to Poach Eggs appeared first on My Baking Addiction.