Want to store your homemade apple butter long-term but don't have freezer space? Learn how to can apple butter and enjoy this fall favorite all year long.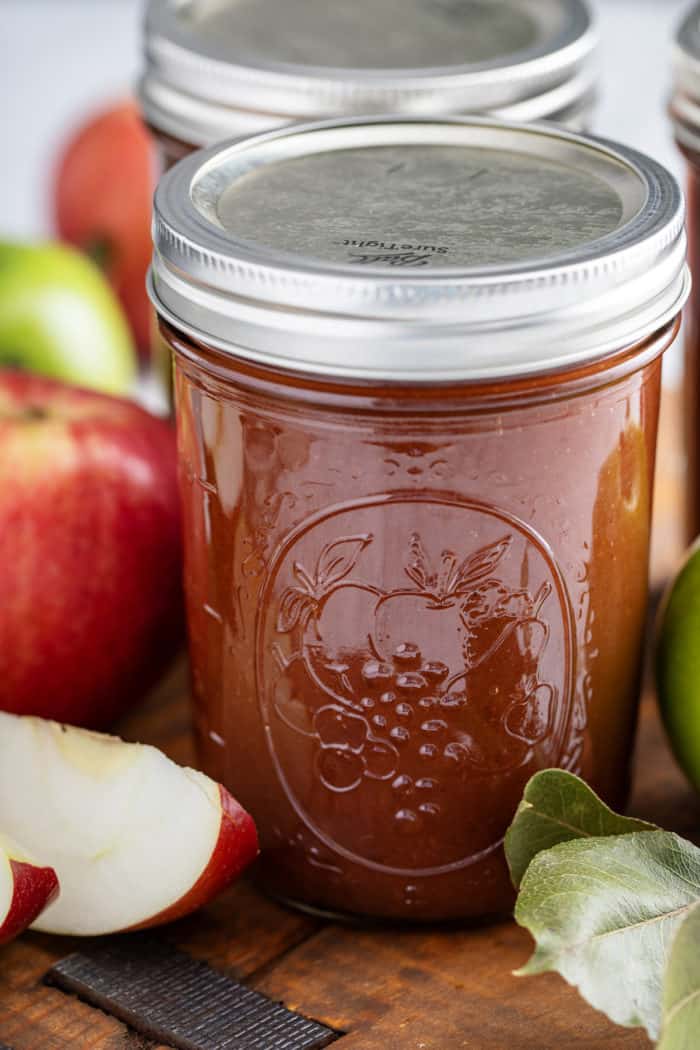 Without a doubt my most popular recipe this time of year is my slow cooker apple butter. And there's really no question why! It's incredibly easy and absolutely delicious.
One of the most common questions I get about the recipe is: Can I can this apple butter?
I didn't grow up with a grandmother who canned food, so I never messed around much with it. It always seemed really intimidating to me. But I called up my friend Megan and asked her to teach me what I needed to know to can my apple butter.
I don't think I'll become a master canner, but it's nice to know how to preserve one of my favorite fall foods without taking up a bunch of space in my freezer.
So let's talk through the basics on how to can apple butter!
(more…)
The post How to Can Apple Butter appeared first on My Baking Addiction.