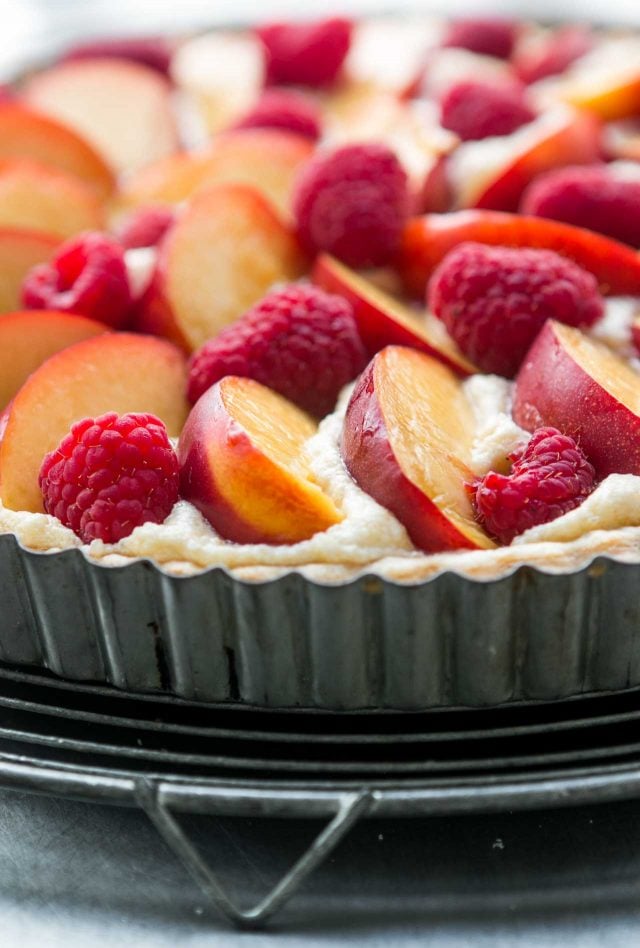 This is one of the simplest fruit tarts to make. Juicy fruits are embedded in a rich almond frangipane, making it easy to slice, and it keeps well, too. So now that we've got that out of the way, let's talk about nectarines.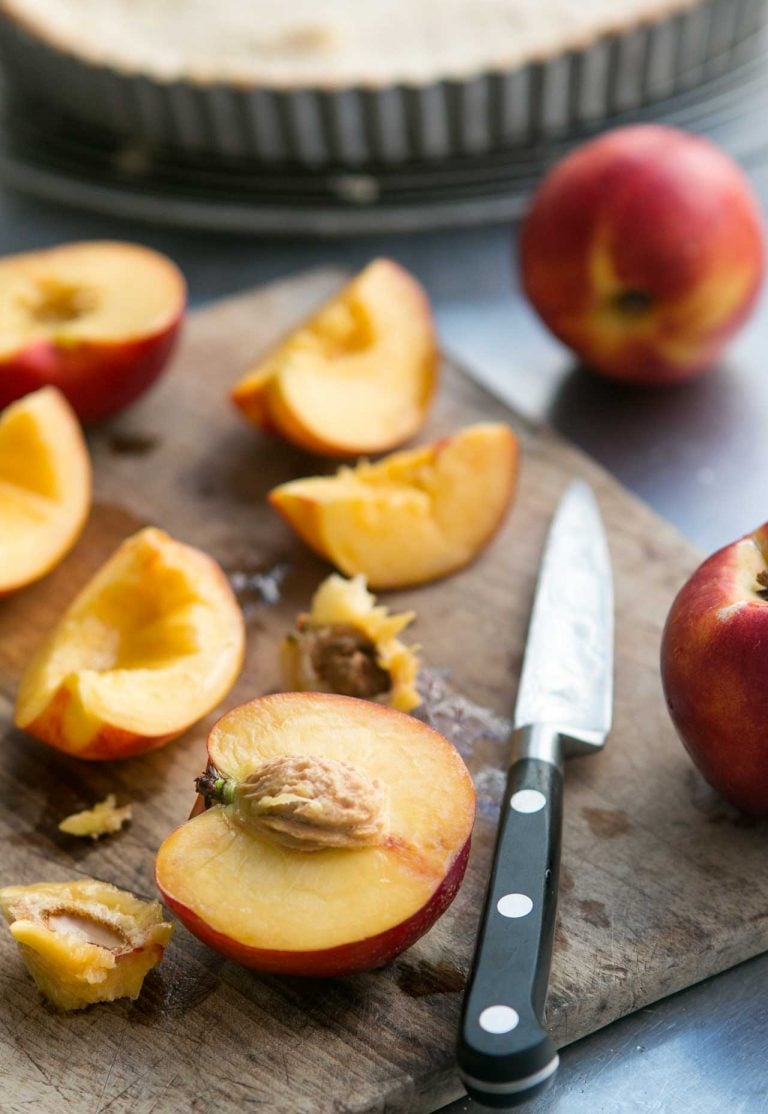 Peaches get a lot of press. Yes, they're juicy and yes they're sweet. But honestly, I prefer the more assertive flavor of nectarines, with their slightly tooth-resistant skin, just enough to provide contrast to the juicy flesh, but not enough to make them necessary to peel. Yay for that as well.
Continue Reading Summer Fruit Tart with Almond Cream...