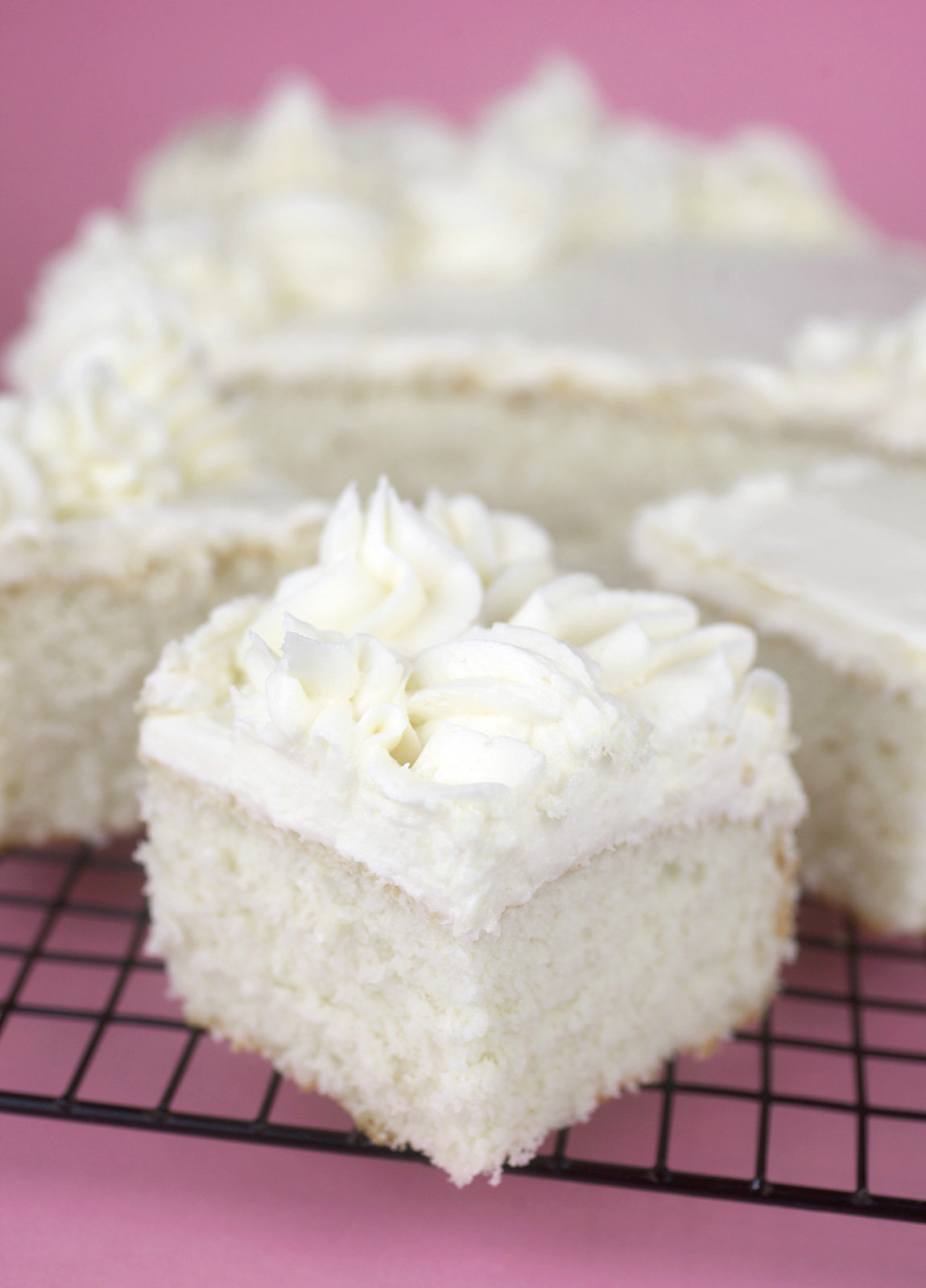 Sunday snack cakes are the best. Knowing there's a 13 X 9-inch covered dish filled with cake sitting on the kitchen counter makes me happy. And this one in particular made me very happy today.
It's all vanilla. And no fuss… except maybe for the buttercream swirlies I decided to add at the last minute.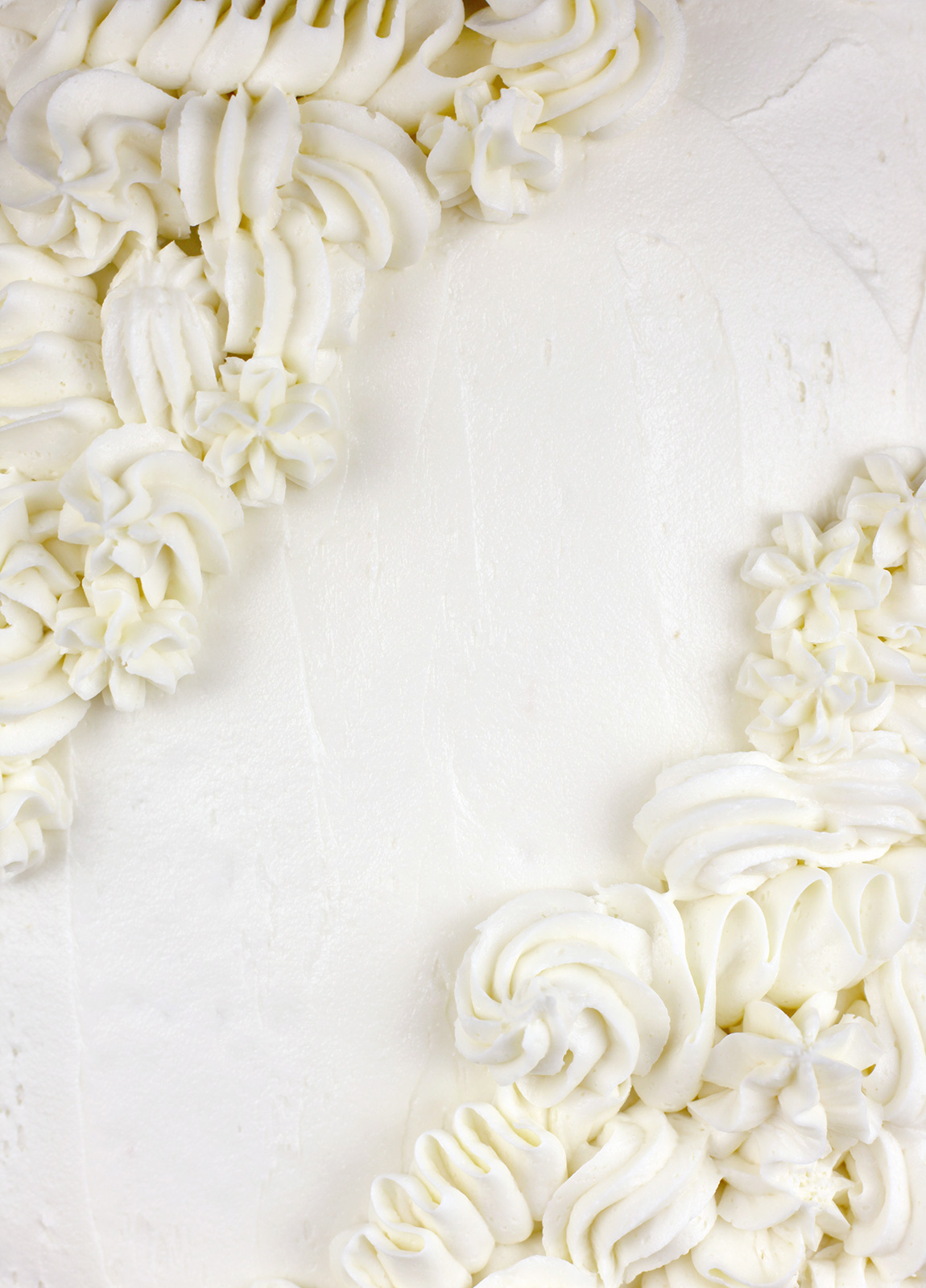 But only because today's a meaningful day to me. Today marks the 30th year since my first kidney transplant and even though that kidney did not last as long as I had tried and hoped it would, it's still special and important to me to this day. It helped me live nearly 20 more years of life and when I started getting sick again, it allowed me the time to receive a second transplant from my mom which is still doing good thankfully after 11 years. So today, we're going to enjoy the heck out of this cake. And I hope you get the chance to try it and enjoy it as well.
That being said, I'm going to keep this post short so I can get back to snacking.