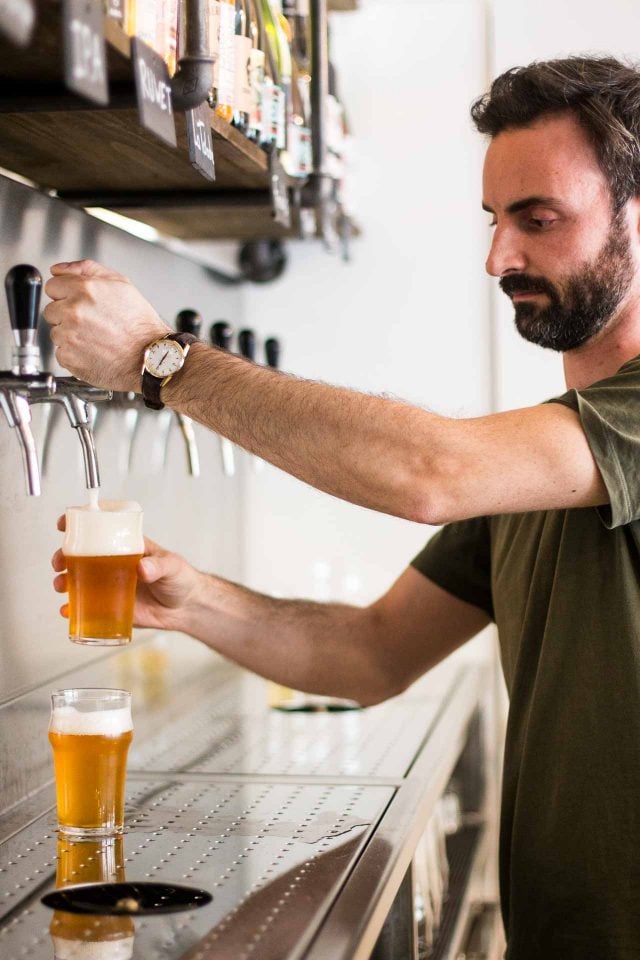 When I heard about La Cidrerie, I knew I wanted to go there. I like beer, but I don't have the same capacity for it as locals do; young people in Paris seem to have no trouble polishing off those pint-plus giant glasses of beer that have become ubiquitous on café tables. Cider hasn't gotten the same attention that beer, wine, and other French beverages have gotten, but that's changing.
Benoît Marinos is changing that in Paris with La Cidrerie. And you won't find a better selection of French sparkling ciders anywhere else in Paris, or France. Or maybe the world.
Continue Reading La Cidrerie...