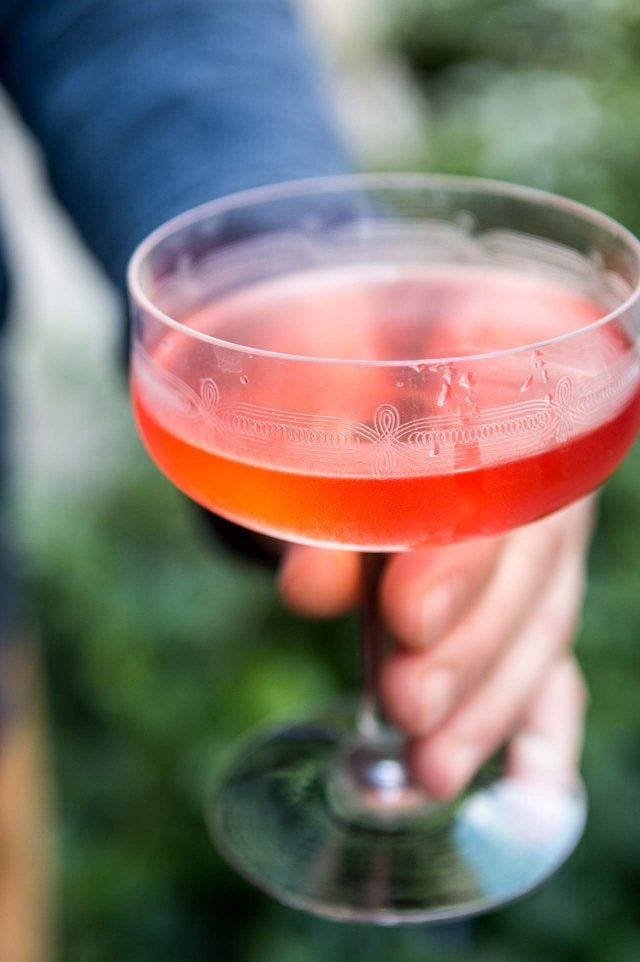 Note: I'll be making this cocktail today at 6pm CET (Noon ET, 9am PT) on my IG Live Apéro Hour on Instagram. To watch, head to my profile on my IG profile page at that time, and when the circle around my profile pic says "Live" – click on it to tune in. More info, as well as how to watch it in replay in my IGTV channel archives, is here.
The clever cocktail, seemingly another riff on the Negroni (like The Tunnel), is named after French fencing champion Lucien Gaudin, who won gold and silver medals in the Olympics during the 1920s. Other than that, I've never found any other information about it; who came up with it or why the cocktail is associated with a French fencer.
Continue Reading Lucien Gaudin Cocktail...