This Chicken Tinga recipe is remarkably quick and easy to make in 30 minutes and tossed with the best smoky, savory, and slightly-sweet tomato sauce. Perfect for serving in tacos, tostadas, burritos, quesadillas and more!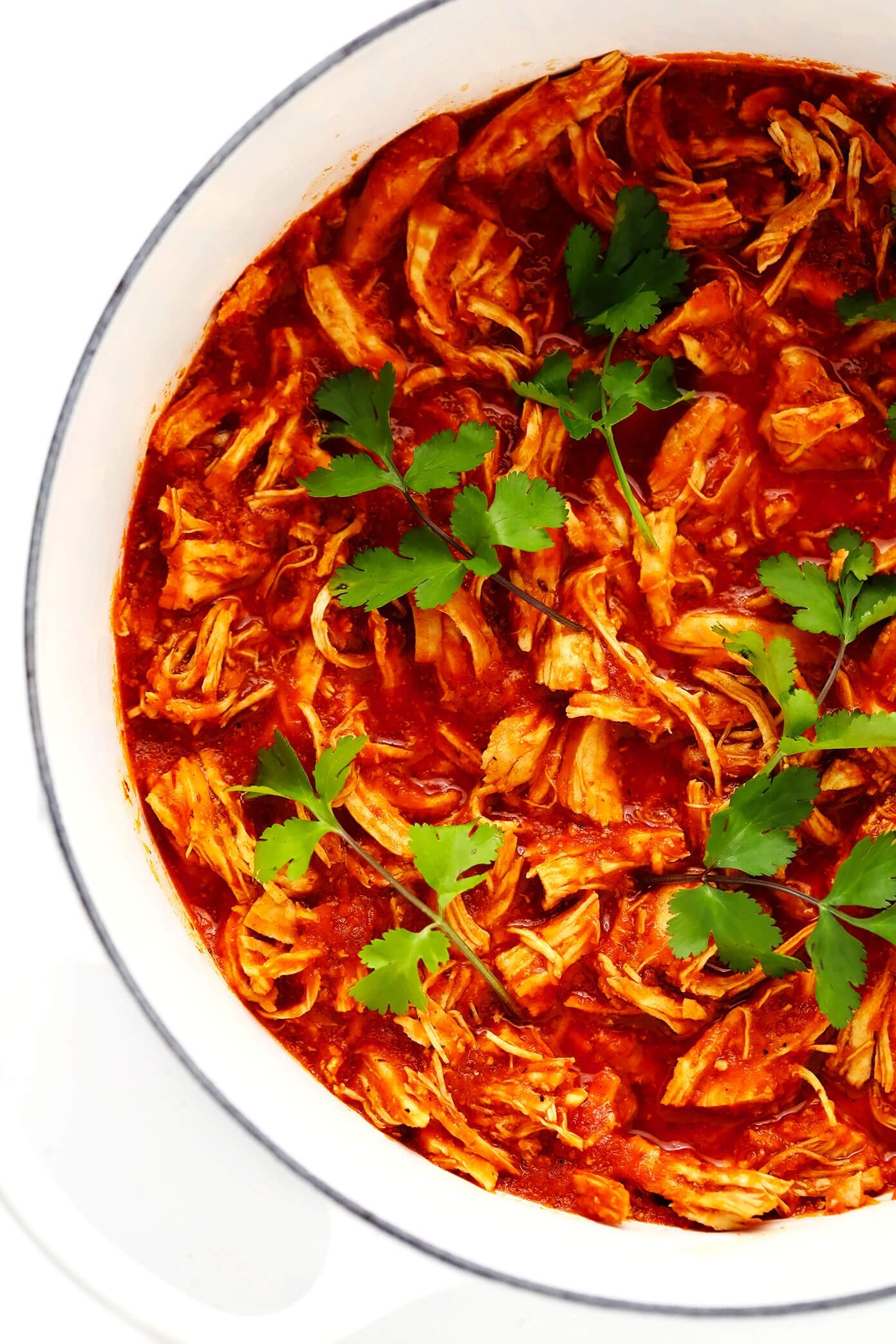 With Cinco de Mayo just around the corner, the holiday celebrating the 1862 Mexican victory over the French in the First Battle of Puebla, I thought it was the perfect time to share my favorite recipe for one of Puebla's most famous dishes…
…tinga de pollo! ♡
This smoky shredded chicken has long been one of my favorite recipes to make on busy weeknights because it is incredibly quick and easy to whip up and incredibly delicious. If you're new to tinga, it's traditionally made with a chipotle tomato sauce that's seasoned simply with onions, garlic, cumin, oregano and bay leaf. But I also like to add in an extra non-traditional ingredient too…honey! It's not typically added to the authentic chicken tinga that you would find in Puebla, but I find that its floral sweetness adds a delicious contrast to those smoky and savory flavors in the sauce and highly recommend giving it a try sometime if you'd like.
I also love this recipe because it's easy to make in the Instant Pot, Crock-Pot, or simply on the stovetop. It's naturally gluten- and dairy-free. Any leftovers that you might have can also be frozen and reheated easily (and for that reason, I highly recommend making a double batch while you're at it!). And best of all, this versatile shredded chicken can be used in countless ways. It's most often traditionally used to make chicken tinga tostadas or chicken tinga tacos. (Stay tuned for my favorite chicken tinga tacos recipe coming later this week!) But you can also use this recipe to make chicken tinga burritos, burrito bowls, quesadillas, enchiladas, nachos, taquitos, salads and more.
So if you are looking for a good chicken tinga recipe to try, here is my favorite way to make it!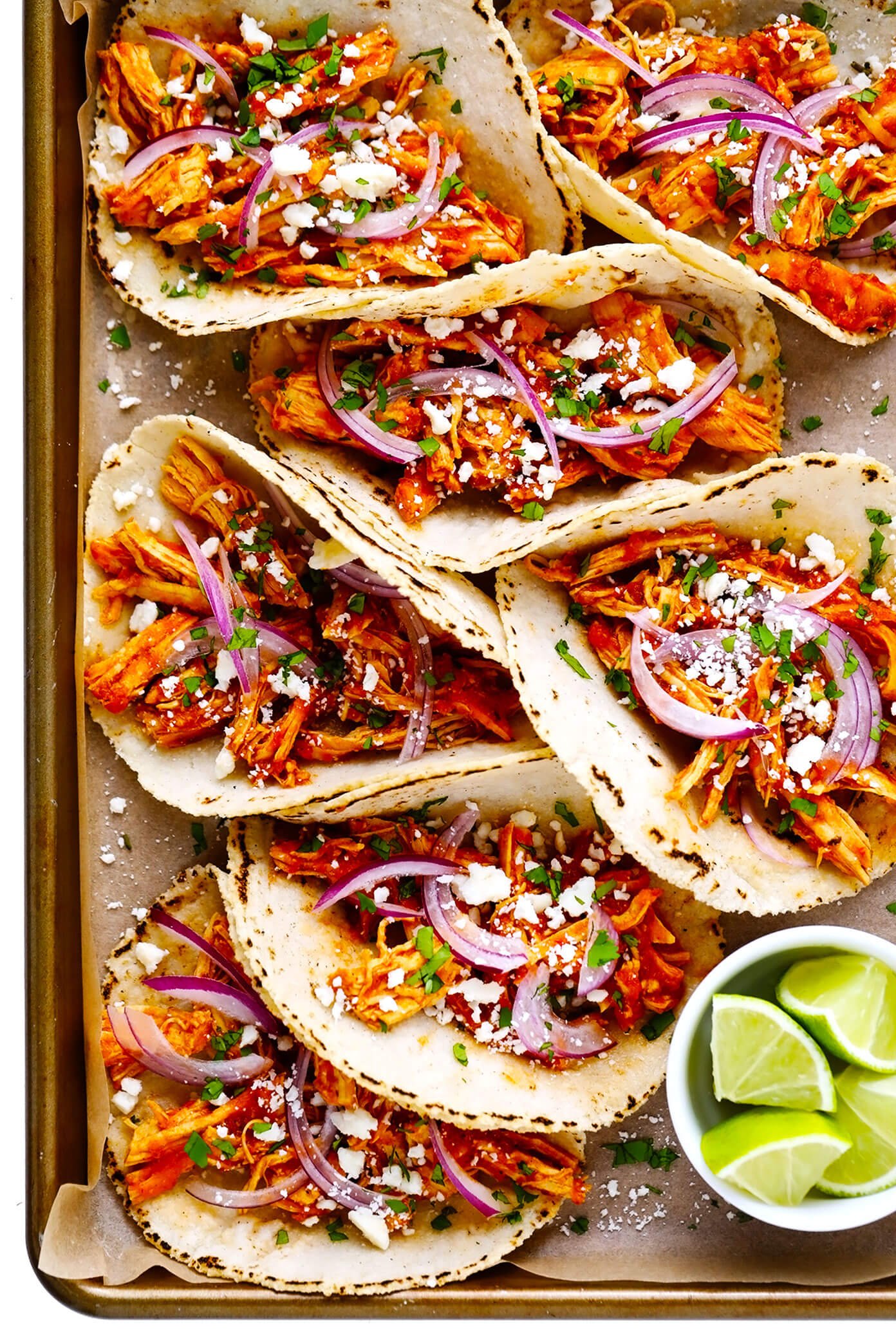 (more…)