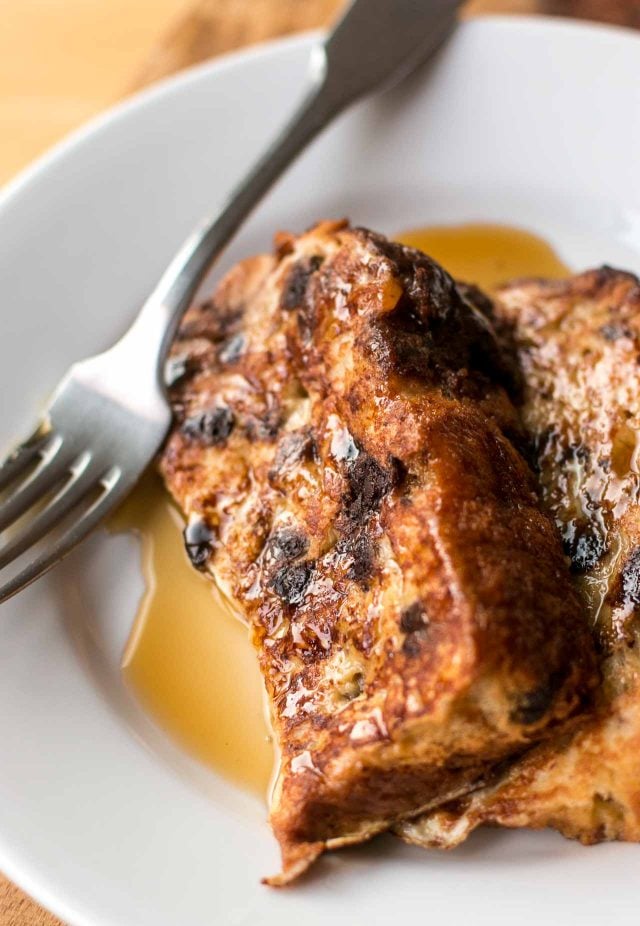 I've been pondering what, if anything, I should close out the year with. In the past, I've written down my thoughts here, which I spent the last couple of days pondering. Reading and re-reading what I wrote, I realized that I couldn't quite figure out what I wanted to say. And if I couldn't figure it out, I didn't feel like I should inflict that on you. But I knew one thing for sure: I had a lot of panettone on hand.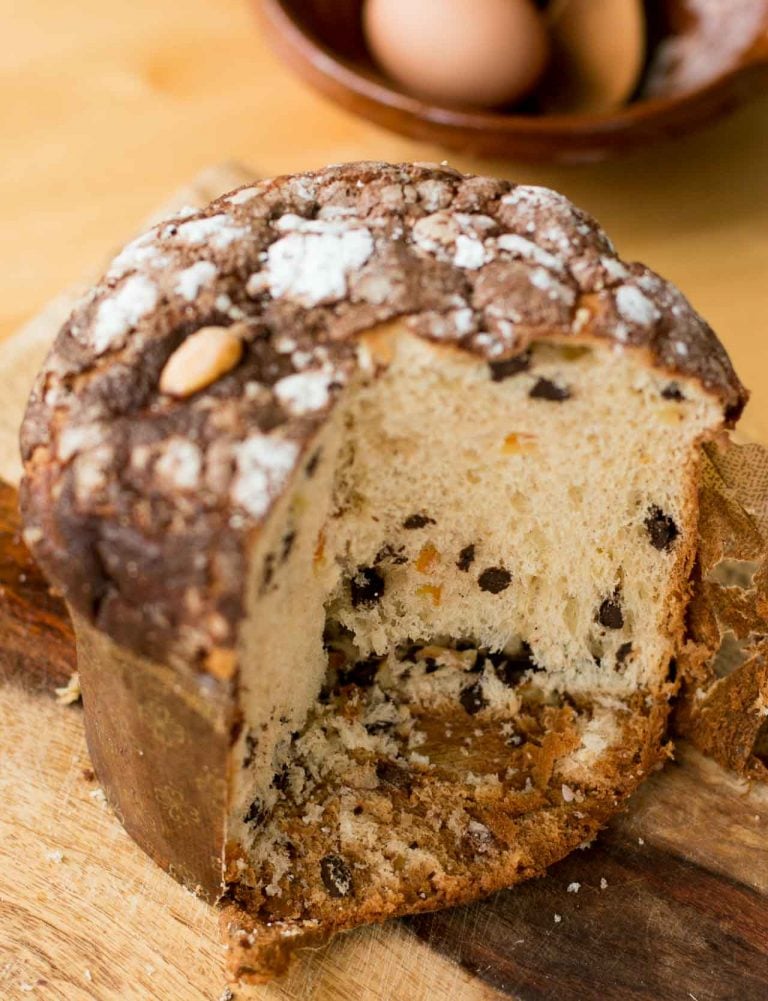 It's been a great year in a lot of ways. The book I'd been working on for nearly two years came out, and a revised and updated cookbook that's turning ten years old in March will be released in the spring. I also got to spend time with family members that I haven't seen in a while. And doing so in 90ºF weather, in November, ain't bad either.
Continue Reading Panettone French Toast...