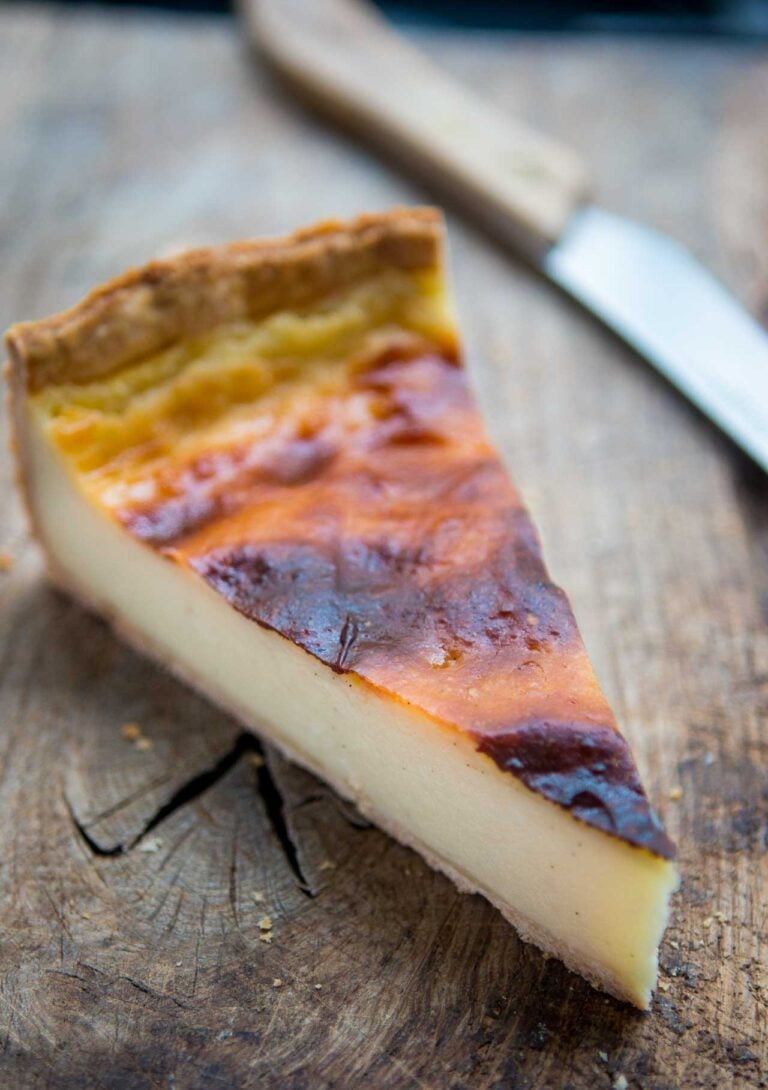 When people inquire about recipes from the pastries on offer in Paris pastry shops, I look at the recipes we used when I went to pastry school at Ecole Lênotre and it's hard to imagine cutting down a recipe that makes a hundred canelés into a recipe that makes six or eight for a home cook, who likely doesn't want to go out and buy a hundred copper canelé molds at 35 dollars (or even €10-15) a pop. Professional bakeries don't make a single gâteau Opéra or eight éclairs; it's might be a dozen cakes, five or six dozen éclairs, and hundreds of caramels. So paring down a recipe that won't overwhelm the oven, kitchen…or budget…of a home baker can be a challenge
Professional bakeries also make components separately as part of their schedule, and in large quantities, and will start the puff pastry or make the pastry cream for a cake or tart in advance, then assemble them over the course of several days. Often recipes depend on techniques learned over a period of time, such as macaronage, the proper stirring and folding of macaron batter, and aren't just a list of ingredients. So as wonderful and generous as bakers tend to be, not all professionals can share (or in some cases, are willing to part with) the secrets of their success.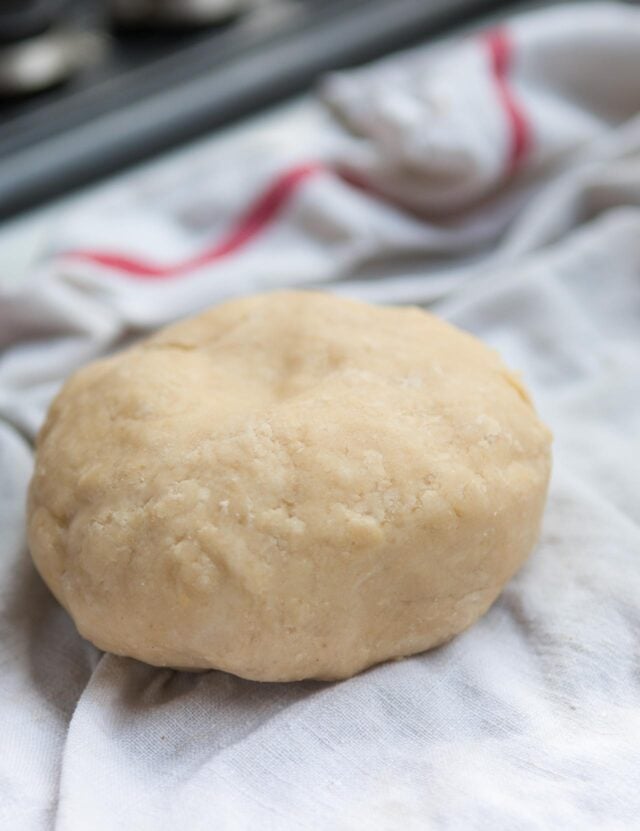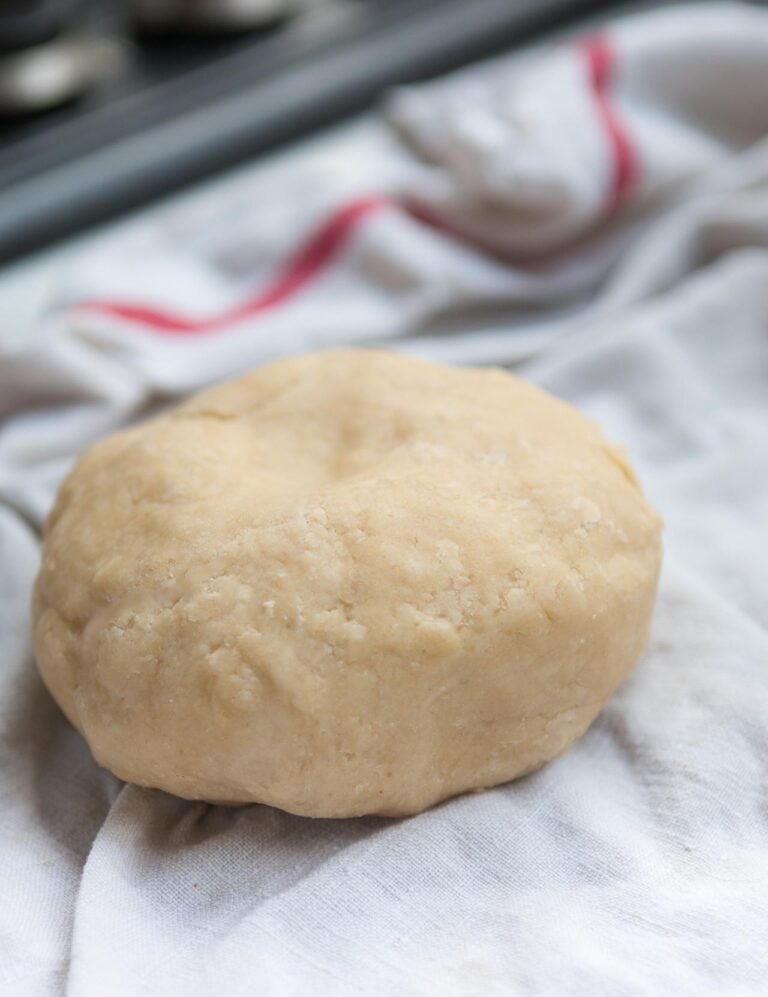 Continue Reading Flan Parisien...