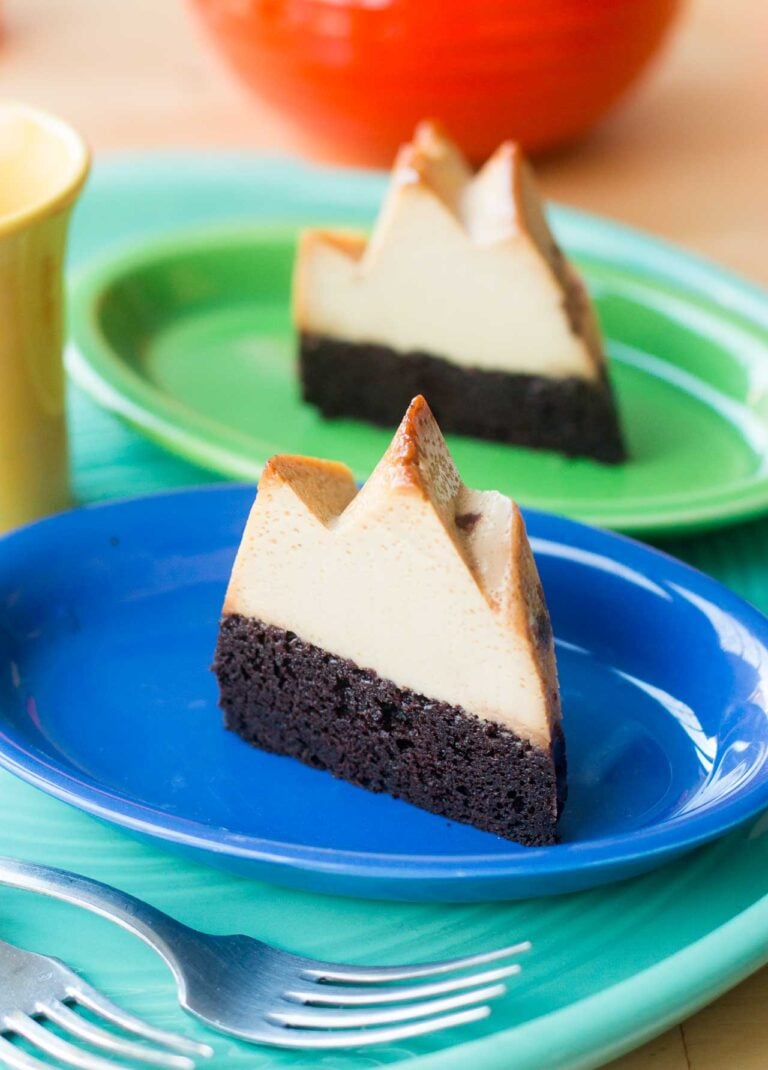 A few desserts on this blog stick with me, often because I posted them a while back, with a lingering feeling they could be improved upon. As anyone who cooks or bakes knows, things change over time. New ingredients get introduced (such as bean-to-bar chocolates) and we learn better or faster ways to do things the more we make our favorite recipes.
Chocoflan has always fascinated me and over eleven years ago, I posted this recipe, based on one by my friend Fany Gerson in her terrific book My Sweet Mexico. When I got her book, I was wowed by it immediately. I was so taken with her book that I asked the same photographer, Ed Anderson, to shoot my next book, which was My Paris Kitchen. I'm happy the pastries of Mexico have been adequately explored in a whole book, with recipes from a notable pastry chef to boot.
Continue Reading Chocoflan...