Creaming butter and sugar is one of the most common steps when making baked goods like cookies and cakes, but it's also a step that's commonly misunderstood. Learn how to cream butter and sugar and get the answers to some frequently asked questions about this technique.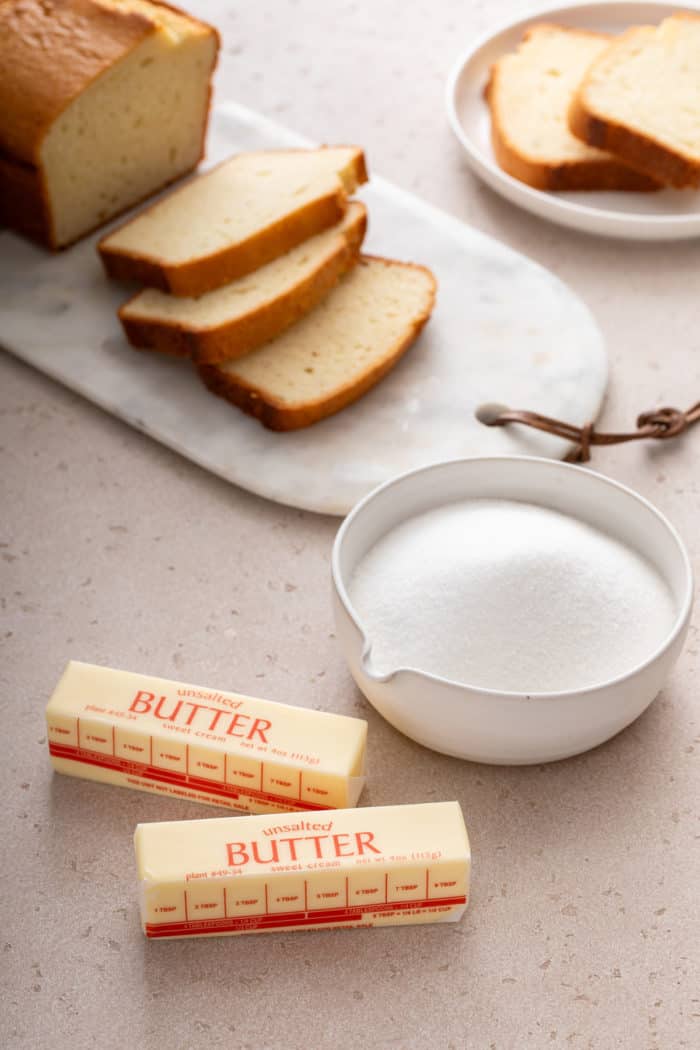 When you're a veteran baker, sometimes you take for granted the tips and tricks you have learned over the years.
Things like how to measure flour correctly or how to make a simple buttermilk substitute eventually become second nature, but there was a time when we all had to learn these things.
One of the most important techniques in baking is learning how to cream butter and sugar properly. But it's also one of the things that we sometimes forget to teach new bakers!
If you're new to baking and have been confused about why creaming butter and sugar together is important or how to know when it's ready for the next step in the recipe, this is the post for you. We're going to talk through the basics of this important technique and learn how it can change the outcome of your baked goods.
(more…)
The post How to Cream Butter and Sugar appeared first on My Baking Addiction.