Glazed Donut Muffins are the best possible combination of baked donuts and easy-to-make muffins. Dip the tops in a sweet glaze for a breakfast treat that will put a smile on anyone's face.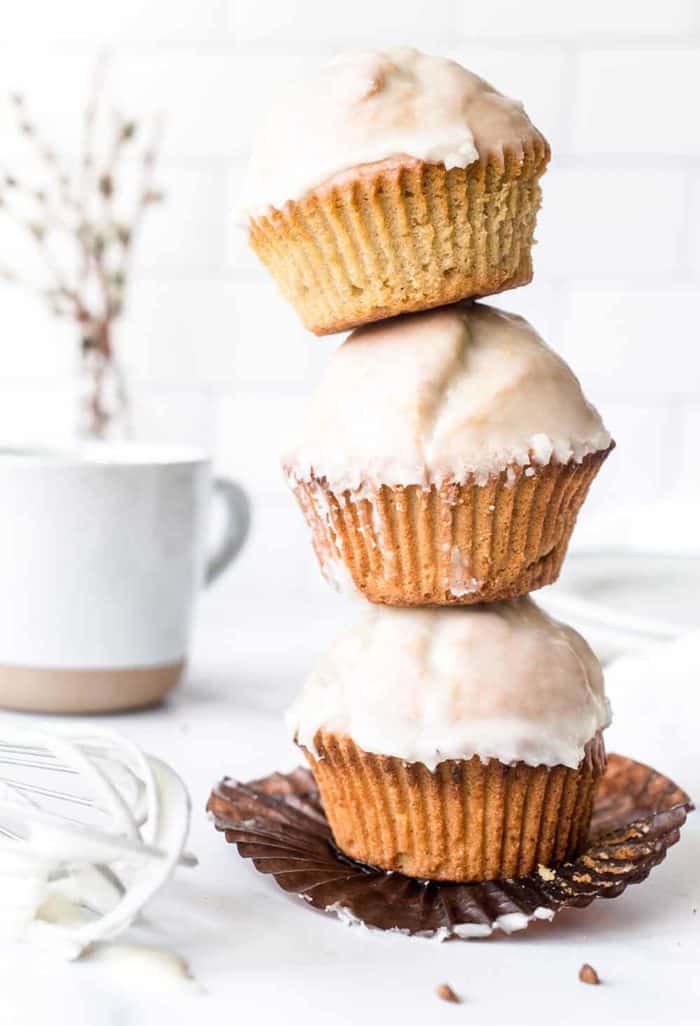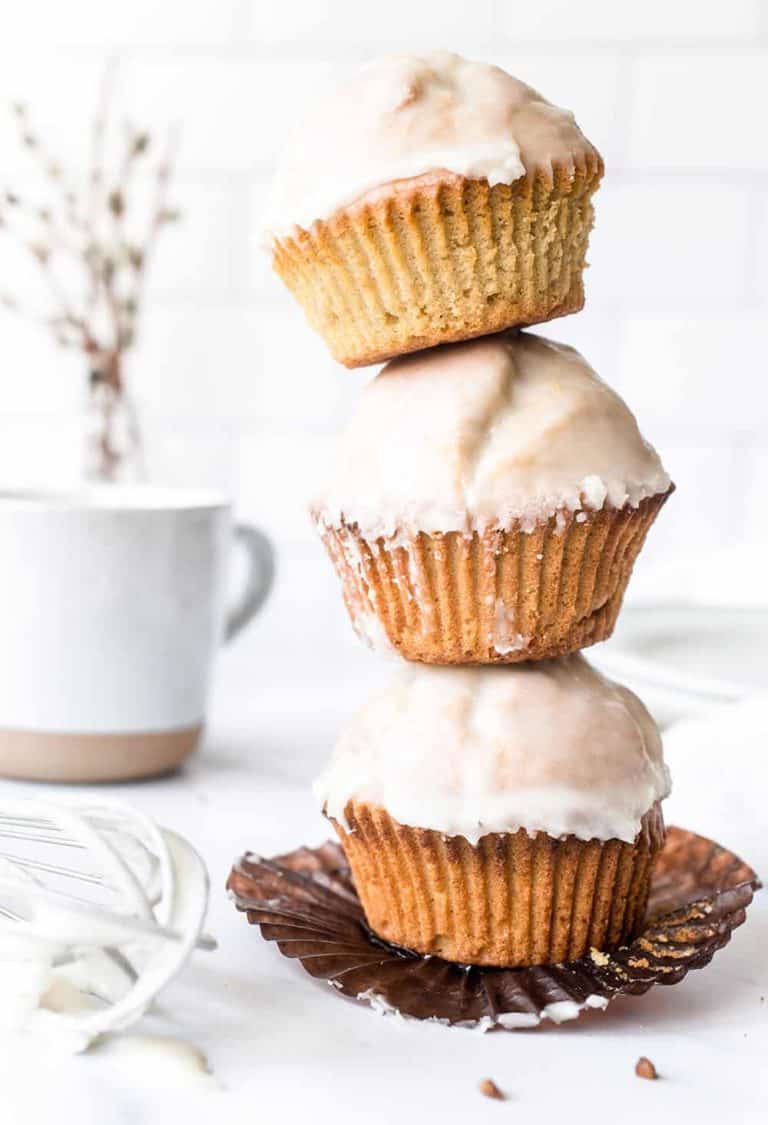 I have to confess, I'm not really a big donut fan.
Don't come at me! They're just not my favorite breakfast food.
But I do love me some muffins. I especially adore big muffins with gorgeous domed crowns. Whether they're Chocolate Zucchini Muffins, Pumpkin Cream Cheese Muffins, or Morning Glory Muffins, I can't get enough.
So what happens when you combine a glazed donut and a muffin into one breakfast food?
I suddenly find myself in love with it. That's what.
(more…)
The post Glazed Donut Muffins appeared first on My Baking Addiction.