These Iced Pumpkin Cookies are soft and cake-like, topped with a vanilla glaze icing. This is a recipe you'll want to make again and again.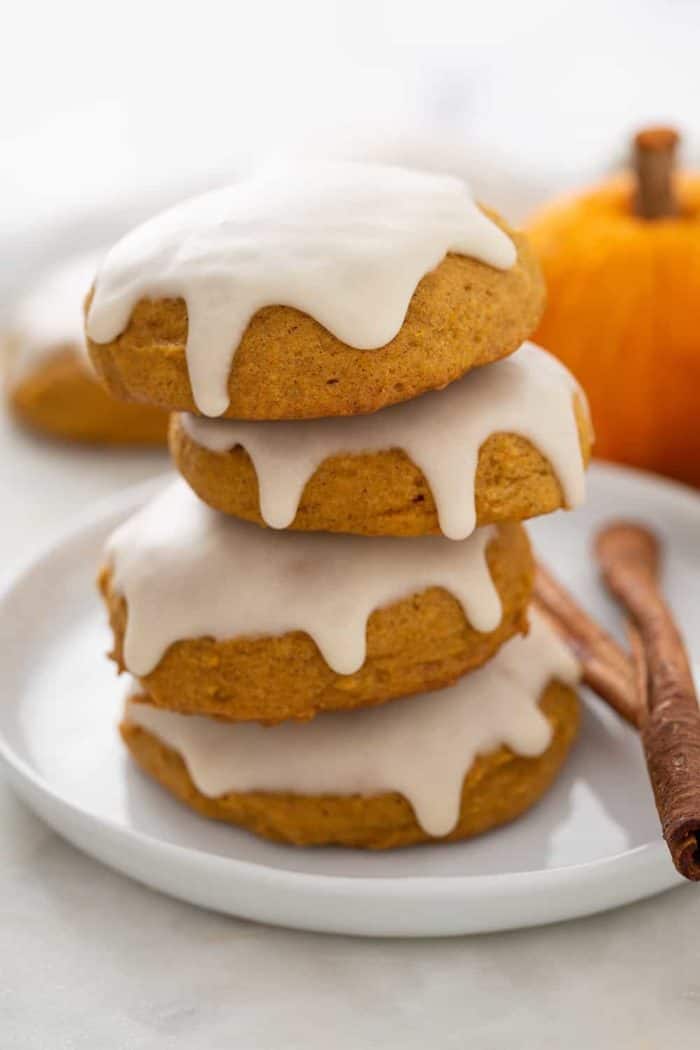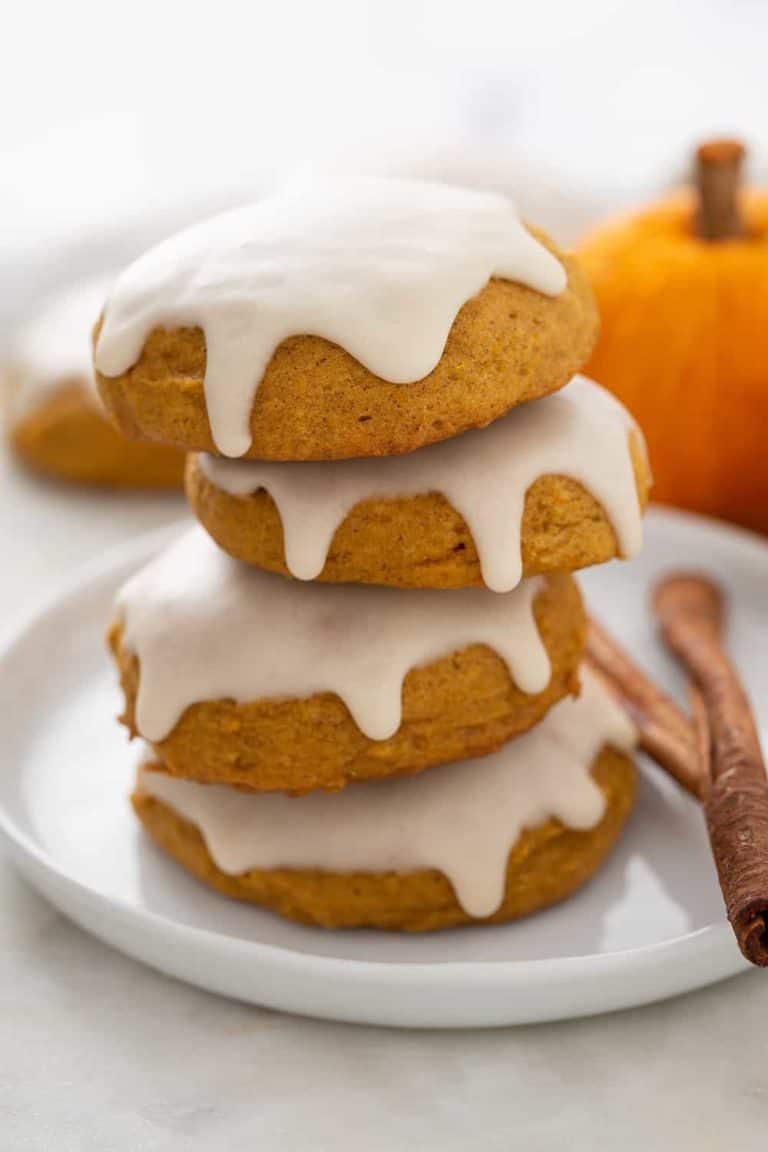 There are certain recipes that I come back to time and time again. And every single fall, these Iced Pumpkin Cookies are at the top of my list.
Well, these pumpkin cookies and pumpkin roll, pumpkin crunch cake and pumpkin cheesecake. Notice a theme here? I'm all about the pumpkin.
Whether you're looking for a sweet treat for your family or wanting to cheer up a neighbor or friend, these iced pumpkin cookies are sure to be a hit!
(more…)
The post Iced Pumpkin Cookies appeared first on My Baking Addiction.