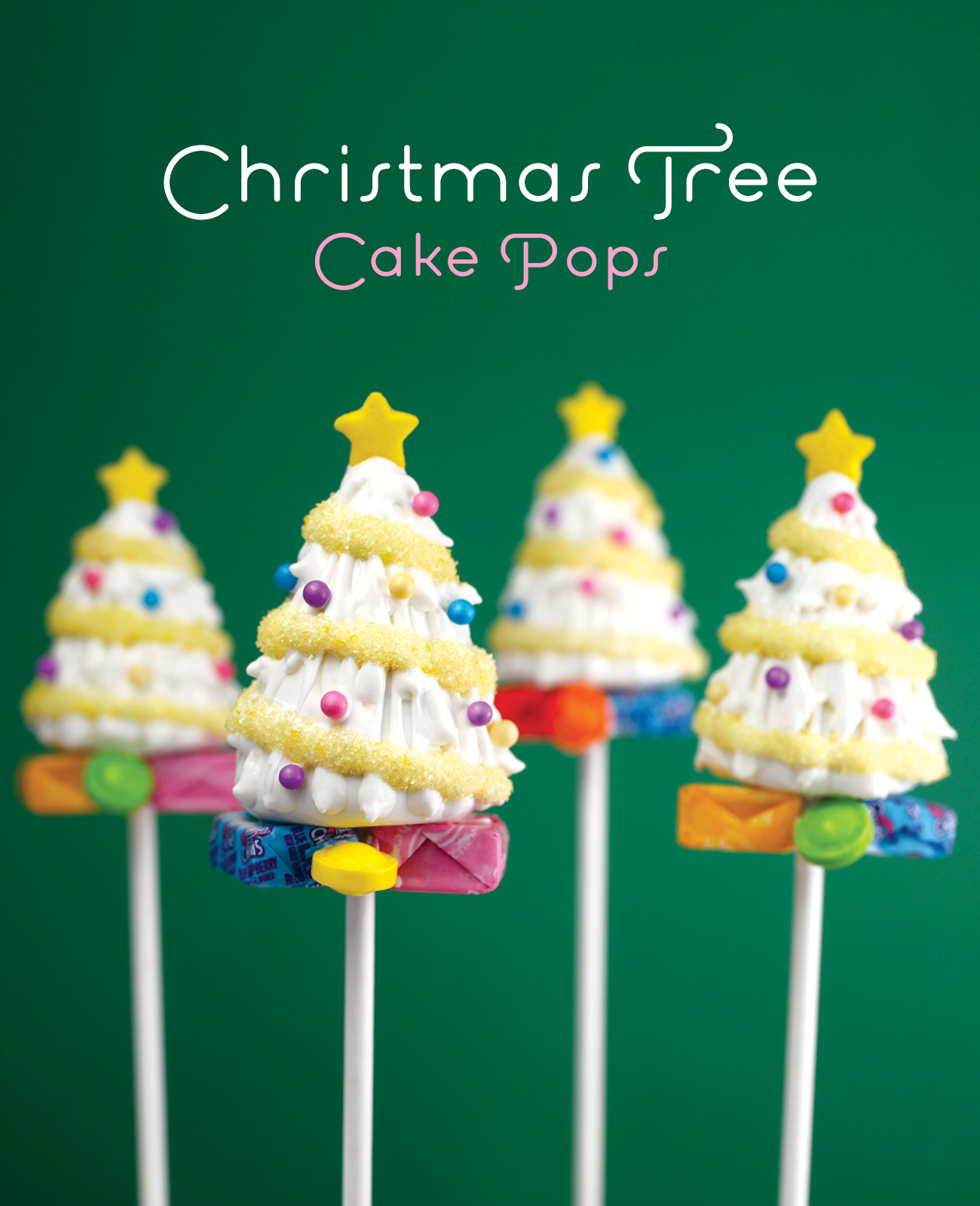 What's on your Christmas treat list this year? Sugar cookies, gingerbread cookies, fudge maybe? Well, if you're thinking about giving cake pops a go for the first time, you are in luck because I'm sharing these sweet tree treats from my book, Cake Pops Holidays.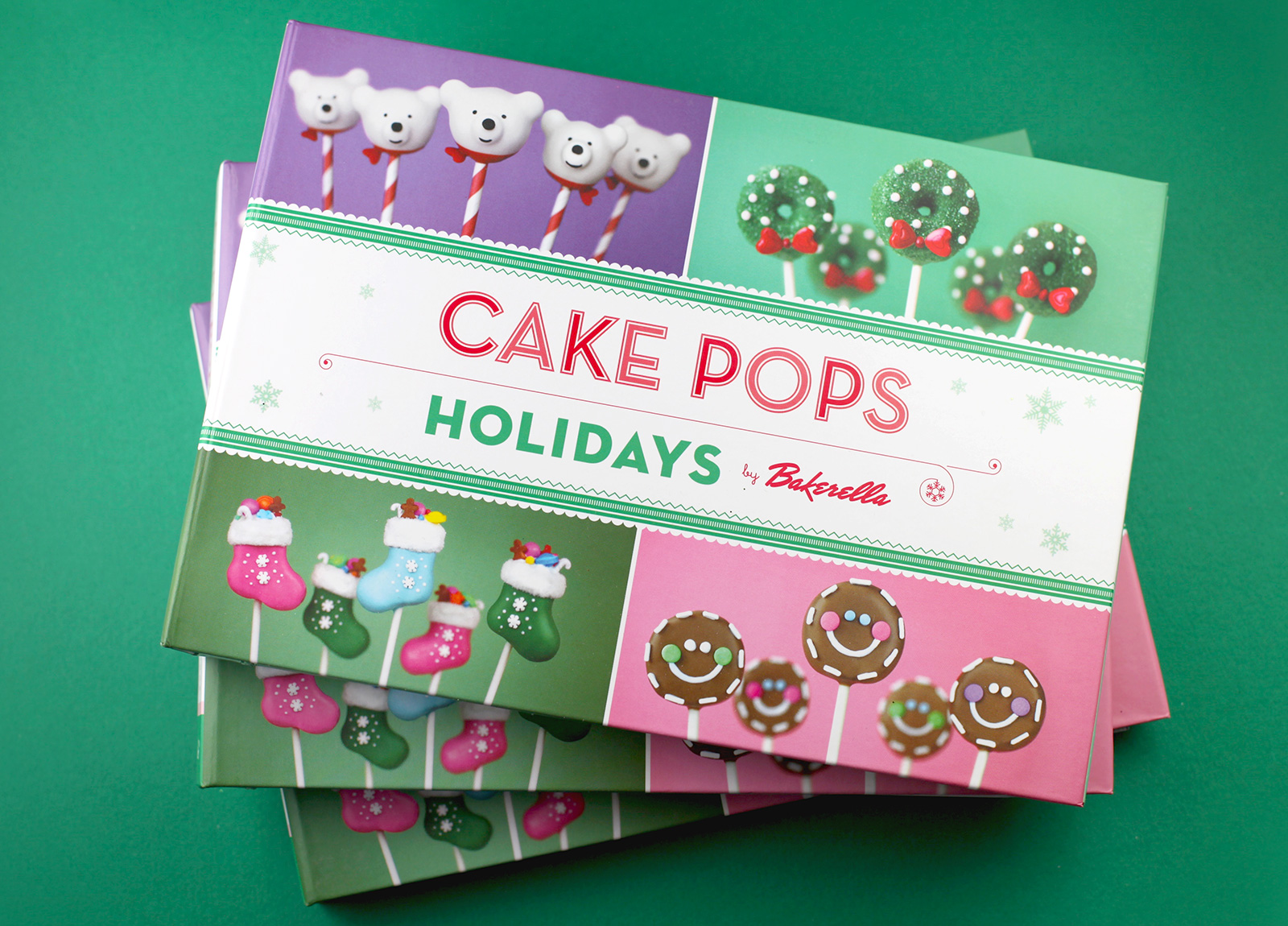 It's been a few years since this one came out, but it's a great go-to for the cutest holiday cake pops. The hardcover may be more difficult to come by these days, but the kindle version is still a great way to learn and get inspired.
Let's take a look at what you'll need to decorate these trees.