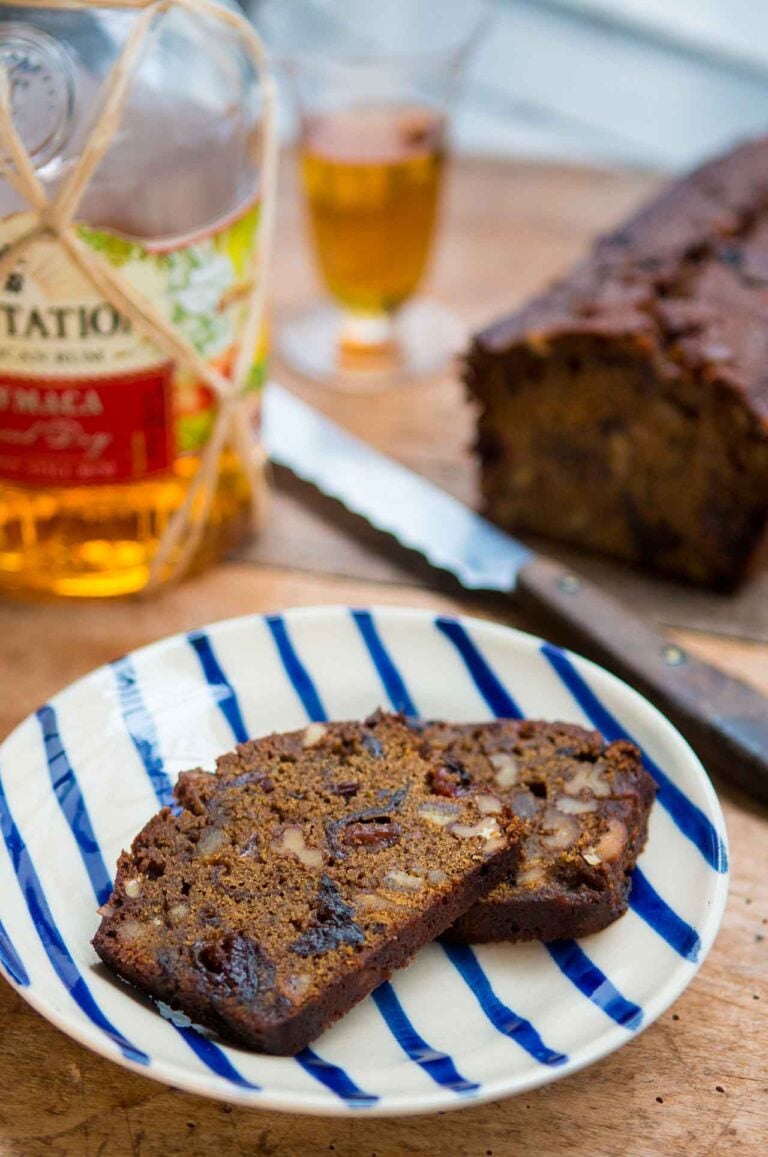 Over the last several years, people suggested that I write a book of fruit desserts. I point out, helpfully, that I already have, but every year a few books of fruit desserts come out, mostly relating to pies or crisps and cobblers. So it was interesting to see one devoted solely to cakes, called (appropriately) Fruit Cake: Recipes for the Curious Baker.
But no need to worry that it's a book of Christmas cakes with sticky green cherries in them. It's by Jason Schreiber, a food stylist and recipe developer, who dreamed up with seventy-five cakes that feature fruit, everything from Key Lime Meringue Cake to a tropical fruit Panettone. There are also Pineapple Breakfast Cakes, his riff on the classic Sachertorte with chocolate and apricots, and a Jamaican Black Cake, that caught my eye for a number of reasons.
Continue Reading Black Fruitcake...