Having trouble with getting your baked goods to turn out correctly? Sometimes the solution is simpler than you think! Learn how to measure flour correctly to avoid some basic baking errors.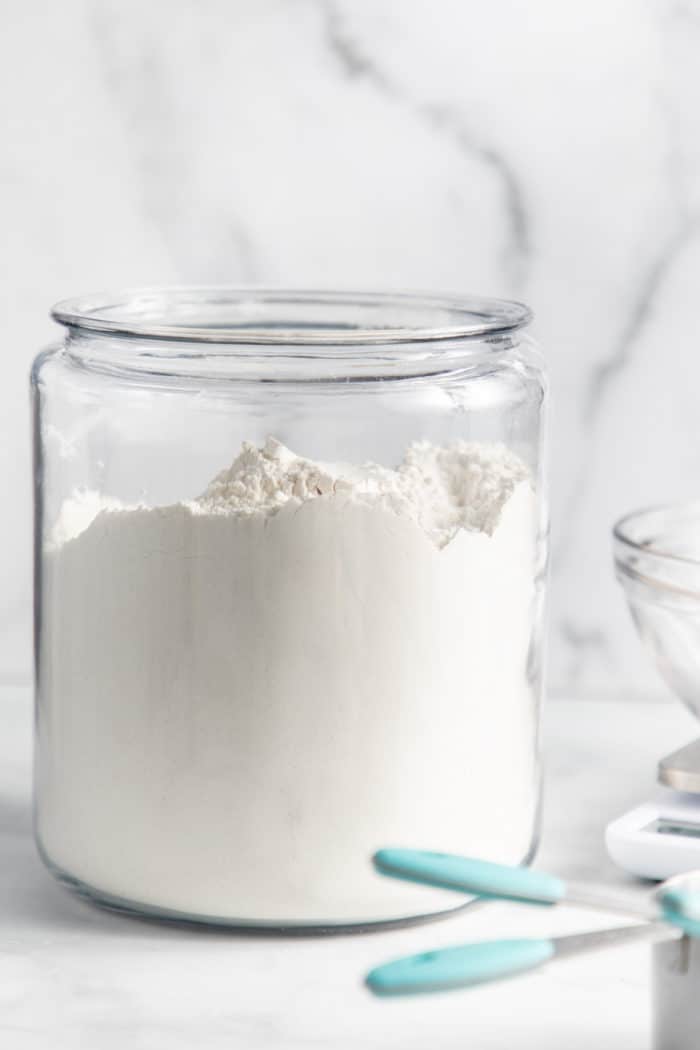 This post contains affiliate links.
As a food blogger, I try to provide my readers with great recipes that have been tested thoroughly in my kitchen.
However, sometimes a recipe that worked well for me turns out a little less than perfect for a friend or reader.
Whenever my friends ask me why something didn't turn out right – whether it's my favorite chocolate chip cookies, the best chocolate cake, or homemade Bisquick, typically the first question I ask is, "How did you measure the flour?"
For years I thought dipping the measuring cup directly into the flour sack was an accurate means of measurement. However, when I started to teach myself how to bake – I realized this method can be pretty inaccurate.
(more…)
The post How To Measure Flour appeared first on My Baking Addiction.