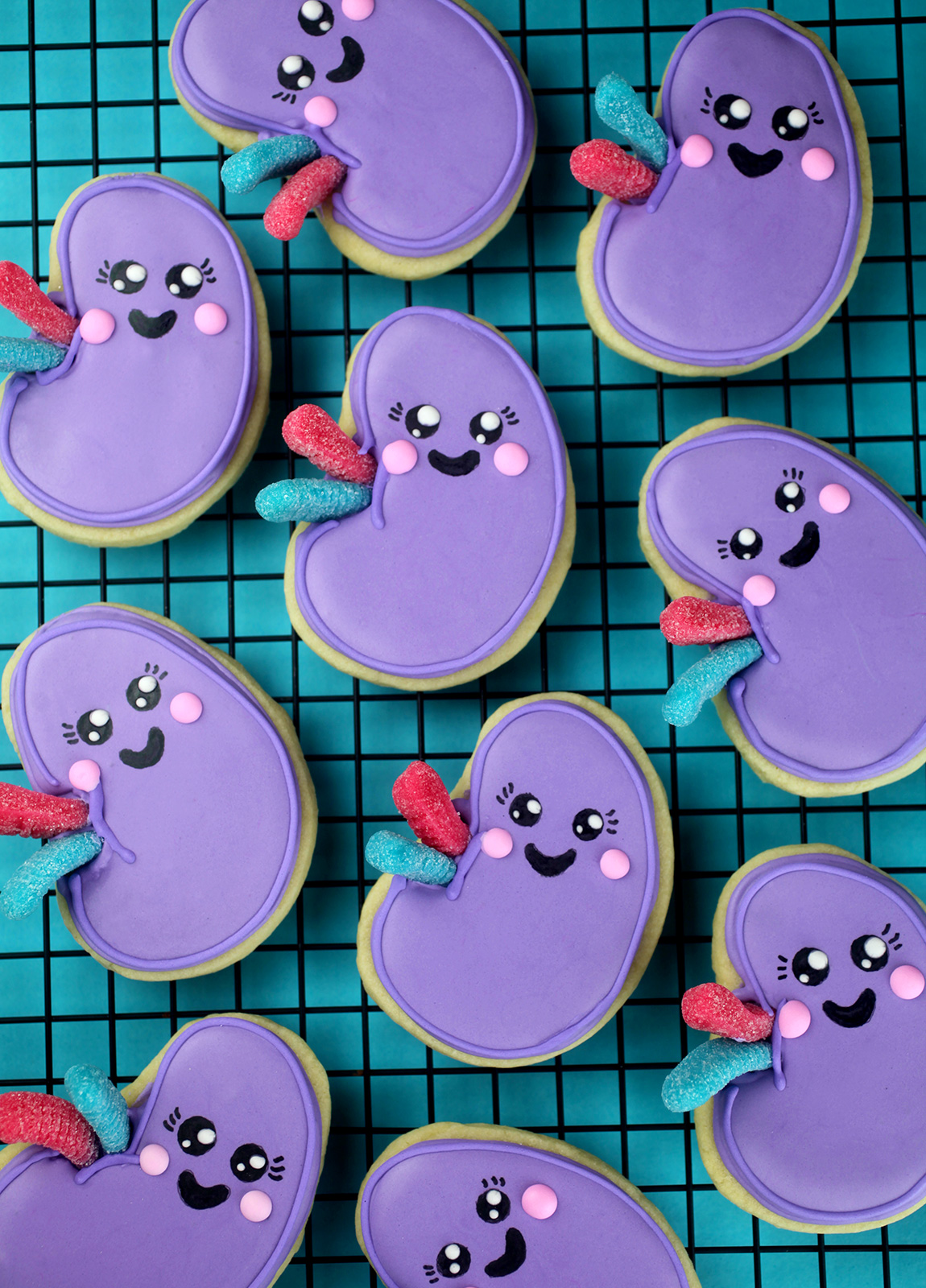 It's a great day! I'm so happy to be celebrating the anniversary of my second kidney transplant today. If you've been a long-time follower, you might remember me sharing about it here on the blog.
I found out I was sick shortly after graduating high school. I went on the waiting list and received my first kidney transplant when I was in college. It helped keep me going for almost 20 years before I started getting sick again. Unfortunately, I ended up needing dialysis … again. But fortunately, I didn't need it for very long because my mom was able to donate one of her kidneys to me. And, I'm so forever grateful. Mom, I know you're reading and I love you so much!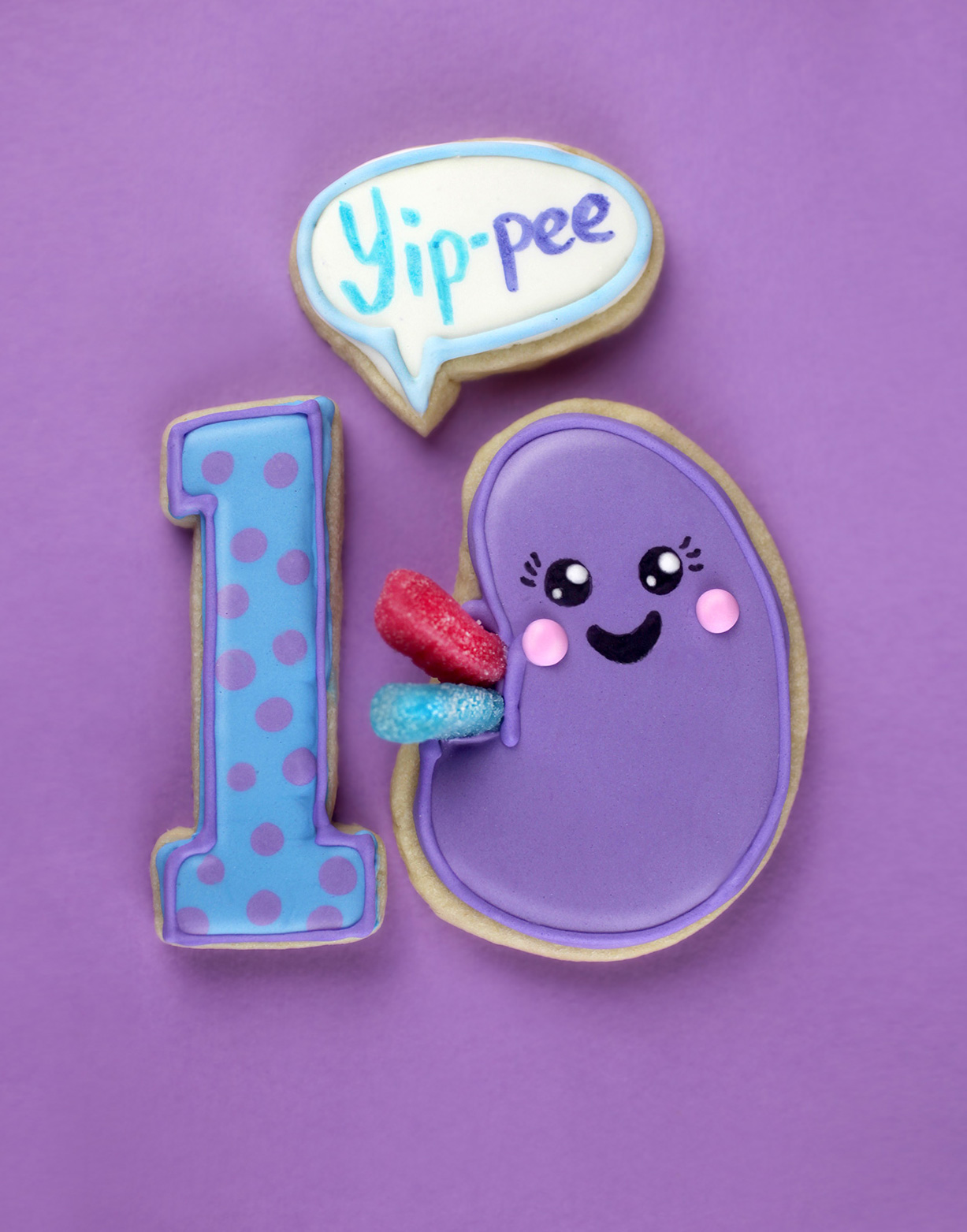 Now, 10 years later (that's hard to believe) we are both doing good. I get check ups often, take immunosuppressants and continue to do my best to take care of her gift. Mom's doing good with her kidney, too – in fact, her levels are better than mine. Yip-pee!!!
A decade is a huge milestone, so I wanted to commemorate it with something sweet that we could share. I already made kidney cake pops back in 2011, so I went with decorated sugar cookies this time.
Hope you like them and really hope you never have a reason to make them. But if you do… here's a how-to for some super cute and tasty kidney sugar cookies. Let's get to it.