Parker House Rolls are a classic at any holiday table. Try this version layered with garlic and herb butter for a new twist on an old favorite. These Garlic and Herb Parker House Rolls may just become your newest holiday tradition!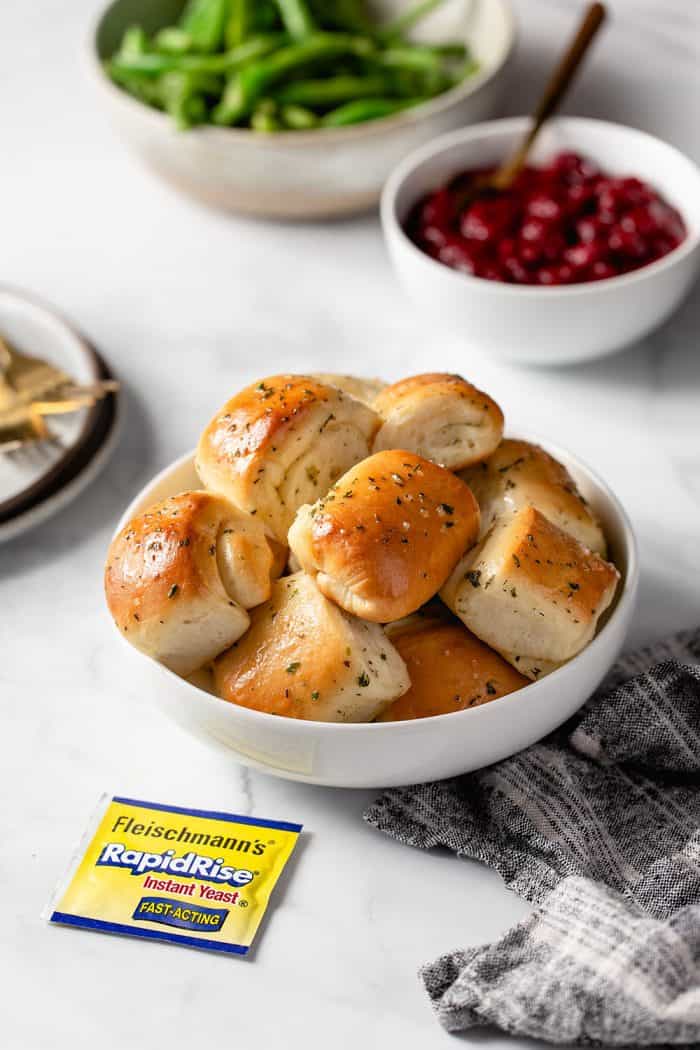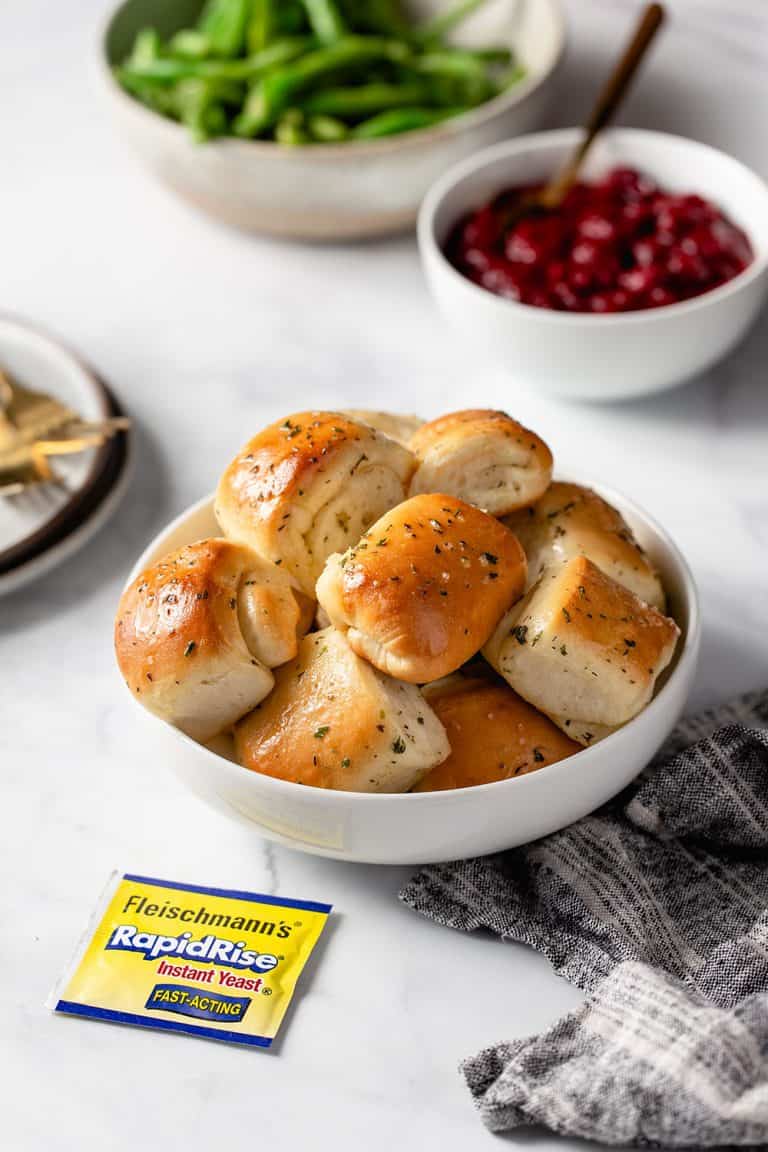 There are a few items that are considered an absolute tradition at our family's holiday table.
My nana's Pumpkin Roll is one. Some kind of cheesecake is another. Homemade dinner rolls are the third.
It really doesn't matter if it's just my immediate family or our whole extended family gathered around the table – as soon as everyone sits down, the roll basket is one of the first things they reach for.
I mean, can you blame them? Is there really anything better than a freshly baked homemade dinner roll?
We love classics like Potato Rolls or twists on old favorites like Sour Cream Rolls and Garlic and Herb Beer Bread Rolls.
Last year my family couldn't get enough of Parker House Rolls, so this year I decided to add a little extra flavor to this buttery favorite by making Garlic and Herb Parker House Rolls.
(more…)
The post Garlic & Herb Parker House Rolls appeared first on My Baking Addiction.