This 5-ingredient white chicken chili recipe is super quick and easy to make, full of great flavor, and always a crowd fave!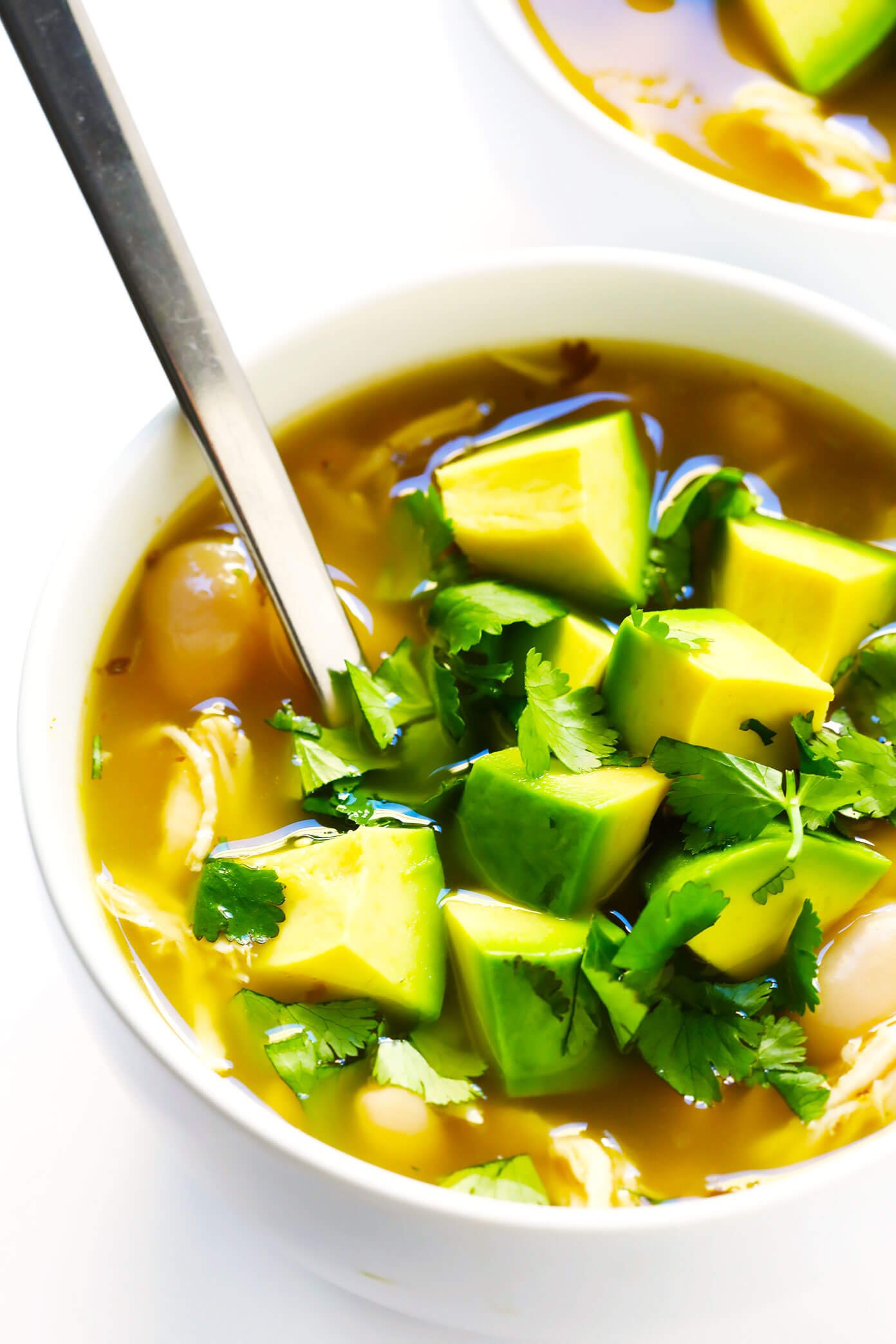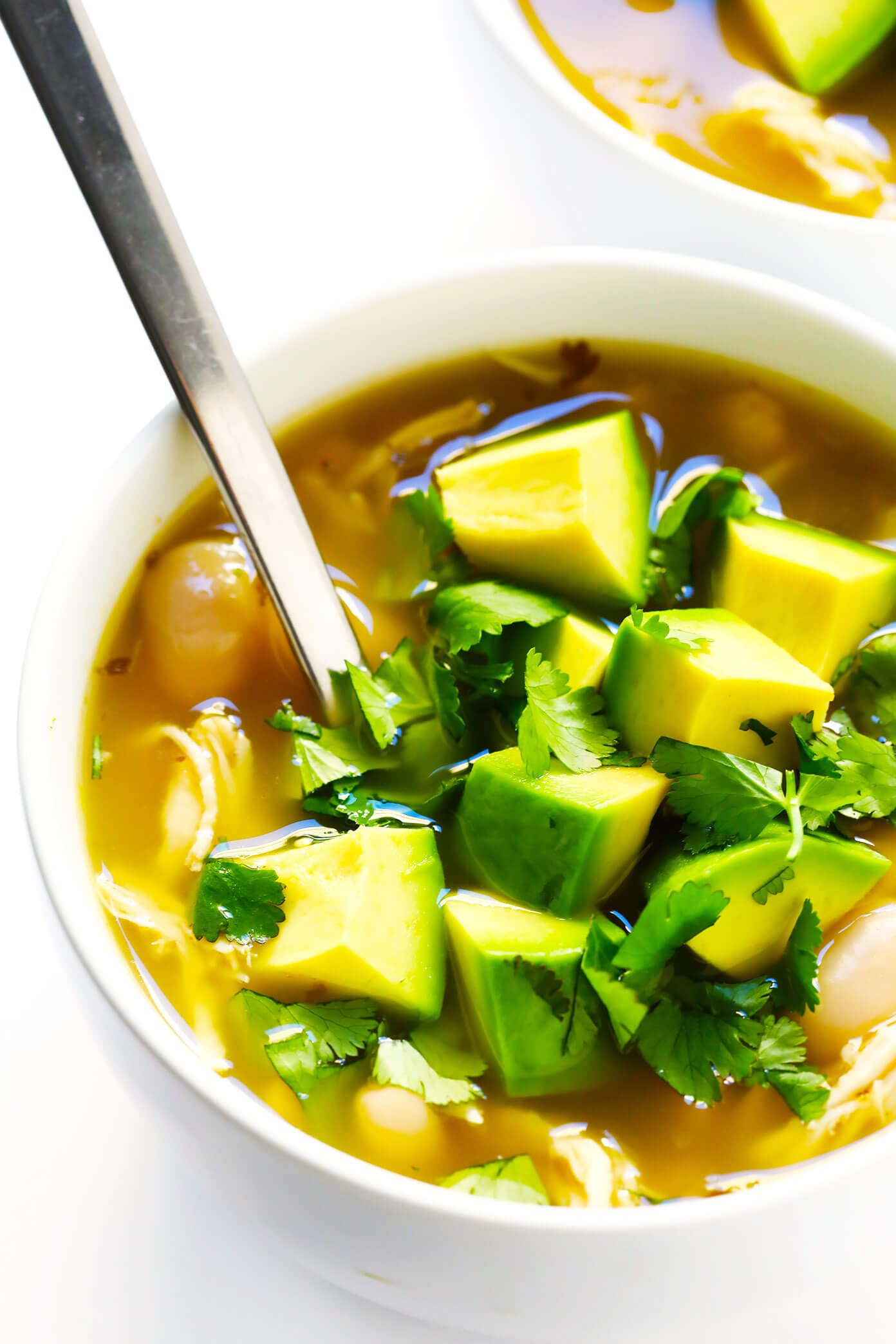 After sharing a new recipe for easy (red) chicken chili, I thought I would circle back today to share one of my all-time favorite recipes for easy white chicken chili.
Even better — my favorite easy white chicken chili recipe that is made with just FIVE easy ingredients. ♡
This recipe is as easy as it gets.  Simply stir all of the ingredients together, bring the soup to a simmer, ladle it up while it's nice and hot, then sprinkle on your favorite toppings and enjoy!  I've probably made this recipe at least a hundred times over the years, and can vouch that it is always a crowd fave.  And it also freezes and reheats well if you would like to freeze the leftovers or make and save a big batch for easy meal prep.
I'm telling you — this recipe is always a winner.  Let's make a batch!