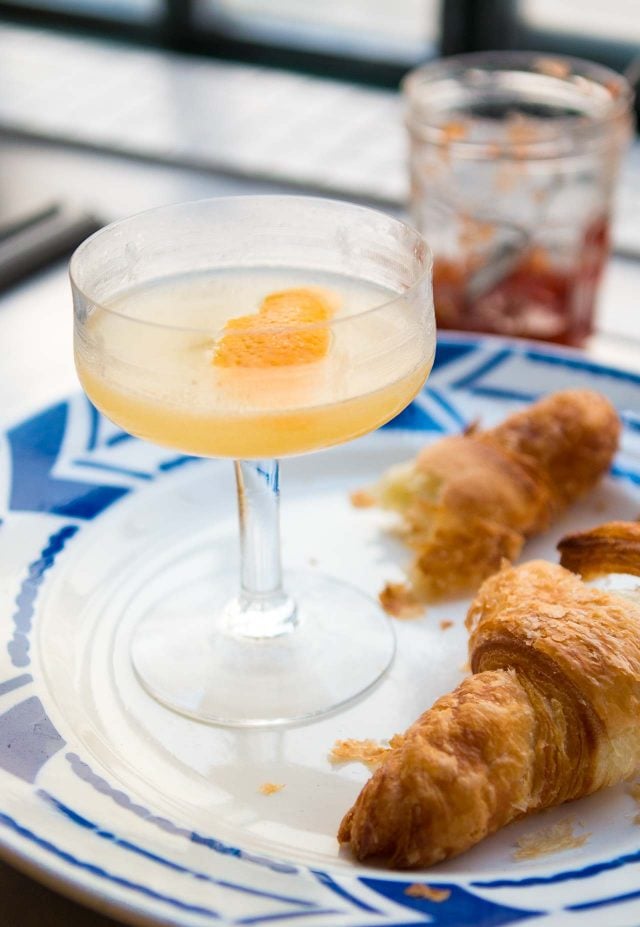 I don't go to many press events. It's not that I don't like getting to taste new and interesting things, or check out restaurants before they open and to get a glimpse of what they're going to do. But I prefer to go and have a relaxing time, and to enjoy and experience the place as a customer would. Another thing that's challenging about press events is that they can sometimes be a scrum, as anywhere where there's complimentary food or drink involved.
That happened to me when I attended a cocktail soirée at a very posh hotel. I was personally invited by the publicist and the bartender was quite well-known and quite competent. And as I found out when I arrived, also quite dashing.
Continue Reading Breakfast Martini...