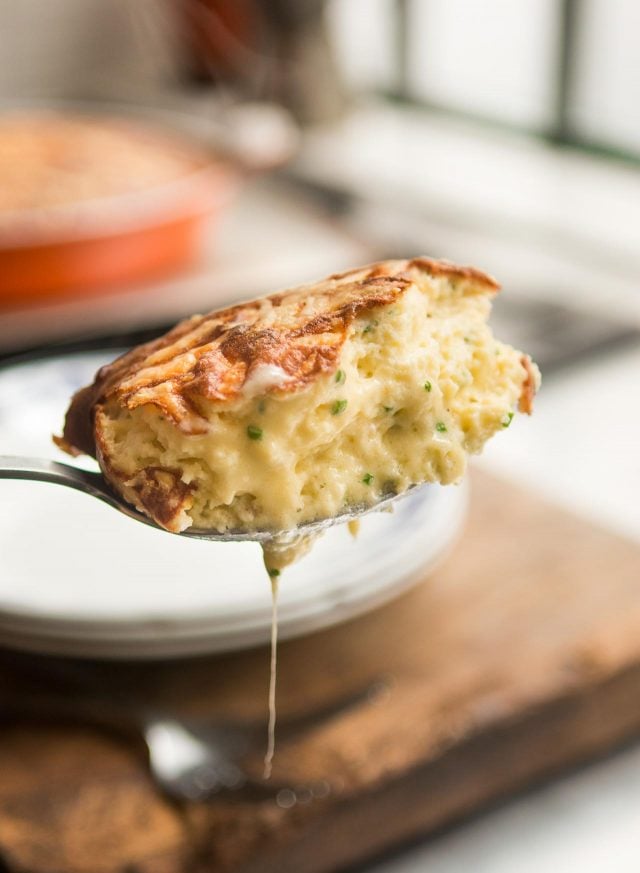 The word soufflé used to strike terror in the heart of cooks far and wide. I never got that memo, though, and one of the first things I ever baked was a chocolate soufflé when I was less than sixteen years old, from my mother's copy of The Settlement Cookbook, the 1951 edition. The ingredient list is pretty concise; looking at the book now, there are two chocolate soufflé recipes in it – one with four ingredients and the other with six.
The author explains how to put the soufflés together with only four or five concise sentences. There are no mixing bowl or baking dish sizes given, and chocolate is just listed as "chocolate." There's no mention of whether it's bittersweet, semisweet, or unsweetened chocolate. (There are also no substitutions for any ingredients offered, and storage instructions weren't included, presumably because people just figured that out for themselves.) It's fascinating how times have changed in terms of how recipes are written today.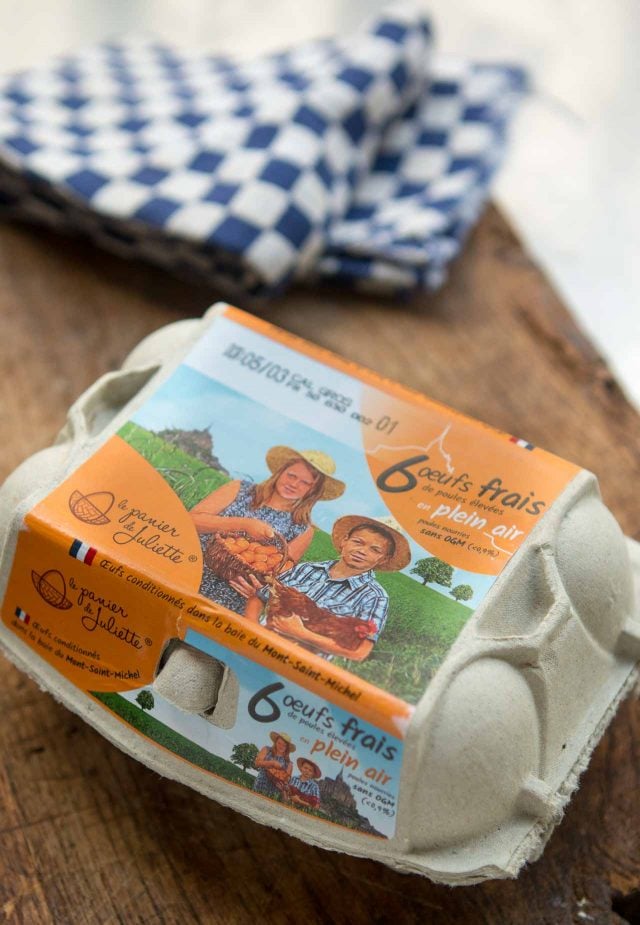 Continue Reading Cheese Souffle...