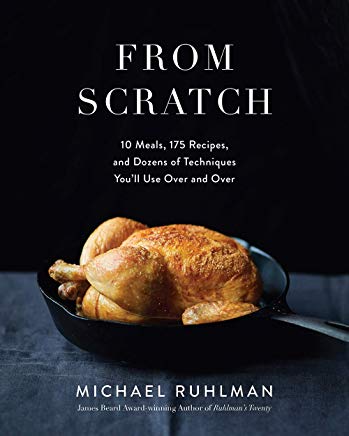 This Friday, I'll be in conversation with award-winning writer Michael Ruhlman at Archestratus books in Brooklyn on November 1st, from 6:30 to 8:30 to celebrate the release of his new book, From Scratch.
Michael's opus to home cooking extols the virtues of mastering basic cooking techniques, which means doable recipes for the perfect roast chicken, as well as traditional cassoulet, the ultimate BLT (with home-cured bacon, for those who want to give that a go), Thai curries, and chocolate profiteroles. There will be time for a Q+A with Michael, whose opinions and observations are always interesting, and sure to provoke some lively discussion. (I promised him that I would pepper him with challenging questions about everything from authenticity, to making crème anglaise with cream.) For more info about the event, and to sign up, visit the Archestratus bookstore website.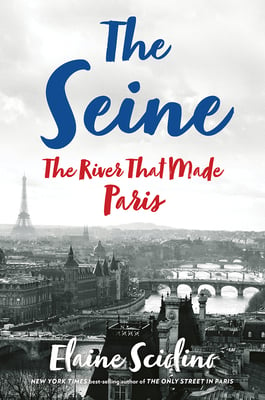 On November 12, Join me in a chat at the Chelsea Market in New York with Paris resident Elaine Sciolino to celebrate her new book, The Seine: The River That Made Paris, which follows the famed river's path, which intersects, organizes, and defines the city of Paris.
Continue Reading November Book Events with Michael Ruhlman and Elaine Sciolino...