One of the happiest days I've spent in my life was the one when I landed at the train station in Beaune, hopped in a car with a stranger, who took me to a cemetery out in the middle of nowhere. I found myself facing a large copper contraption spewing steam in the air, surrounded by bins of what looked like the outcasts of an agricultural experiment gone wrong, and a guy behind it all, wearing a red knit beanie and a fleece vest, to ward away the cold.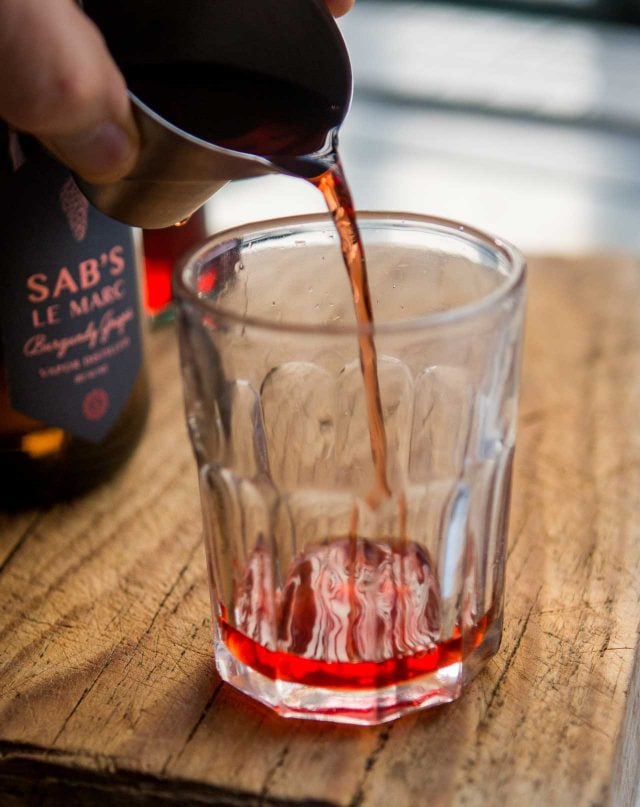 I did an Instagram video Story about it here. But I remember the day vividly. That was Mat Sabbagh behind the still, owner of Alambic Bourguignon. I was in the region doing research in Dijon for Drinking French and while drinking a mustard-flavored cocktail at Monsieur Moutarde, a local bartender I was having a drink with, urged me to go to Beaune to see Mat at work.
Continue Reading The Marc Negroni...